10 Days and You'll Have Your Book Done
I also have a program to write 0 books in 9 years. (That's full, sorry.)
Join us to write 1 book in 10 days.
What If It Were Easy?
What if you had a
simple and easy-to-implement
roadmap that got from you
from IDEA
to PUBLISHED BOOK
in 10 days.
Bradley Charbonneau
Author of 31 Books
They keep getting easier.
I've started, finished, and published 31 books.
I've made all of the mistakes--so you don't have to.
I'll guide you through the simplest, easiest, and most fun roadmap to get your book out of your head and onto paper in 10 days.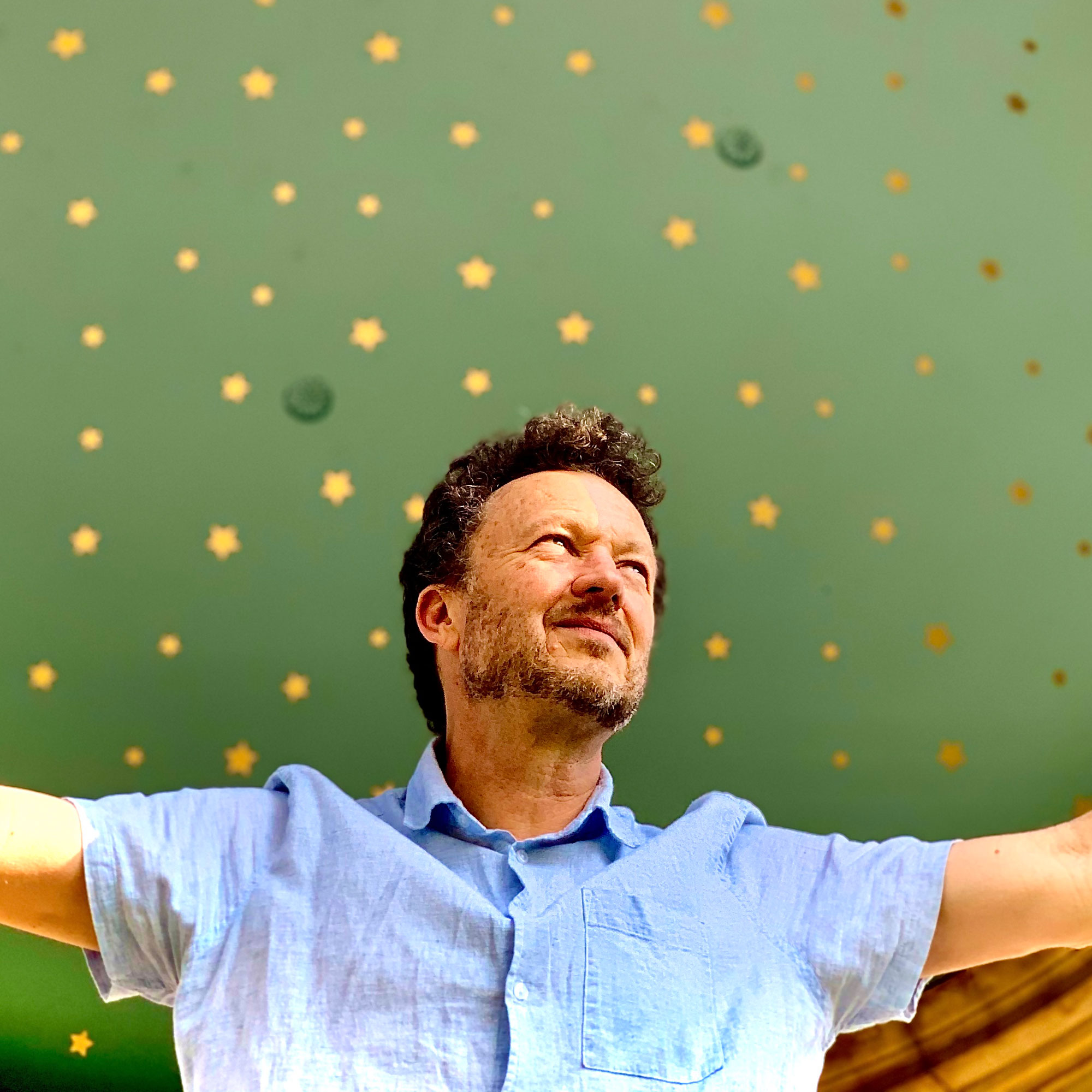 "OK, I'm intrigued."
But What, Exactly, Are We Talking About Here?
10 Days = Your Book Done
1 Decision
10-Day Challenge
Regular Update Emails
Accountability Group (Private)

How-To Videos (see "curriculum" below)

Terrible book cover templates

Ridiculous Book Title Ideas

Easy To-Do Lists
Fun
PRO TIP: What you'll learn in this challenge will equip you to write and publish a book. Like riding a bike, the next one will be even easier.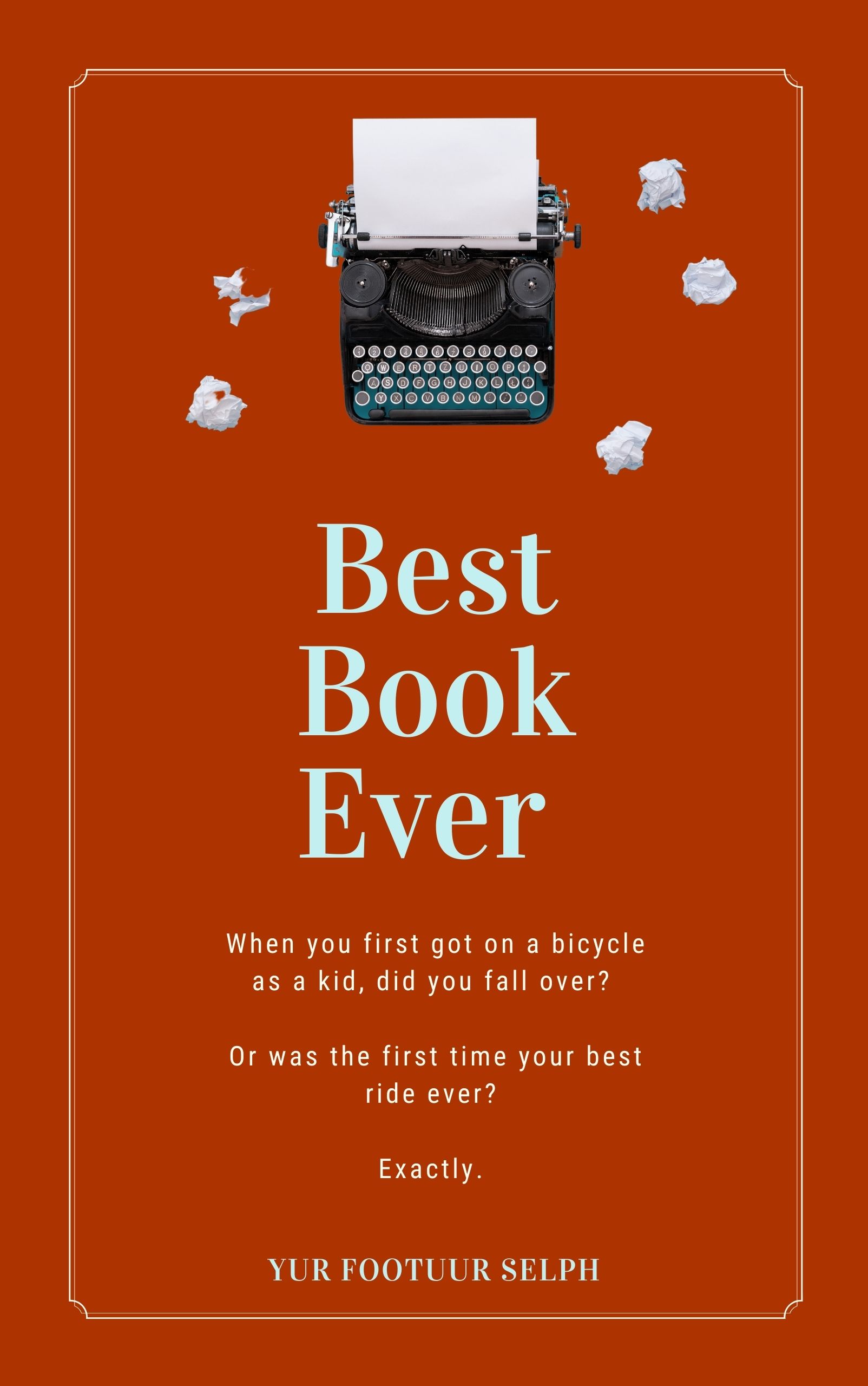 Yep, I know.
This is your real goal.
Here's the thing.
We put so much pressure on creating the best, the greatest, the highest-grossing, best-selling, more profoundly-preposterously precious pile of perfect prose that one thing is going to happen:
It's not going to happen.
Through 31 books of my own and countless people who tug on my jacket tail and whisper to me, "Psst! Hey, I have a great book idea." I have come to the delicious conclusion that we need an intervention.
It's time to write our easiest book ever and do it BEFORE we write our best one.
That time is now.
P.S. If you want to secretly write your best book ever in this 7-Day Challenge, security will quietly escort you out the back door.
It's All Here
You don't need 10 weeks, 10 months, and absolutely not 10 years.
FAQ
Got questions? Me, too. Answers? I have some of those, too.

Is this a joke?
No. It's really 10 days where we'll all write a short book together.
But we will joke. A lot.

Will I really get a book done?

Is it self-paced or on certain dates?
10 specific days when we'll all be working on our individual books together.

Can you guarantee my book will not win awards?

Will there be an anthology of the easiest of the easiest books?

Can I write a serious book and spend 7 years and ask 248 publishing questions and have you edit my book and get unlimited revisions on my self-designed cover?
"Tomorrow and someday are not days on a calendar."
Pete "Procrastination" Pardonheim was pretty sure he had "write a book" in his agenda for next week but he started using a new agenda and also next week was supposed to be his "catch up" week so ... what about after that?
"Forget the stars, my stars have aligned."
Melanie "Moonbeam" Millerton was waiting for the moons of Jupiter to align with the suns of a galaxy I couldn't spell and ...
It was out of her hands. Literally.
She's now has the whole wide world in her hands. ;-)
Highlights from Student Rockstars
It's Day 4 of the Challenge as I type this. I'm collecting snippets from students as we go.
We're having WAY too much fun.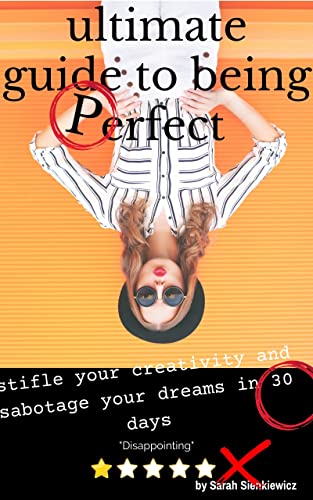 Especially popular with the entrepreneur set, the "Opposite" book is putting your expectations on hold and writing the book you probably shouldn't really write.
EBE Alumna Sarah Sienkiewicz published hers and uses it as an example of her own wink to perfectionism.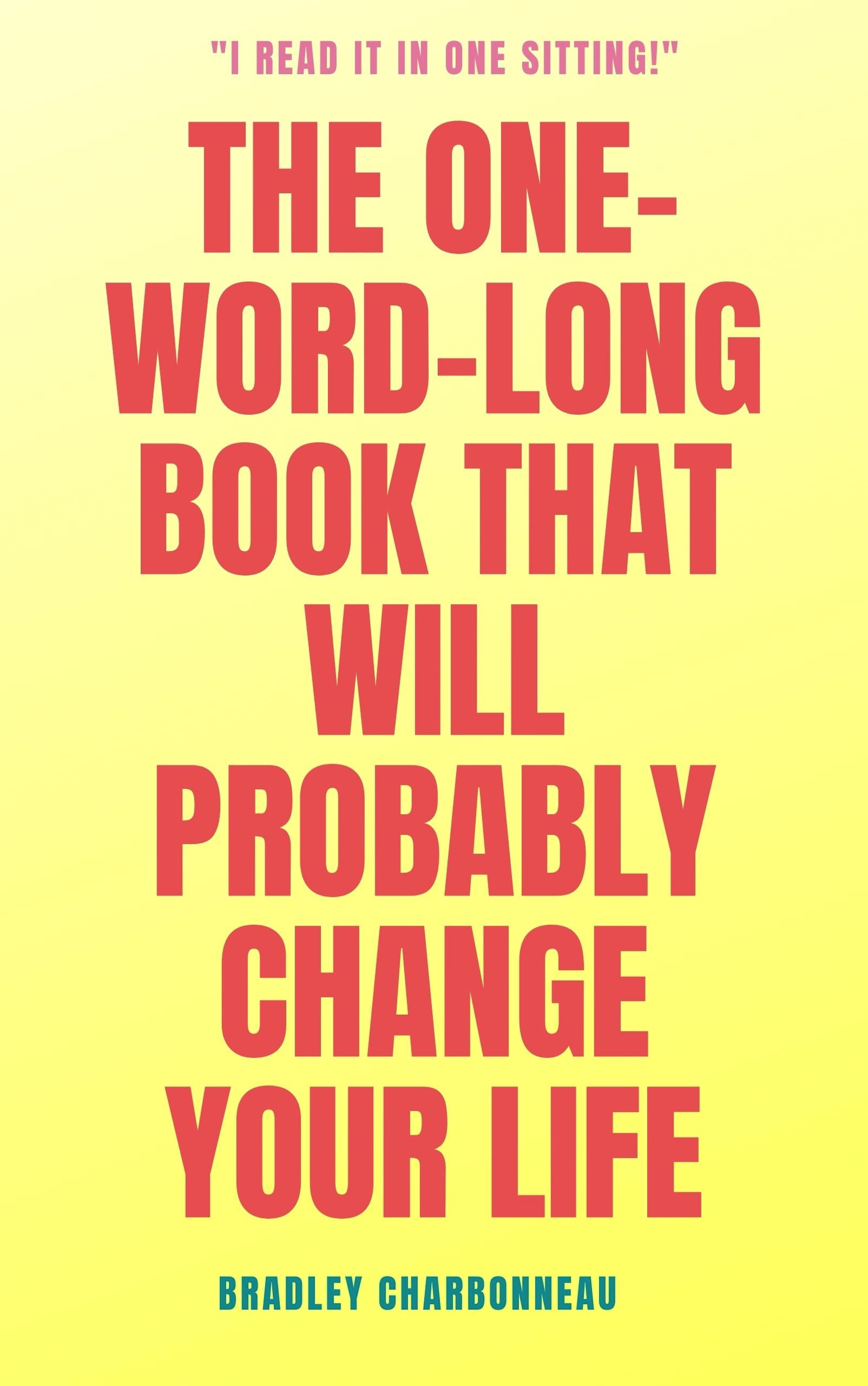 Shortest
This is literally a one-word book. It's done. It's even published.
Our goal at Your Easiest Book Ever is to Get It Done.
If you have 999 more words, great.
But 1 will do to get it done.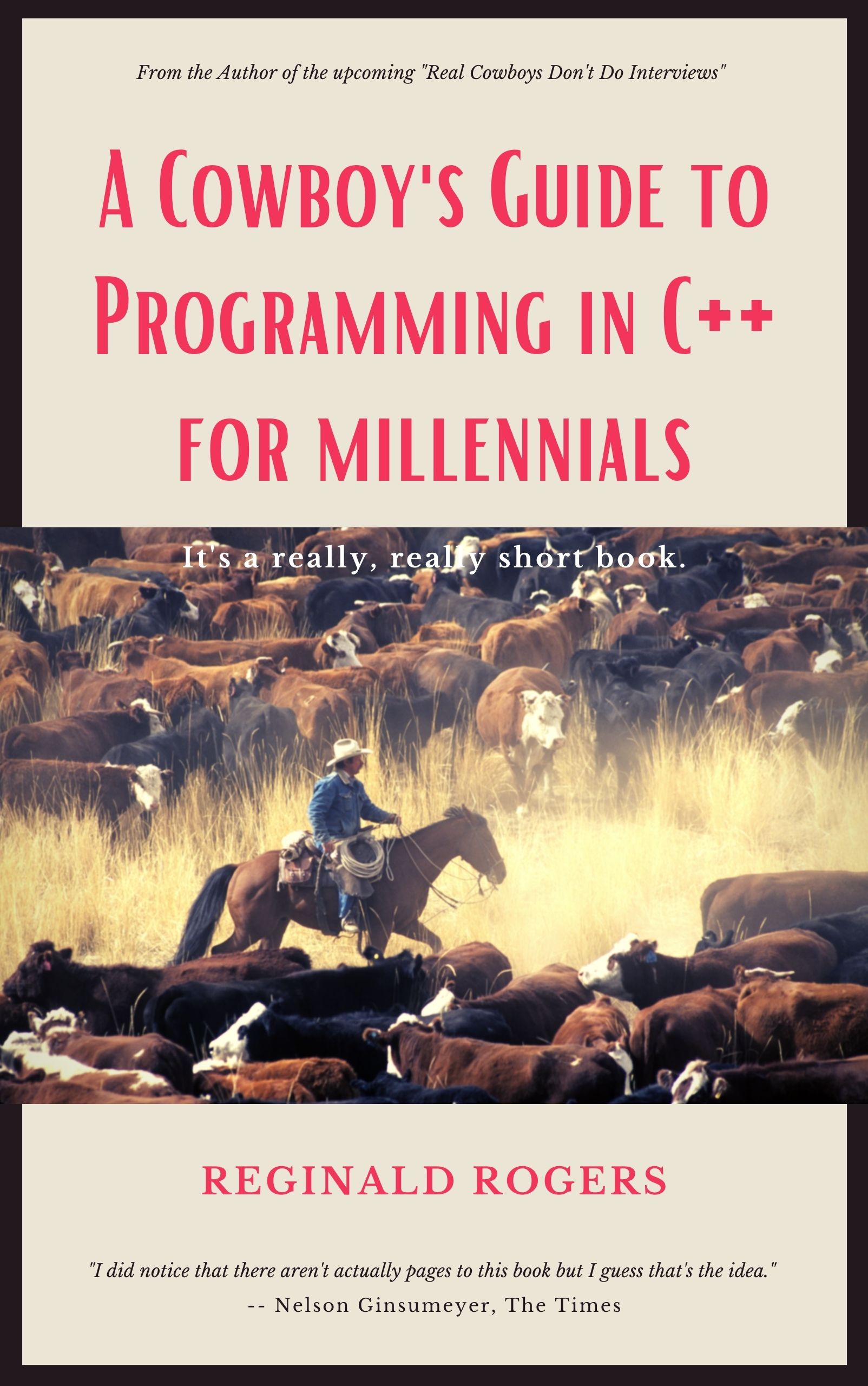 Worst
Still stuck? Just make it terrible. Awful. Award-winningly bad.
But finished. Done. Over.