"Her self-confidence will never be the same."
Once she opens this box and sees what's inside, what she created, she can from now until eternity call herself an author.
On the surface, Spark Campfire is a 1-month "write a short book with your kid" workshop.
Under the surface, it's about:
- building a relationship with your kids,
- growing their confidence, and
- creating a memory you'll cherish for the rest of both of your lives.
Sure, we're going to write a book together but what I'm really after is how it's going to make you both feel when we're done.
"I get to be the FUN MOM for a while."
They didn't know what they were going to write about until her young son opened up his imagination.
"Bradley held me accountable in a good sense."
"I used to do projects with my kids - but had let it go as the kids got older. Bradley provided the inspiration and held me accountable in a good sense to get back at it. We were ignited, well, "sparked" to make projects again with our kids. Well done Bradley and THANKS!" -- Hayley S.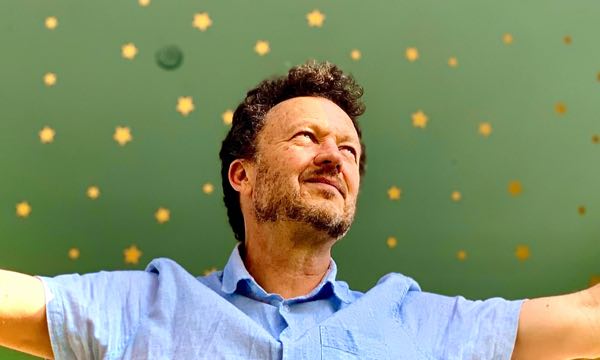 Hi, I'm Bradley Charbonneau
I've written 22 books with several #1 best-sellers.
But my deepest joy comes from helping to create new authors.
Nuts & (Lightning) Bolts
In this course, we'll walk you though all the aspects of writing and publishing your book, such as how to get ideas for your book, which (free) software to use to write your book and create a cover.
But we're most proud of the "mindset" we'll build together of being a published author--and Getting It Done!
You can see the full curriculum here.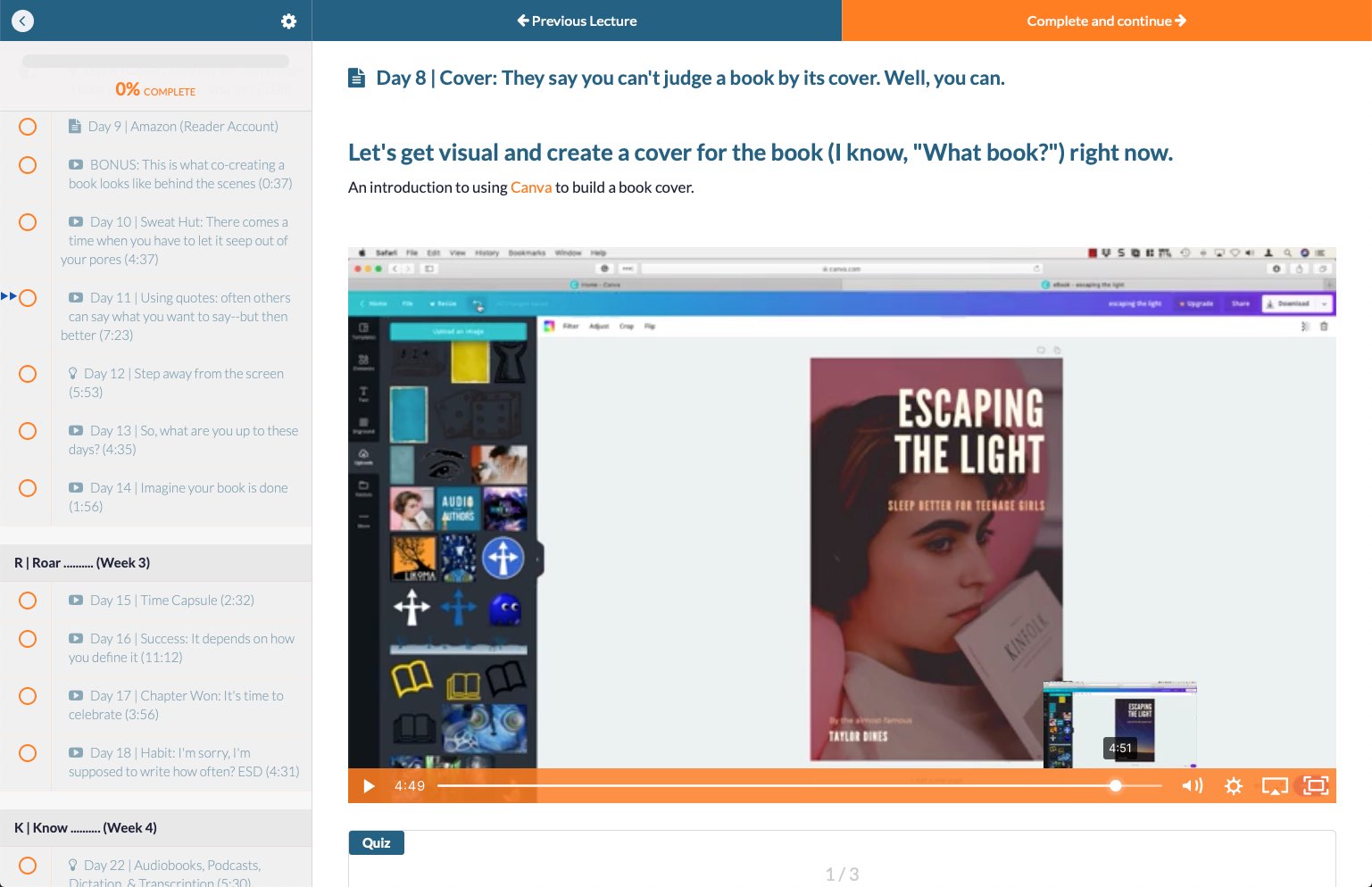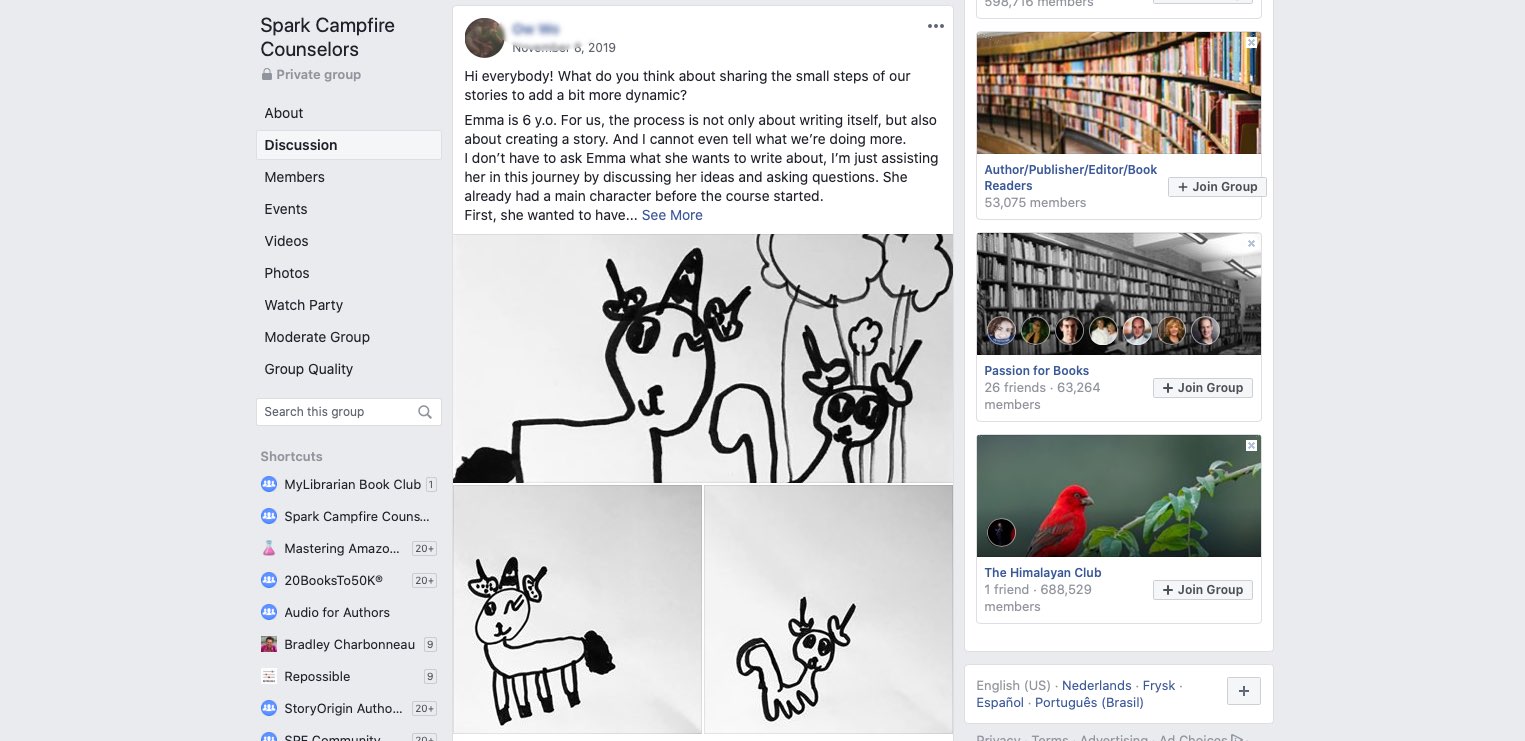 We're Better Together
Do you go to the gym? Do you go alone? If so, good for you!
At SPARK, we know we can all go it alone. But it's SO much easier, more efficient, and just plain more fun to get there together.
We have a (private) Facebook group where we share our progress and our pitfalls and encourage each other on towards success.
Story Structure with Lyz Kelley
Award-winning author Lyz Kelley graces us with her presence to add a mini Master Class on Story Structure.
Don't know where to start--or end--your story? Lyz will help.
From Story Purpose to the Hero's Journey and even into Memoir, Lyz will help us get our stories rolling. See a sample here.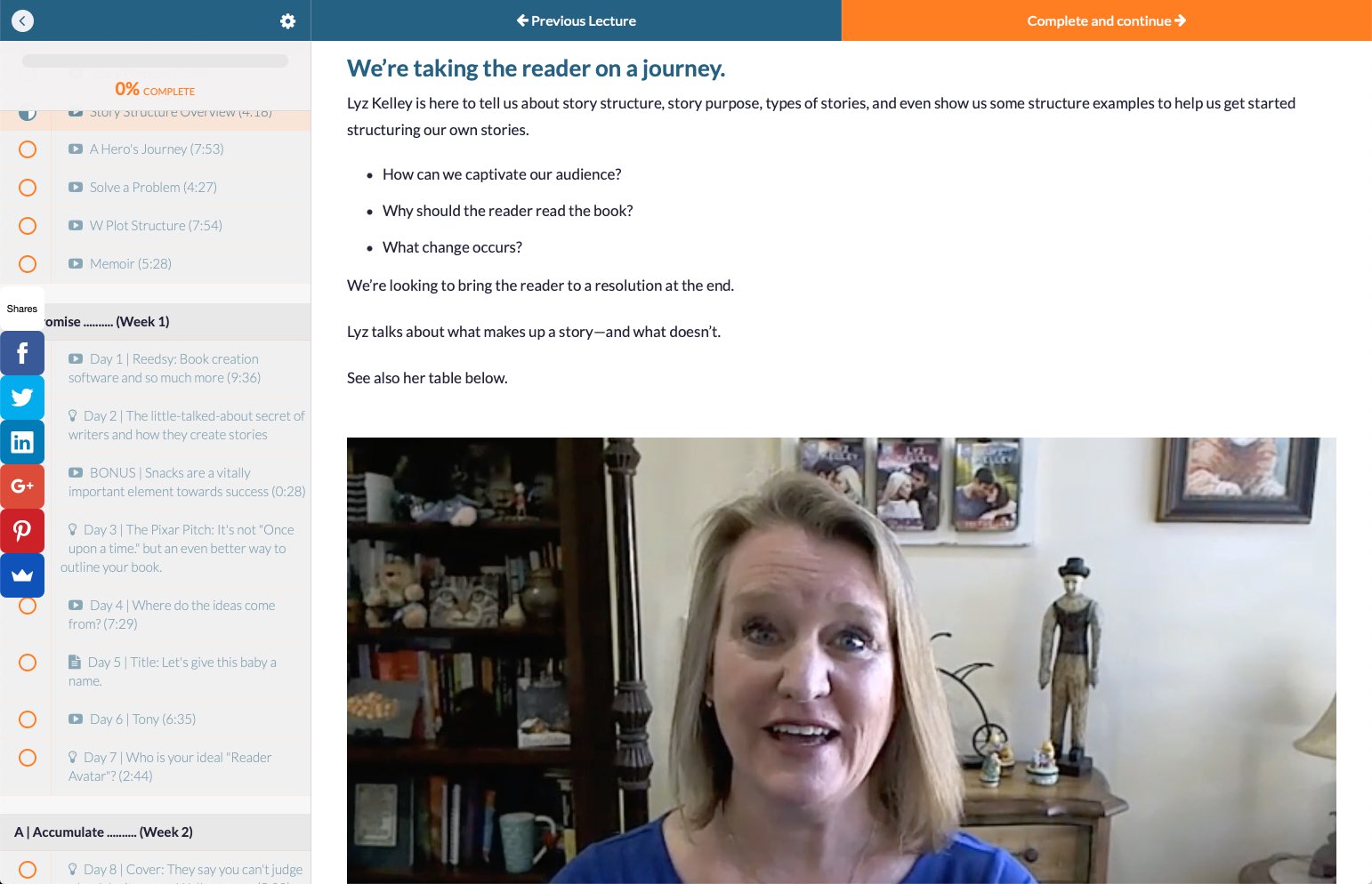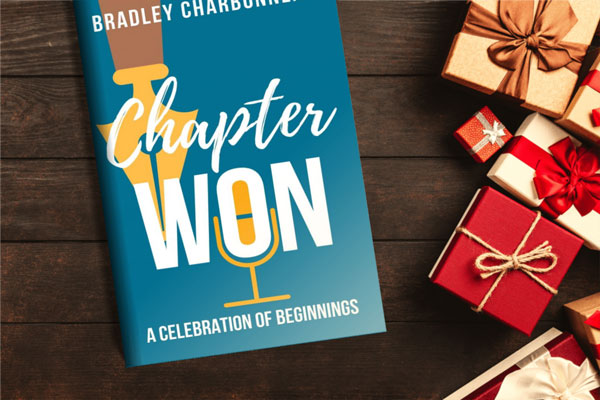 Each "Chapter One" is a "Chapter Won"
Each student in SPARK can submit a chapter from their book (even if it's some drawings and 7 words!) to "Chapter Won: A Celebration of Beginnings."
If you haven't yet written a book, you might not quite fathom the joy and pride you feel when you're done.
Your chapter will be bound together with other participants in the anthology "Chapter Won."
You can see last year's students here.
"Inspirational."
"Dear Bradley, I wanted to write you personally. You are really inspirational. I considered that a bit of an empty word, but you are actually this! So the word exists in reality. Thank you so much for this experience." -- Hanna M.
Just like a summer camp (well, without the mosquitoes...), SPARK is what you make of it--and what want to get out of it.
We have several options to choose from for the self-starters to those who would like some more hands-on guidance.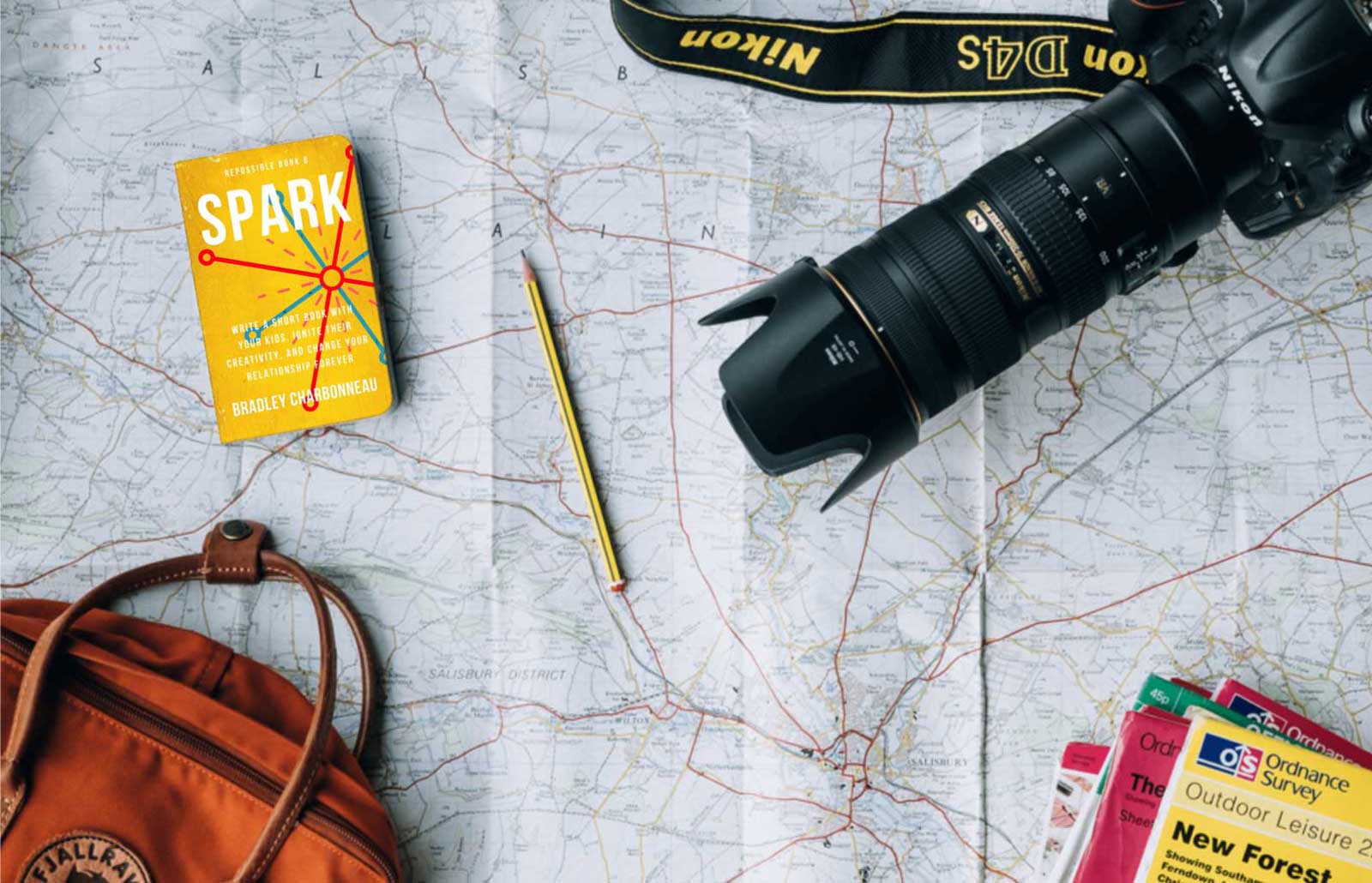 Campfire
Ready to go? Here's what you'll get:
45+ lessons (video, PDF, audio)
4 x Zoom group calls (recorded if you can't make the time)
(Private) Facebook Group
Free access to "Publish" online course ($97 value)
Links, coupons, codes for (free) writing and design software
A chapter in "Chapter Won"
Forever access to any new content in the course
$/€ 99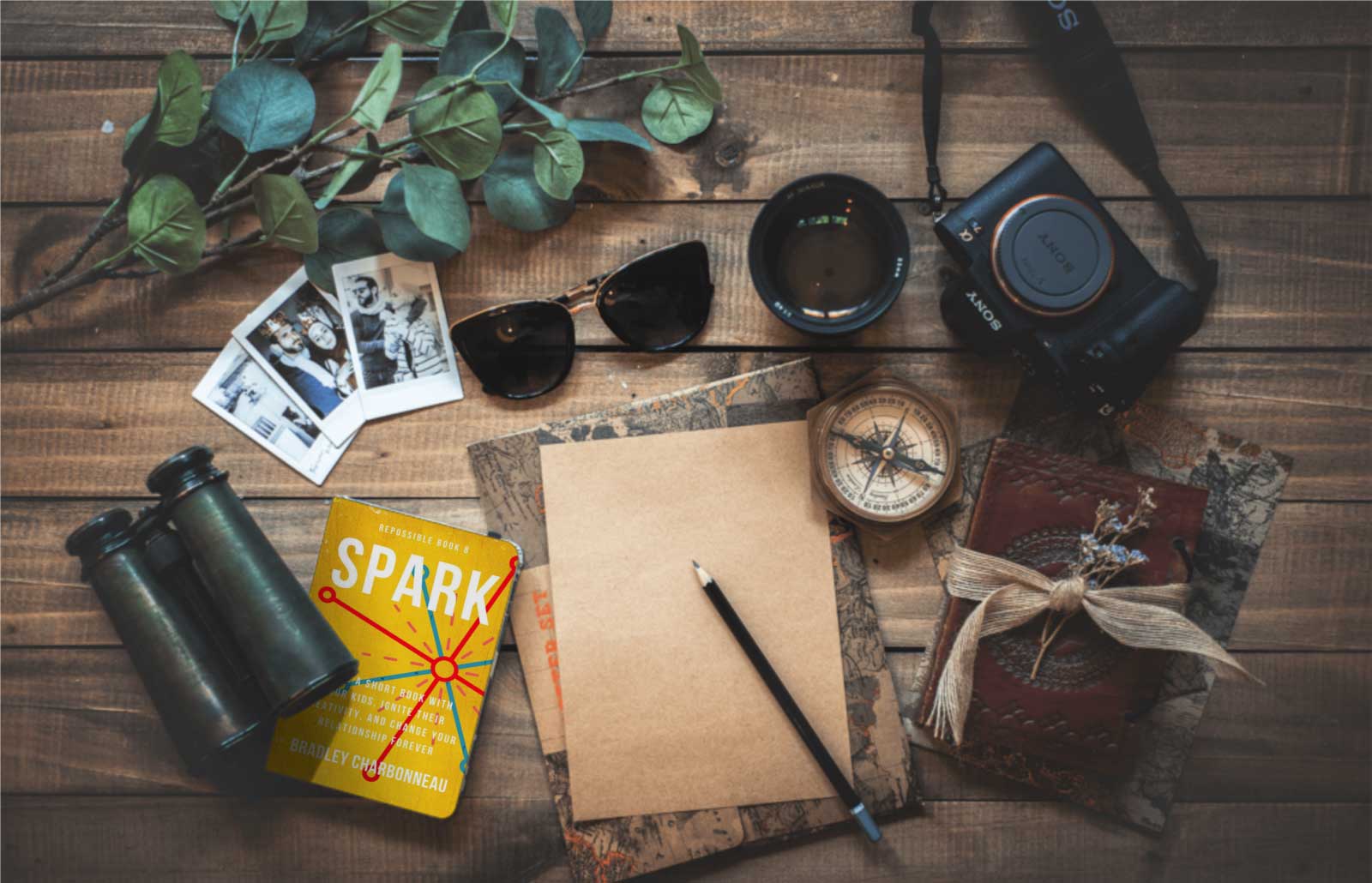 In addition to the previous level, you'll get:
2 x 30-minute, 1-on-1 calls with Bradley
Interview on the SPARK Podcast
5 x book mockups (like the images above)
$/€ 199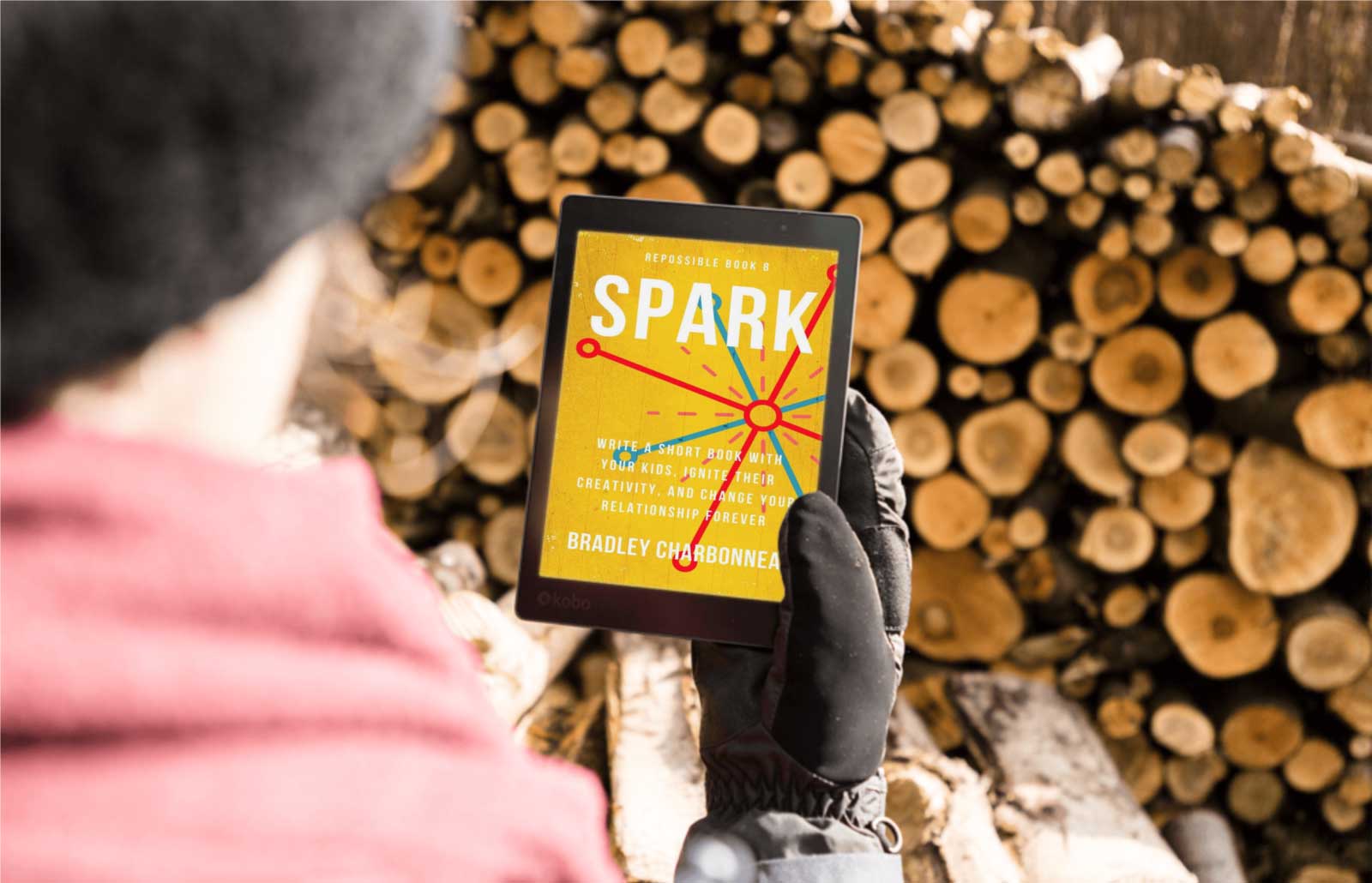 In addition to the previous levels, you'll get:
2 x 30-minutes follow-up strategy sessions with Bradley
Free access to "Market" online course (book marketing, advertising)[P.S. When it's ready!]
Free access to "Audio for Authors" online course (how to create an audiobook version)
$/€ 299