9 Minutes of Why and What and How

Just like my books, I do my clearest work away from the computer. I recorded this little video last week as an invitation to you.

The Mafia Offer
The offer you can't refuse.
It's May 10, 2022 as I write this. If you're reading this, you were a part of WBE or EBE and several people have told me that offering what I'm offering (and how much I'm offering it for) is a bad idea.
Maybe.
But I'm doing it anyway.
More below.

Coaching & Course

Here's what I'm offering--and asking.

We're going to put that book of yours to work for you.
In a nutshell, 8 weeks of group coaching, weekly Zoom calls, a shared Asana workspace, and walkthrough videos and help documentation.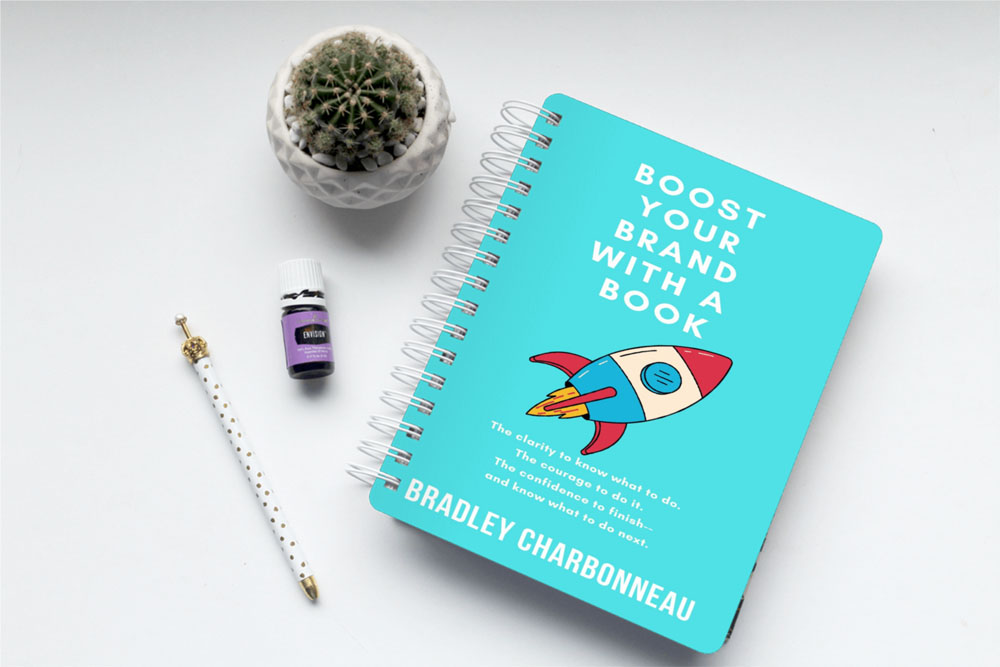 Group Coaching

The success of WBE & EBE was thanks to the group. Sure, I could coach 1-on-1 but there's more dynamism in a group.
We're better together.

Course

I could advise you with 100 tactics and 14 strategies to boost your brand with a book.
It would be overwhelming for us both.
We're going to create a custom roadmap with do-able and finish-able steps to get it done.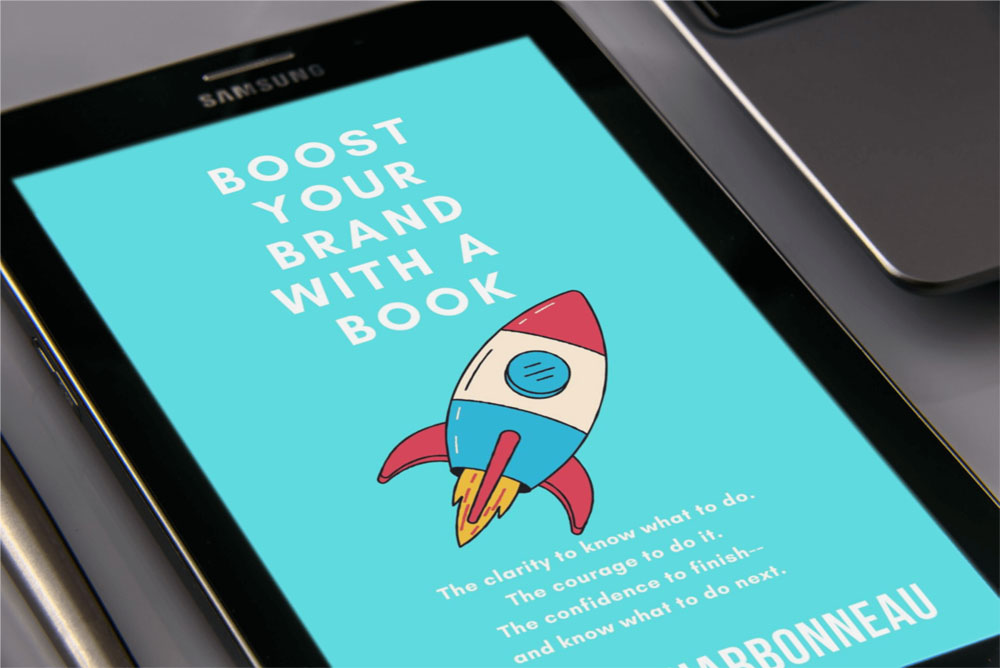 Workspace

Accountability. We're not just going to have fun Zoom calls and hope we're all making progress.
We're doing to be accountable. Like checkbox accountable.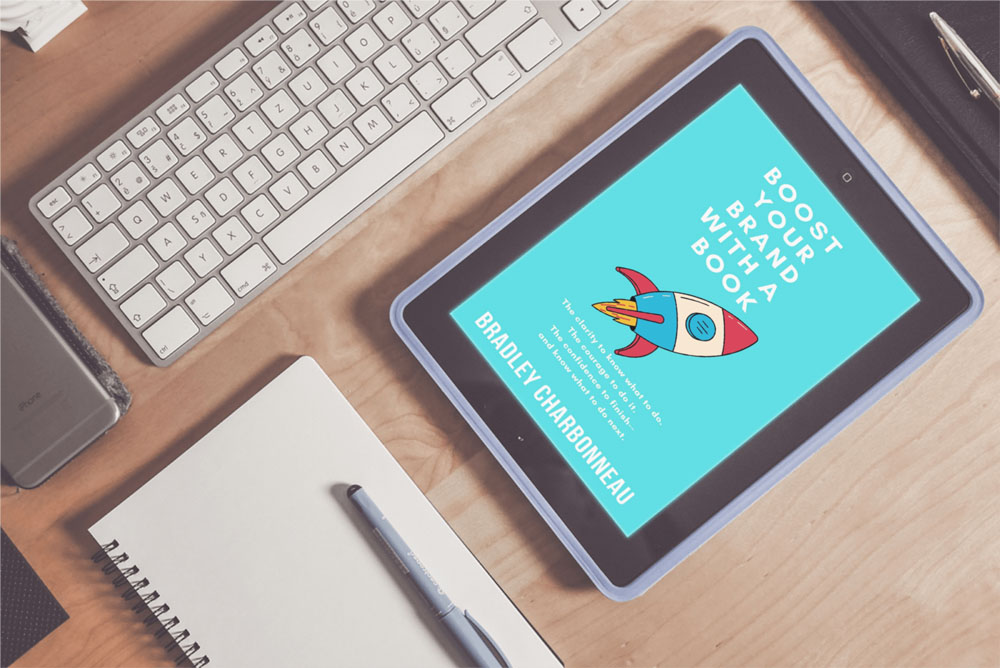 Measurable Success

For example, "I shipped 1,000 books, 100 new signups to my mailing list, 10 potential clients, and 1 speaking gig."
Sure, I want it to be fun and I want to build your confidence, but I also want measurable success.
(Ha, I just realized this could also be placed under "What I'm Offering." ;-))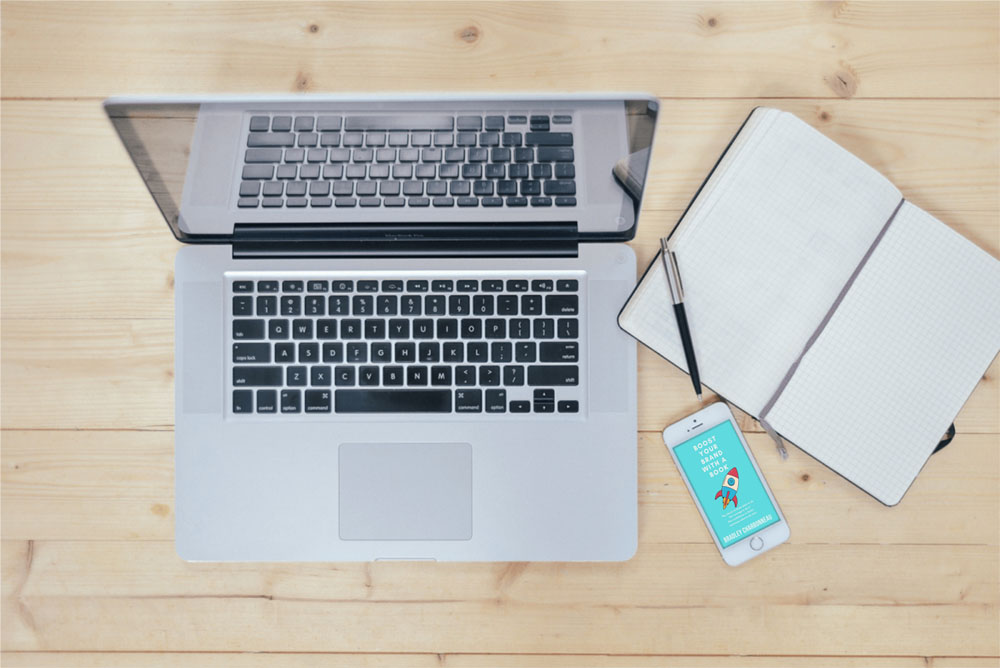 Commitment

I'm going to be on call for you for the next 8+ weeks.
Join us if you want, for example, Measurable Success--and you're willing to take the actions to make it happen.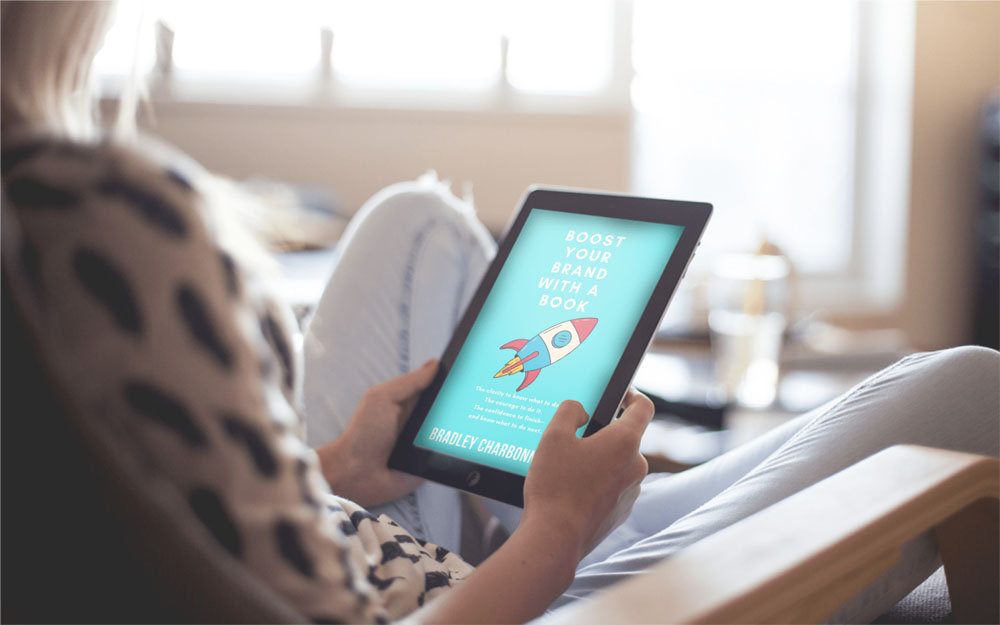 Pay It Forward

Just like I'm Paying It Forward right now by offering this coaching & course for free, my ask for you is that you pay it forward and IF you have measurable success, you'll help me spread the word about this program.
Frequently Asked Questions
Can I get a refund if I'm unhappy with my purchase?
If you have the right coupon, there shouldn't be anything to refund. ;-)

Why are you doing this, Bradley?
This is going to sound odd but what I want more than your money is your success. If you succeed, I succeed. I'll earn money next round.
But also, me motivating and inspiring you leads to you motivating and inspiring me.
Will you offer this for free again?
No. It's now or never.
Do I need to have my book done?
It would be easier. Remember that I wrote this one so if you don't have your book done, get it done.
Do I need to have a goal bigger than the book?
Yes. Our goal is to "Boost Your Brand" so whatever that looks like to you, we're going to use the book to accomplish that.
Maybe that's through getting speaking gigs, gaining expert authority in your industry, attracting new audiences to your mailing list, or getting new clients.

Is it going to be fun?
Yes.
Bundle Contents
Showcase courses and coaching in your Bundle.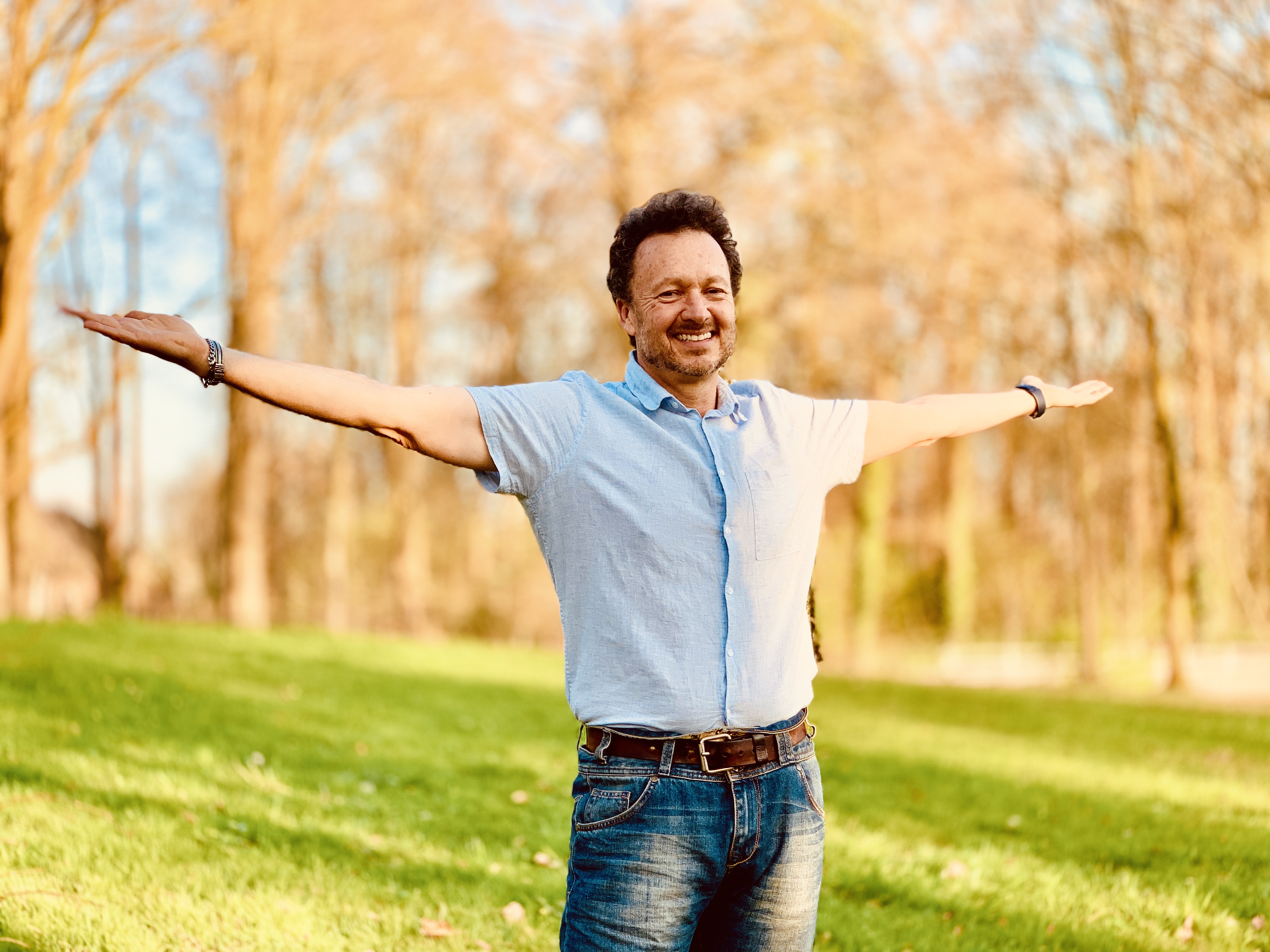 Bradley Charbonneau

Chances are extremely high that you know me already from Worst Book Ever or Easiest Book Ever.
I've now written 32 books and there's just no stopping me.
Let me help you create.