In a Nutshell
"The Boost Your Brand with a Book program helps coaches, professionals, and entrepreneurs write a short, laser-focused, non-fiction book in 90 days without procrastination, perfectionism, or panic to build a reliable system to attract new clients."
Example Image with Text
Use this Image with Text block to balance out your text content with a complementary visual to strengthen messaging and help your students connect with your product, course, or coaching. You can introduce yourself with a profile picture and author bio, showcase a student testimonial with their smiling face, or highlight an experience with a screenshot.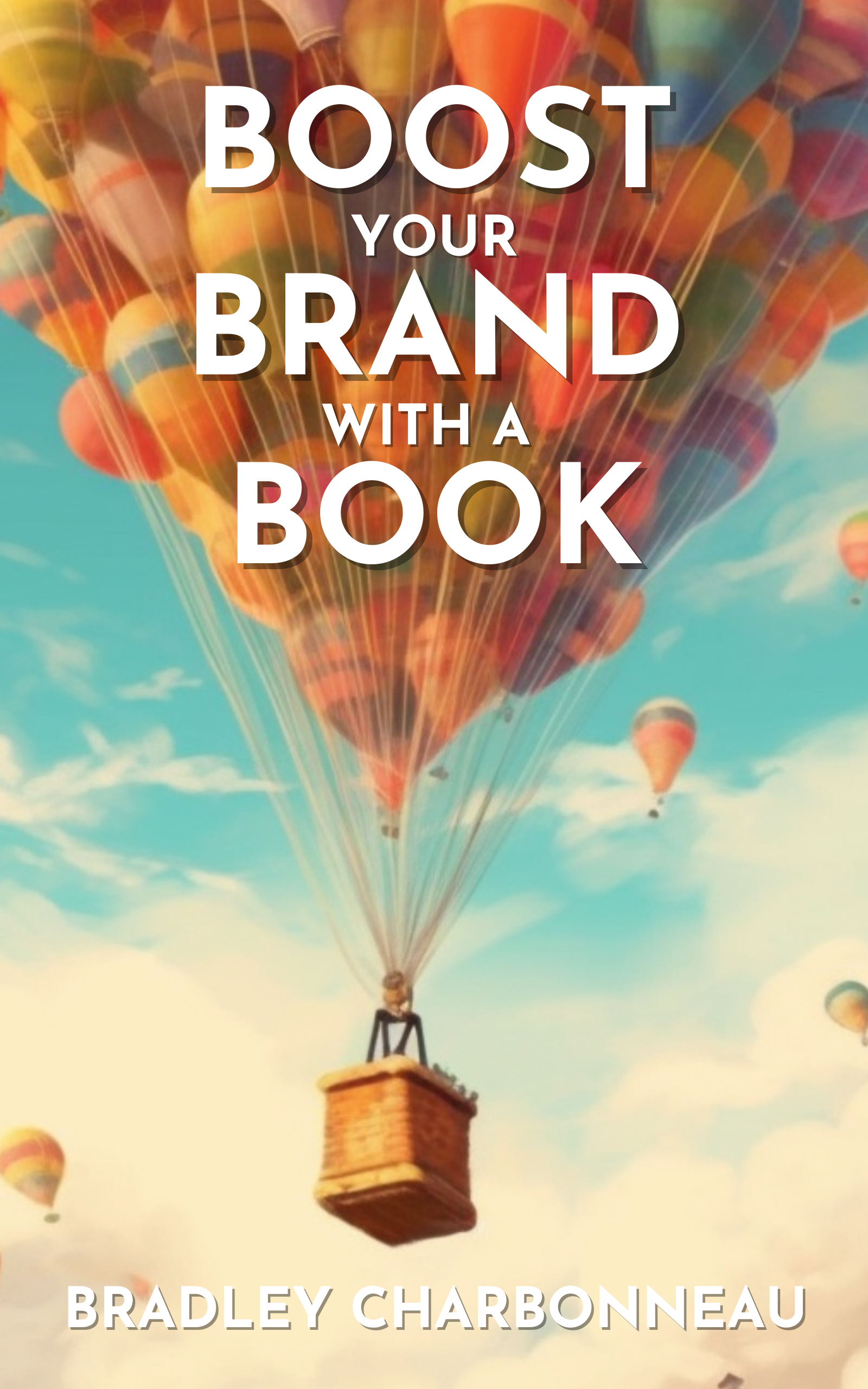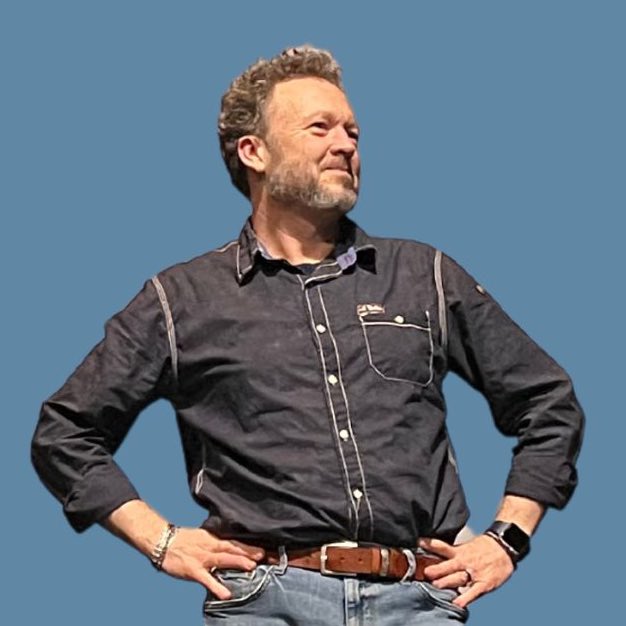 I'm Bradley Charbonneau
I struggled for years to write my first book. Then the dam burst and I started. Now I can't stop.
I've written 34 books and want to help you write your first.
What burst the dam?
Accountability.
"From Writer's Block to Two Finished Books"

From one big mountain (overwhelming idea) to smaller hills (accomplishable tasks).

3 Phases, 9 Steps, 27 Actions
Just Like Your Book Will Be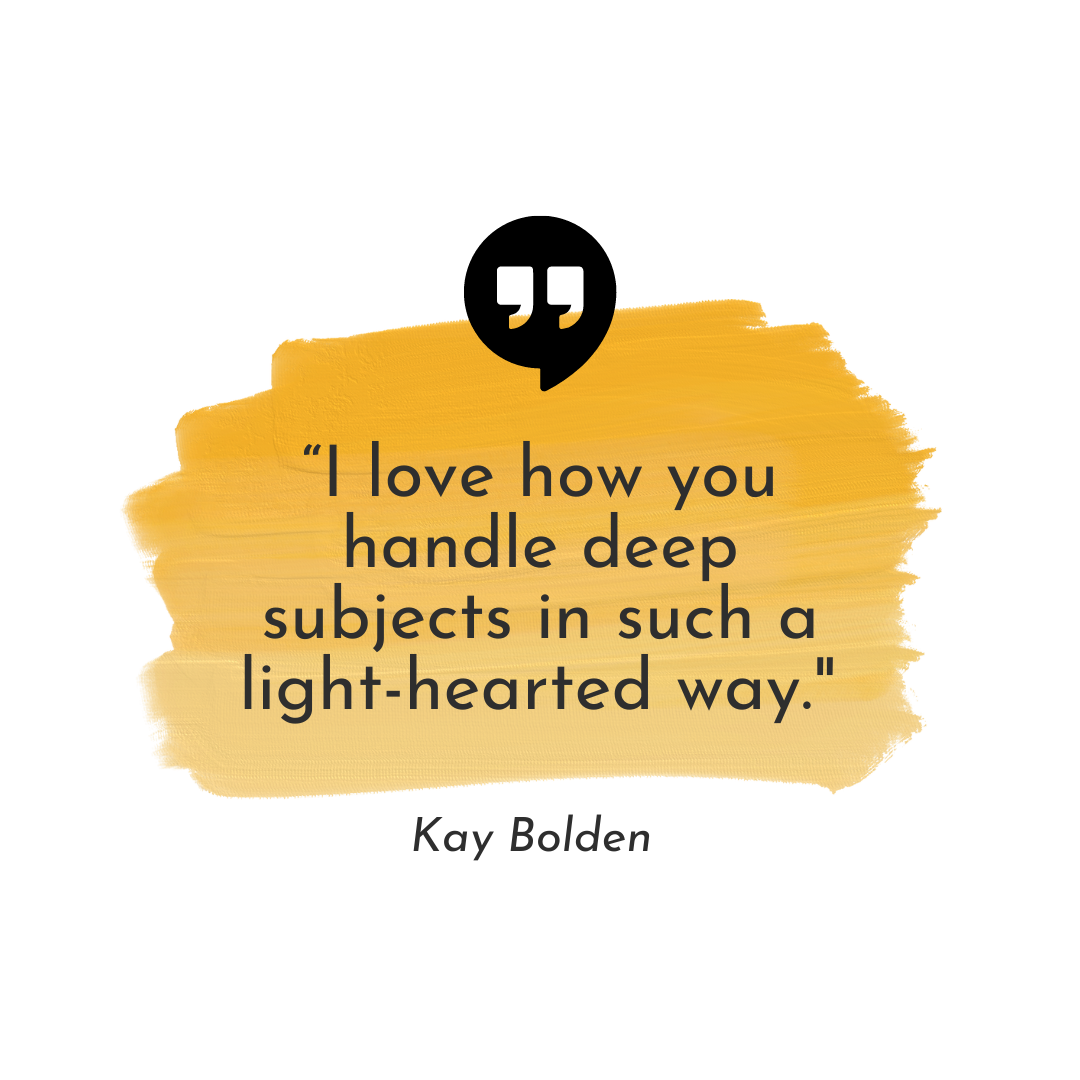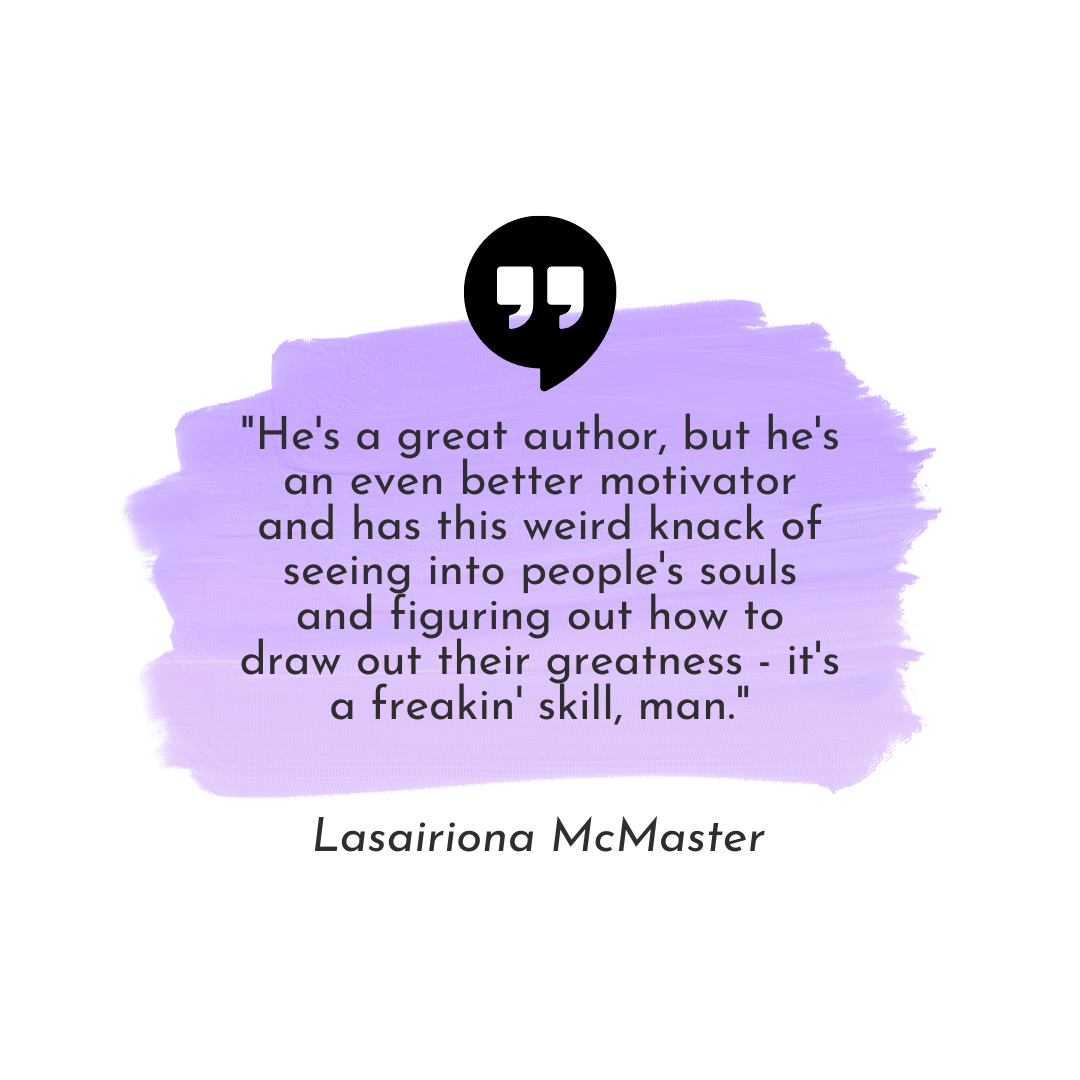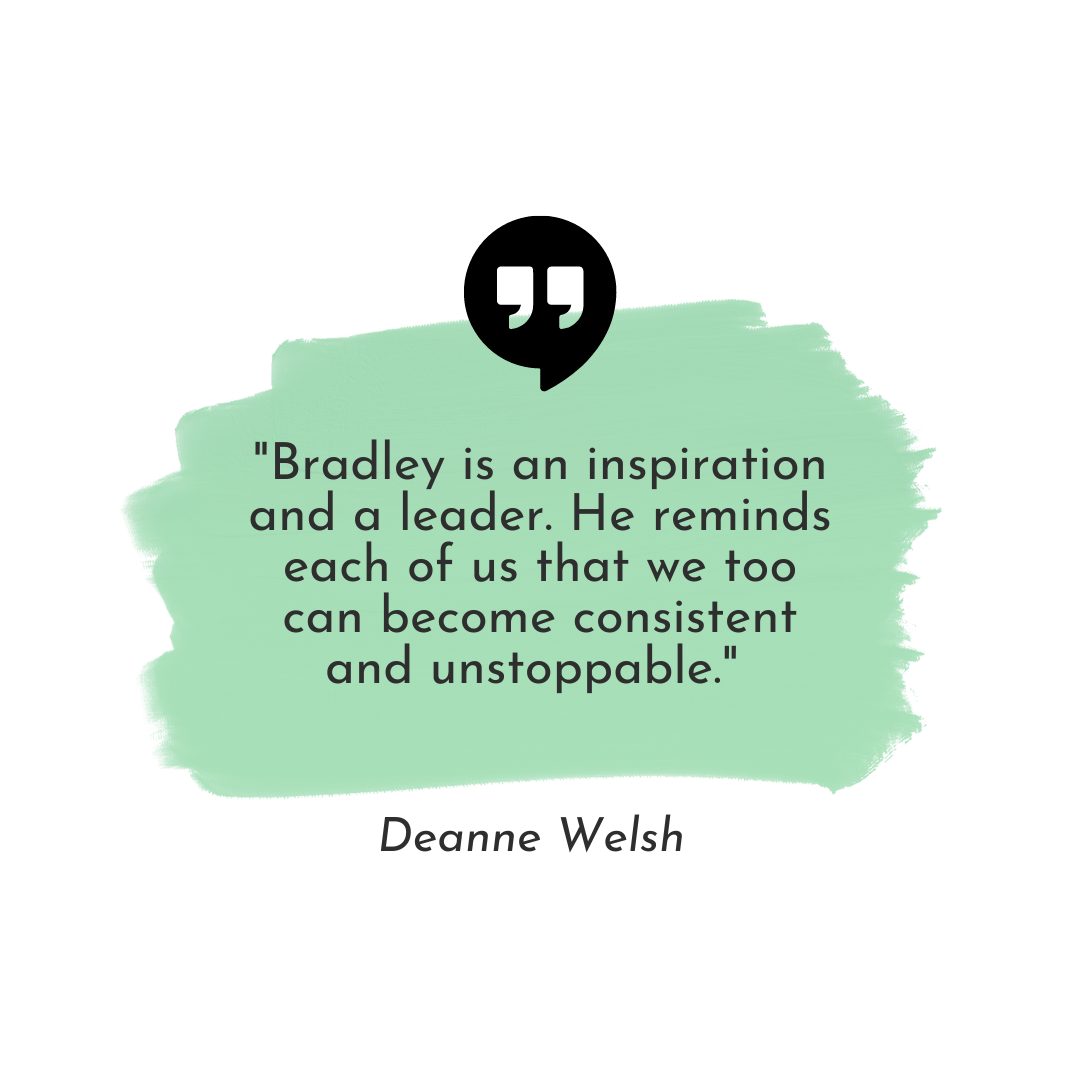 3 Ways to Play
DIY, DWY (Done With You) =, and ... well, not completely DFY (Done For You) and we can talk about how much you want/can do and how much you'd like to outsource.
Prices below should automatically add the tax/VAT/BTW depending on what country you're in.
Bonuses
If we listed every single thing that we're offering in this training, you would keep scrolling forever.
Here are a handful of bonuses you'll get when you join us.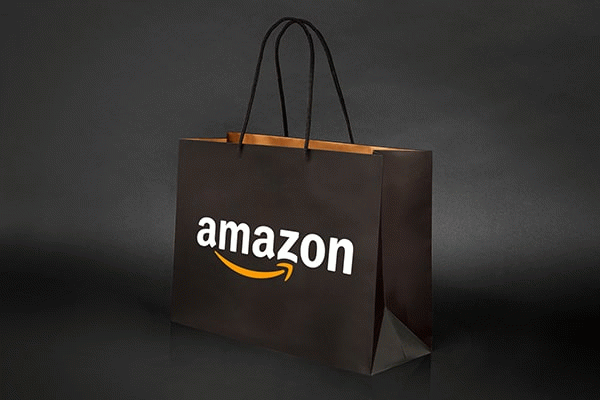 Book Mockups
Imagine your book in this image.
Every student will get 3 mockups with their book playing the starring role in some marketing collateral you can actually use.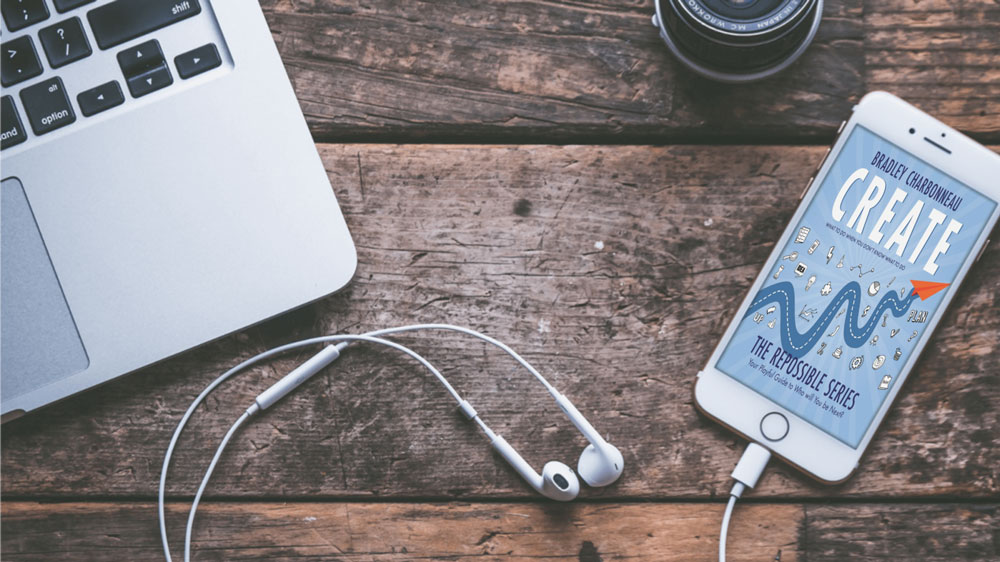 Audiobook Chapter
We are a huge fan of audiobooks. Bradley also narrates his own books. If you dare record a chapter of your new book, Bradley and Nicoline will share it on their own podcasts or in the audiobook version of Chapter Won.
This Could Be Your Book

It's a whole lot easier to share with the world when it's ... done.