Don't worry, we've got your back!
Before you start hyperventilating about the idea of writing a book, we've got you covered with a 6-week program that will help you to actually get that book done and published on Amazon.
Yup, in only 6 weeks' time.
On January 24, 2021, we will start our 6-week program, so you will be able to kick off 2021 with a book to boost your business!
"Being an author adds to your credibility as a business owner and provides you with a stage to speak from"
-Bradley Charbonneau
Here's how we roll in those 6 weeks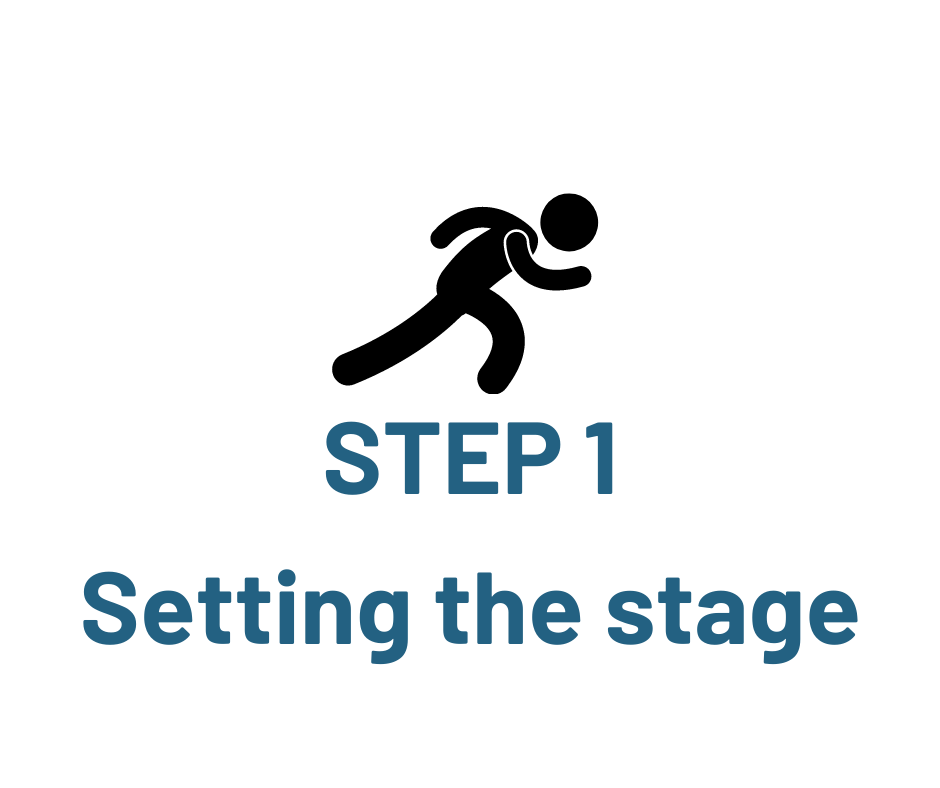 The basics for your book
Know your author type

Decide on the topic

Craft your action plan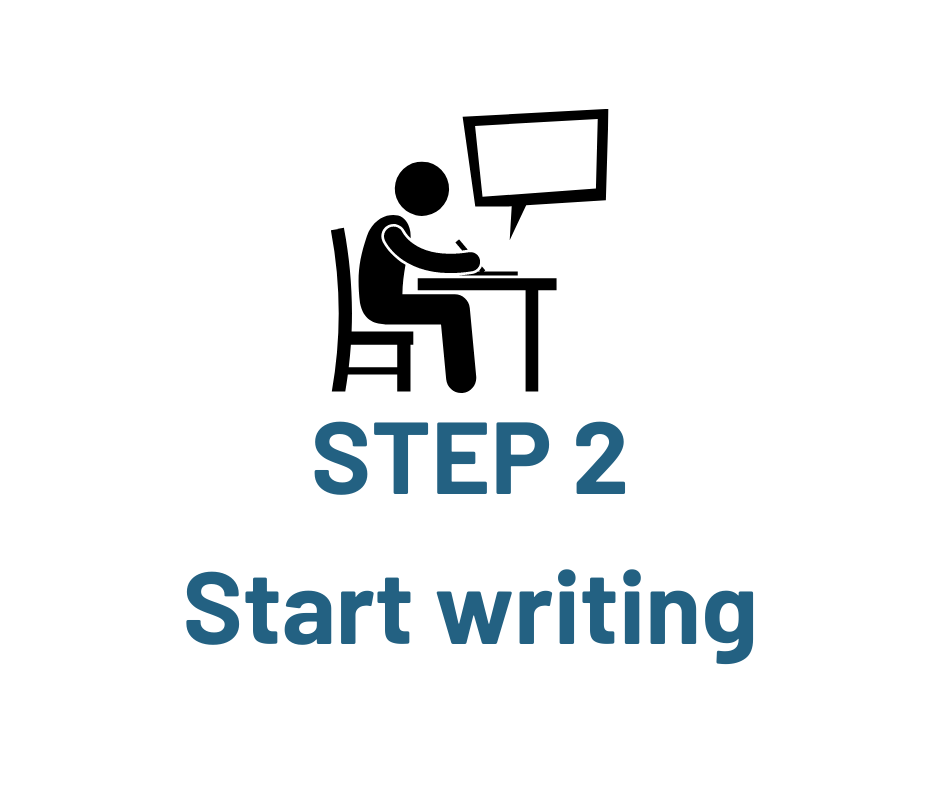 Get into a habit of writing
Write every day
Overcome imposter syndrome and writer's block
Create a catchy title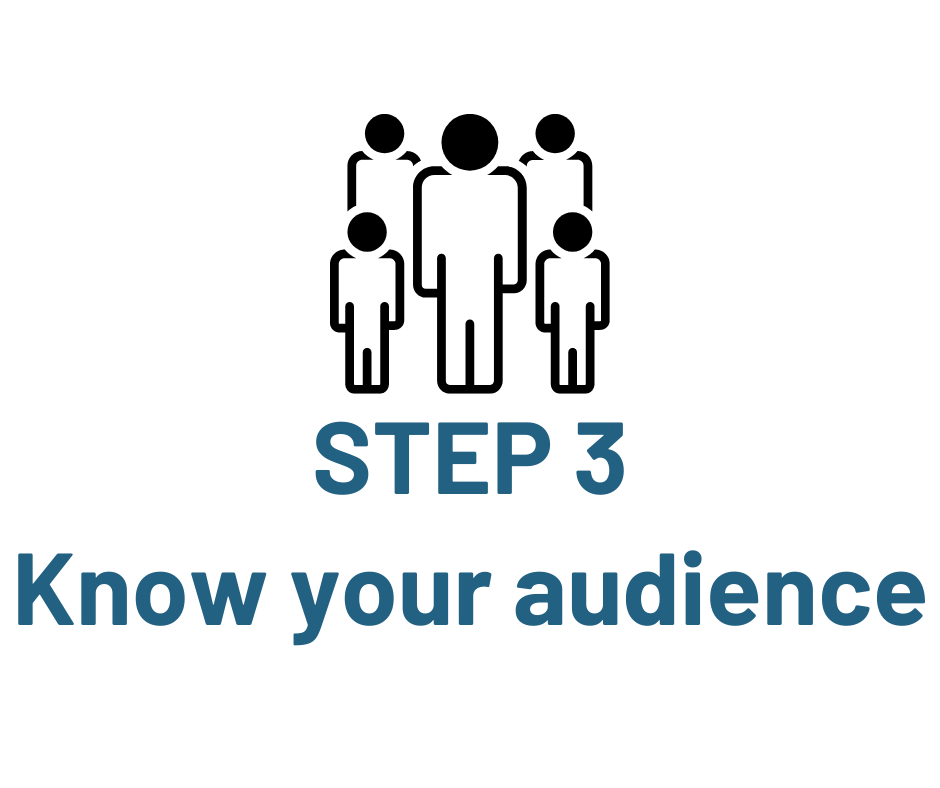 Who is your book for?
Know your ideal reader
What does (s)he need?
Create the back cover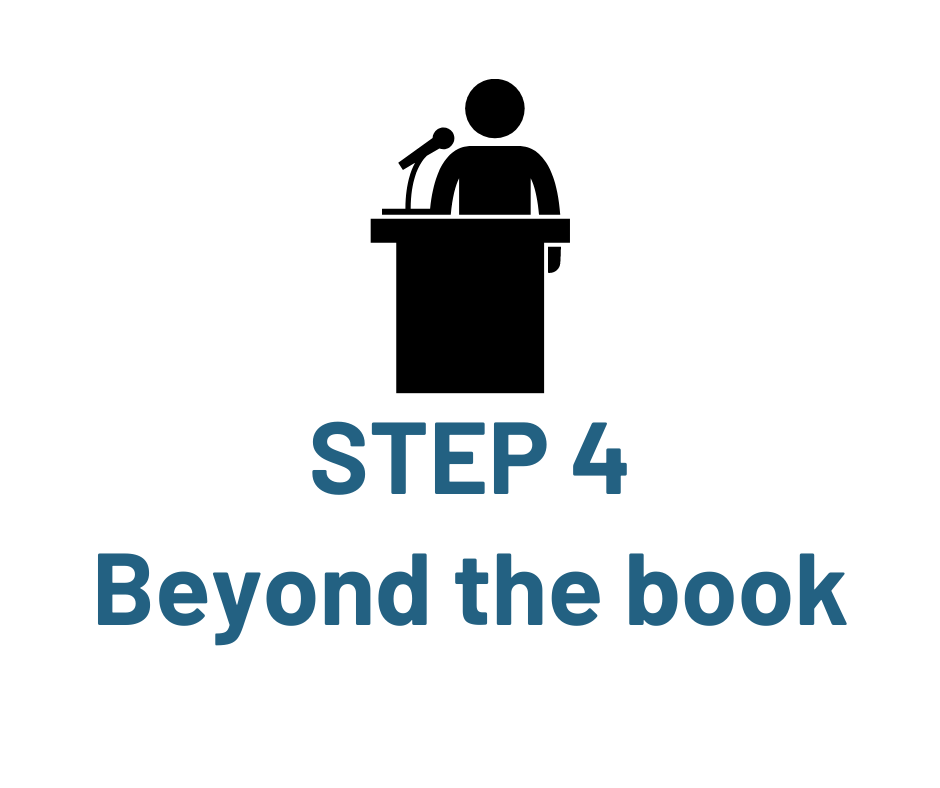 What could a book do for you?
Create your sales funnel
Public speaking gigs
Lead to online courses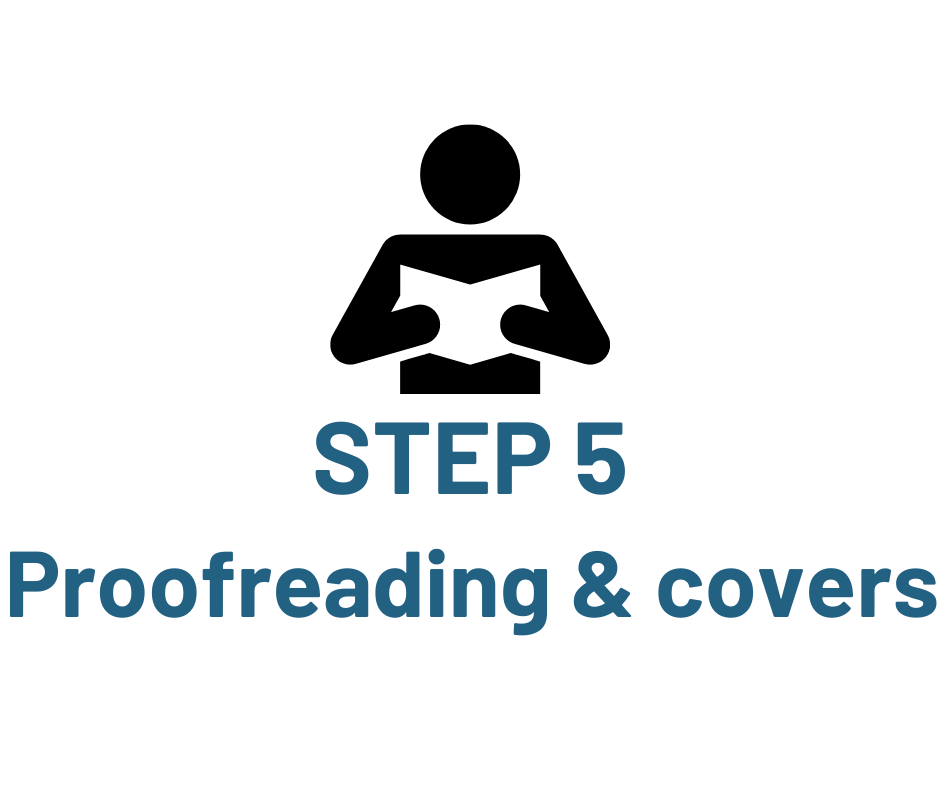 Form & Design
Templates for book covers
Find the right proof reader
Review and finalise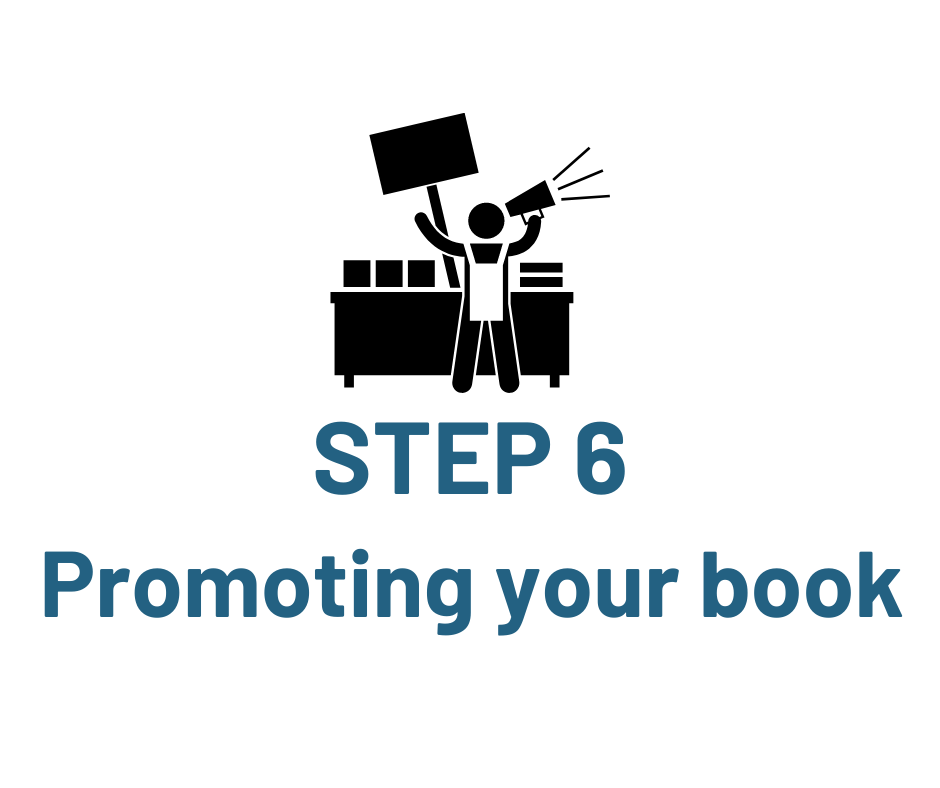 Campaigns & social media
Upload on Amazon
Get the spotlight & PR
Create catchy social media content
Who are we to support you?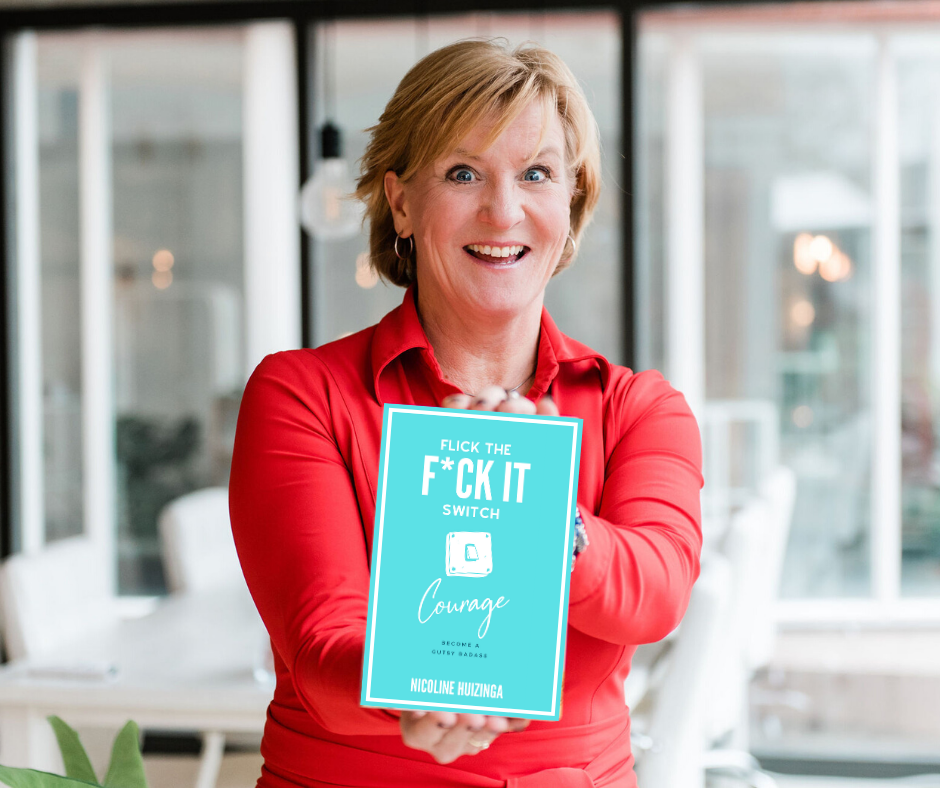 Hi, I'm Nicoline Huizinga!
I'm a Visibility Strategist who knows what it's like to have that unfinished book for years. After working with Bradley, I now know what it's like to have a published book and how it can boost your business.
After publishing my book, I got hired for speaking gigs and workshops and I sold out several of my online courses. You can do that too and I'm happy to share my knowledge with you!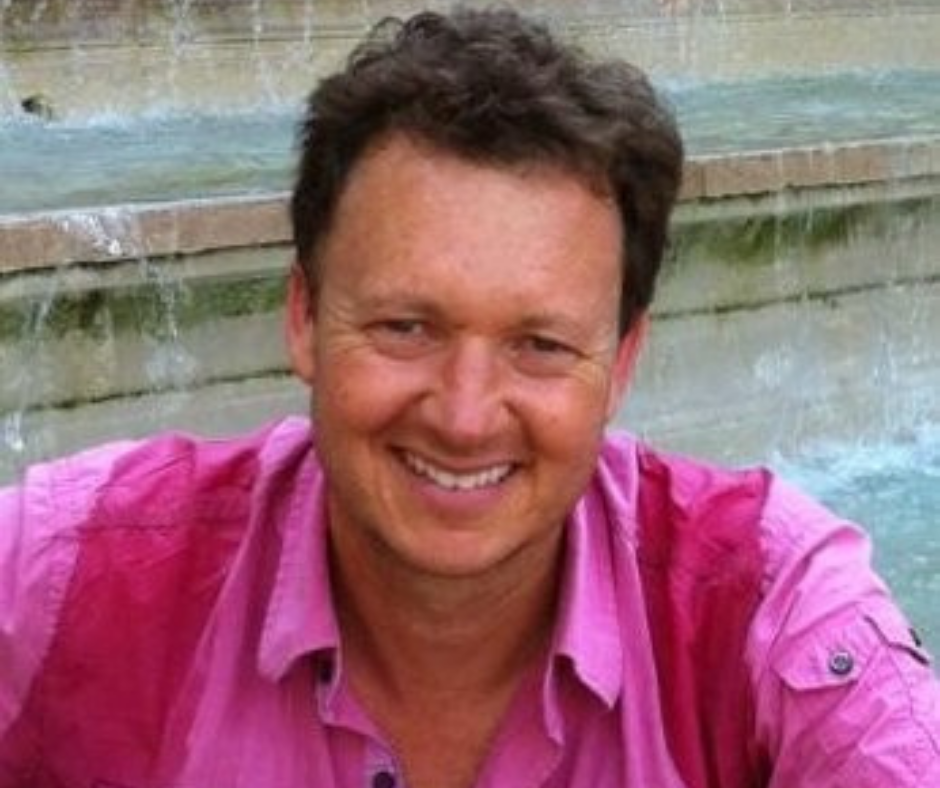 Hi, I'm Bradley Charbonneau!
I know exactly what you're thinking when you want to write that book, but don't know where to start. 10 years ago, I used to be you. And then I embarked on a writing challenge and I never stopped.
Today, I'm an author of 26 books and I'm publishing a new book every quarter. How? By creating, every. single. day. And that's the title of my best selling book, by the way. Are you ready to get that book out of you and into the world?
Program Contents
The curriculum block is dynamic. As you add curriculum to your course, you'll see it automatically populate here.
EXAMPLE
Included Courses
Bundled in with your program are two courses completely FREE.
"Publish" is everything you need to know to get your book ON the shelf: writing, formatting, editing, publishing, etc.
"Market" is everything you need to know to get your book OFF the shelf: sales, marketing, promotions, advertising, audiobooks, etc.
If these two courses are "the weights and the machines at the gym" that you're going to do on your own, then the "Boost Your Brand with a Book" programs includes real-live trainers who are going to walk you through what to do when, why and how.
EXAMPLE
This is what others say about working with us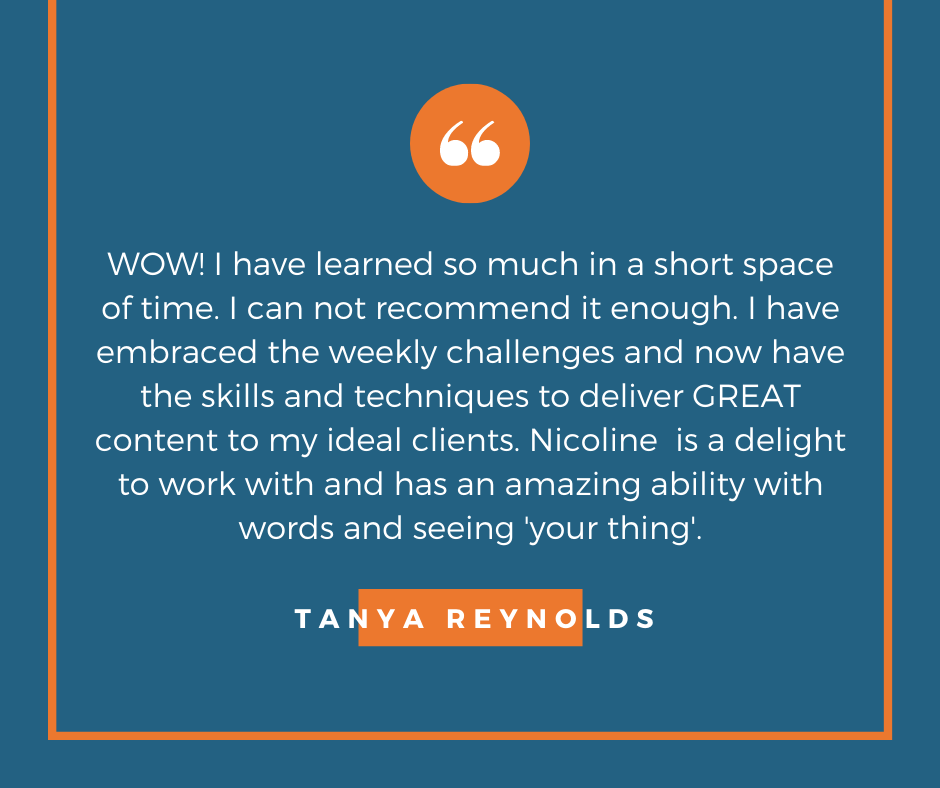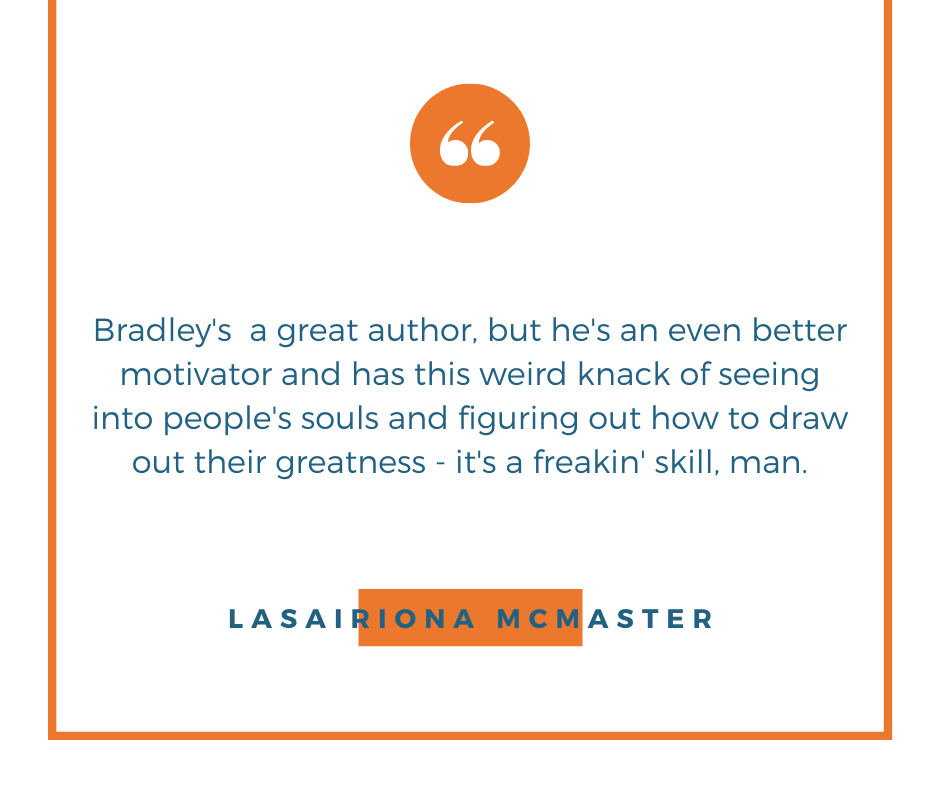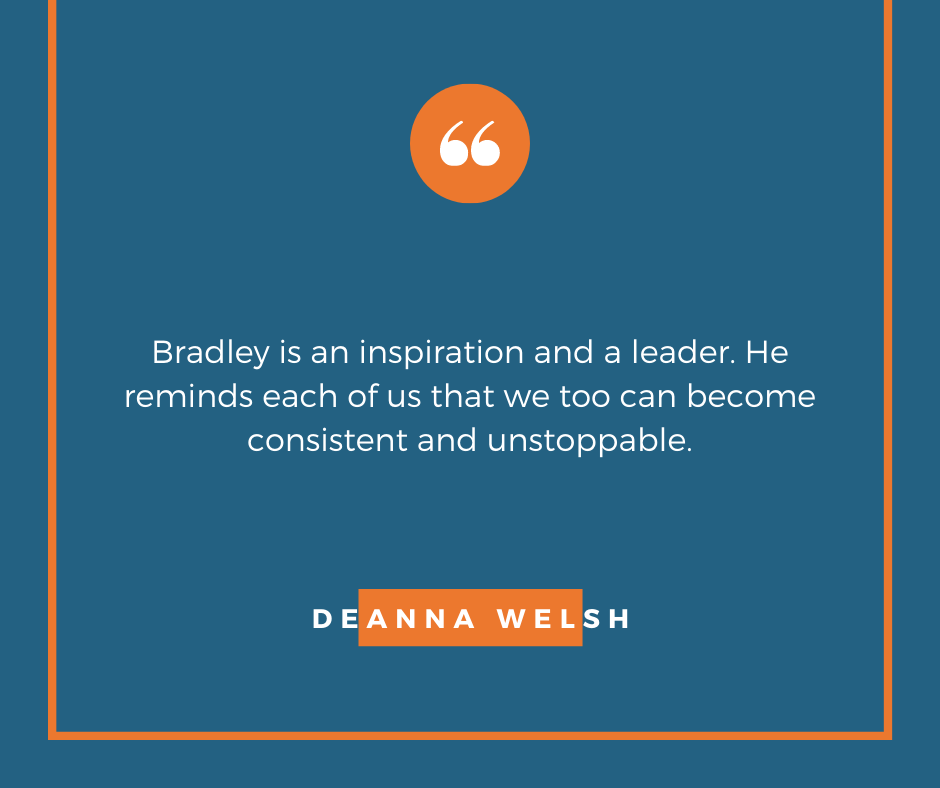 Frequently Asked Questions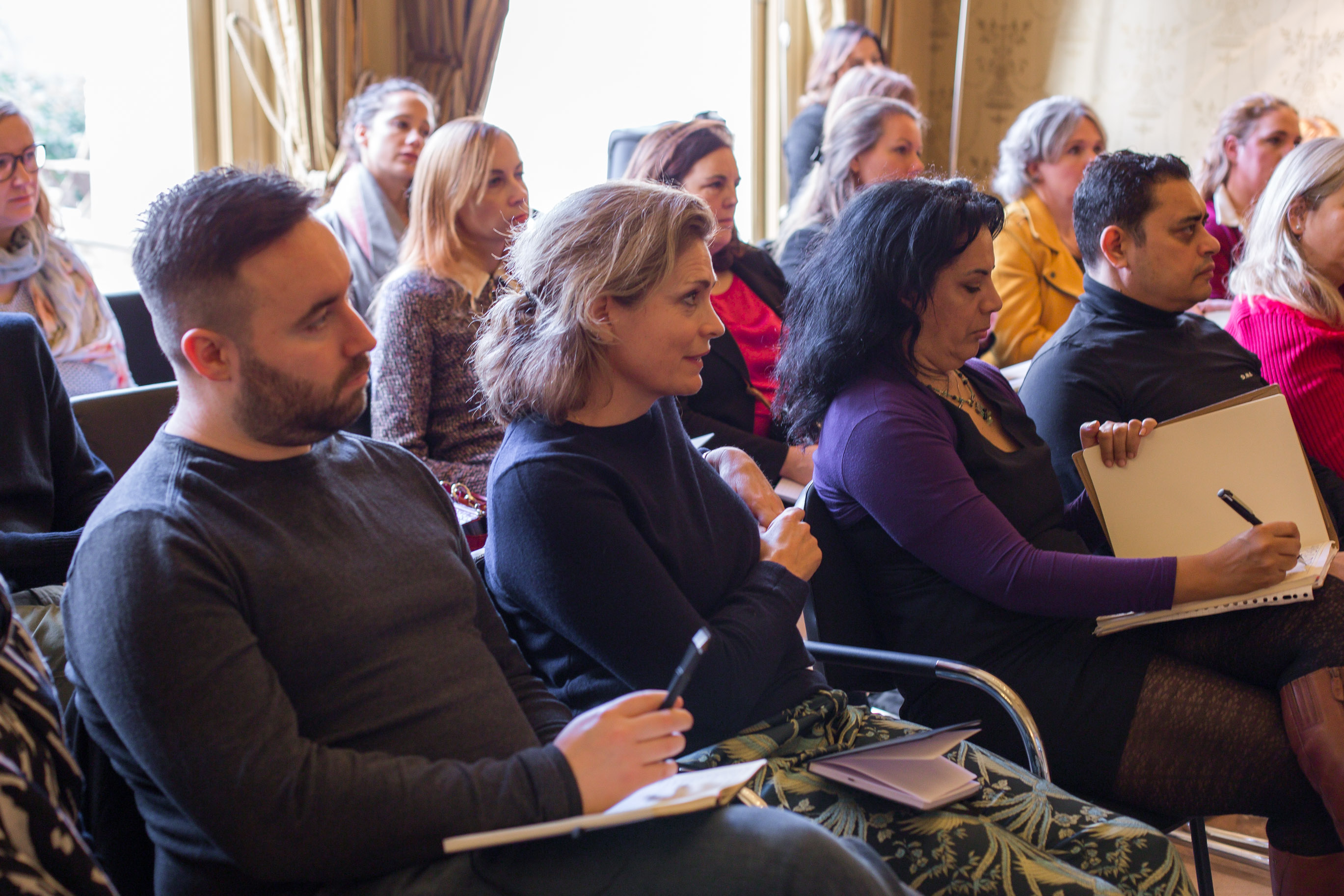 Who is this program for?
Business owners who have a message to share with their audience.
Solopreneurs who either have or want to run online courses
Action takers who would love to get more speaking gigs.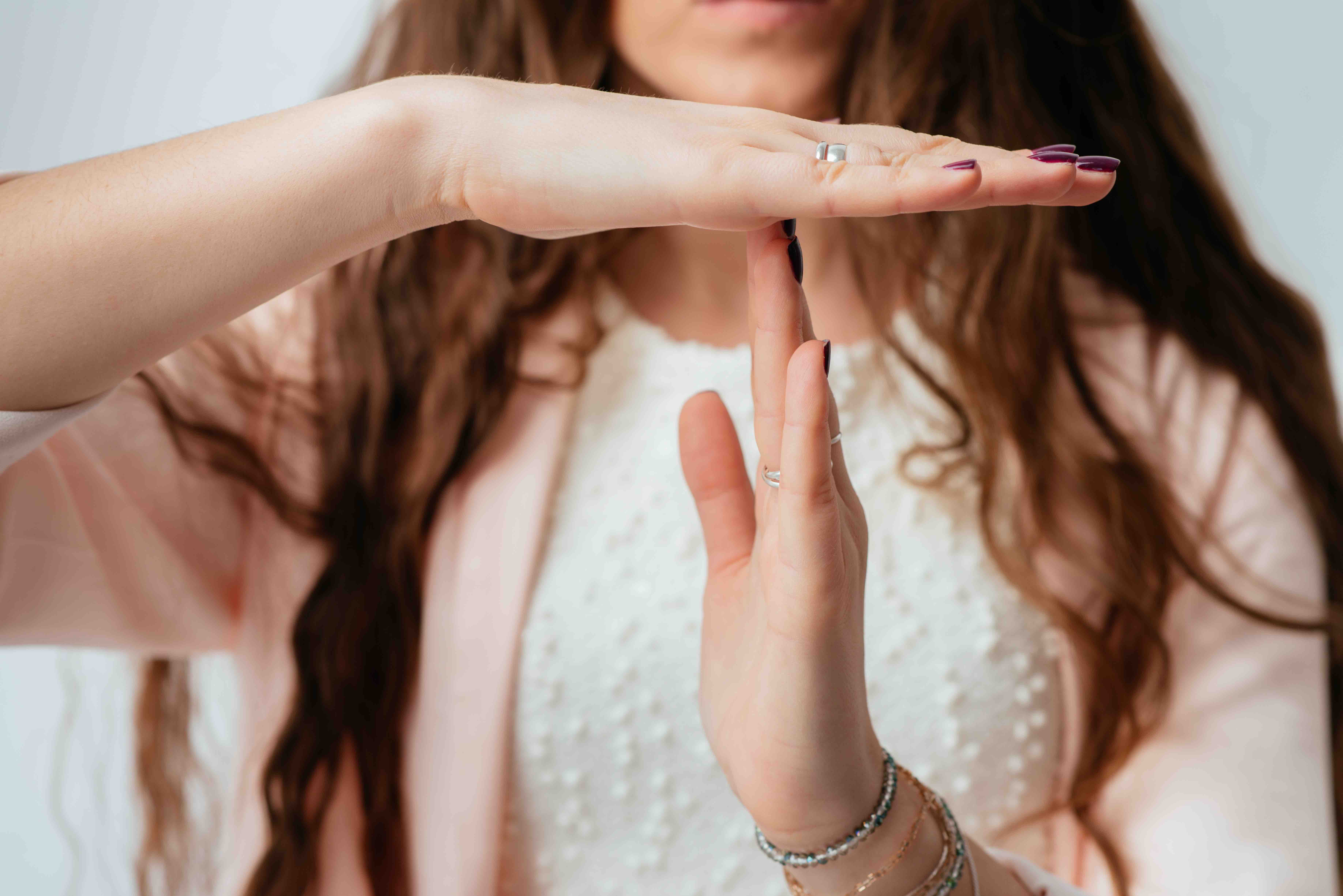 This is NOT for you if:
You want to write your memoirs
You've got 'publishing a book' on your bucket list
You're not ready to take action
Why do you need a book?
Being an author adds to your credibility
Having a book gives you a topic to speak in public
Having a book means an extra sales funnel for your business
Having a book gives you a low entry product for people to get to know you
Bonuses
If we listed every single thing that we're offering in this training, you would keep scrolling forever.
Here are a handful of bonuses you'll get when you join us.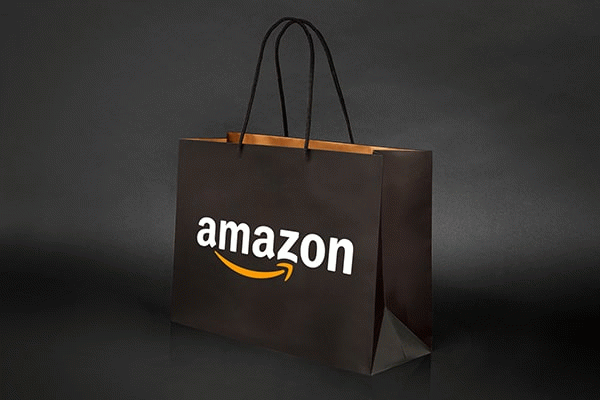 Book Mockups
Imagine your book in this image.
Every student will get 3 mockups with their book playing the starring role in some marketing collateral you can actually use.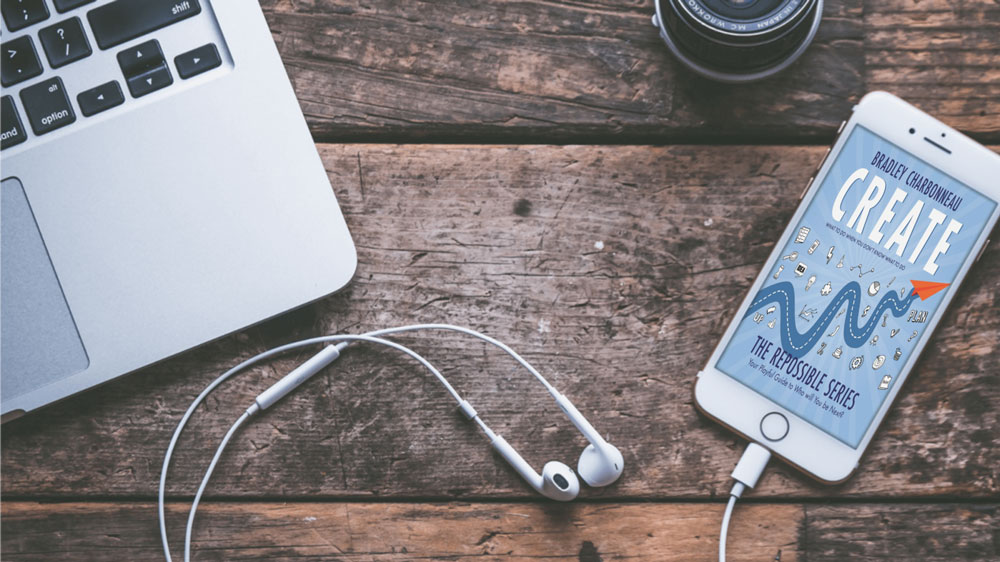 Audiobook Chapter
We are a huge fan of audiobooks. Bradley also narrates his own books. If you dare record a chapter of your new book, Bradley and Nicoline will share it on their own podcasts or in the audiobook version of Chapter Won.
After 6 weeks of working with us, your book can be finished and uploaded on Amazon, waiting to be promoted.
Having your book ready in 2021 will give you a head start and wonderful ways to get more clients.
Are you ready to get your book into the world? We are!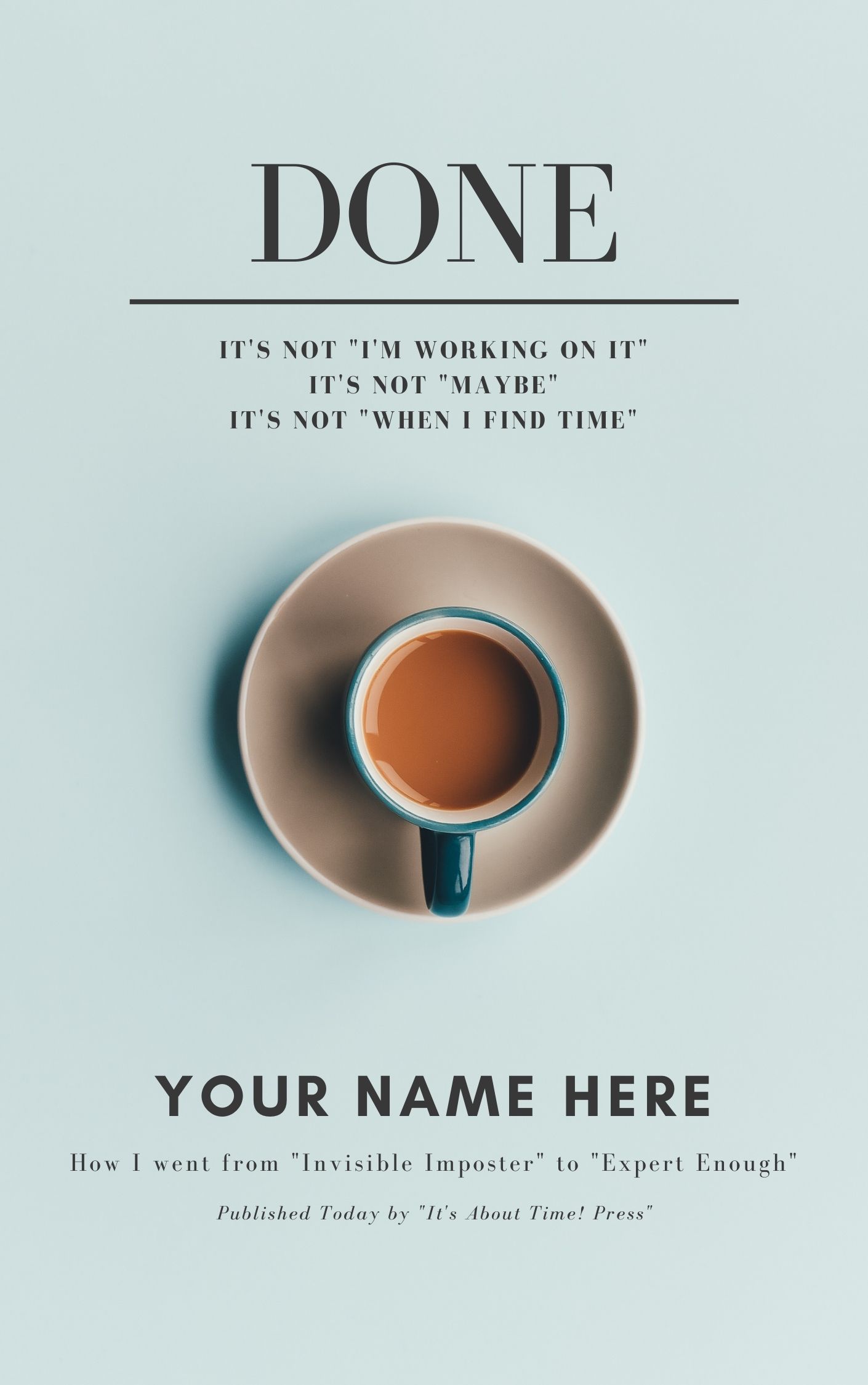 From Mountains to Molehills
Writing a book is a huge, scary, once-in-a-lifetime undertaking.
Well, that is, until you've done it.