Thanks for submitting your information! Please continue with the checkout process.
Are you more productive in a group setting? More efficient with a deadline?

Join the Worst Book Ever 10-Day Group Challenge and we'll get your short, possibly terrible, book done in 10 days.

This package includes:

Everything in the WBE DIY Program
Group Zoom calls (usually 4)
A private community to connect with others
Book mockups (3)
A spot on the Repossible podcast and YouTube channel to talk about your experience and promote your book
A permanent spot in the WBE Hall of Flame

NOTE: The groups run every April 1 and November 1. If you buy this program at any time during the year, you can join the next one.
PRO TIP: join once, join forever. Yep, come back again and again!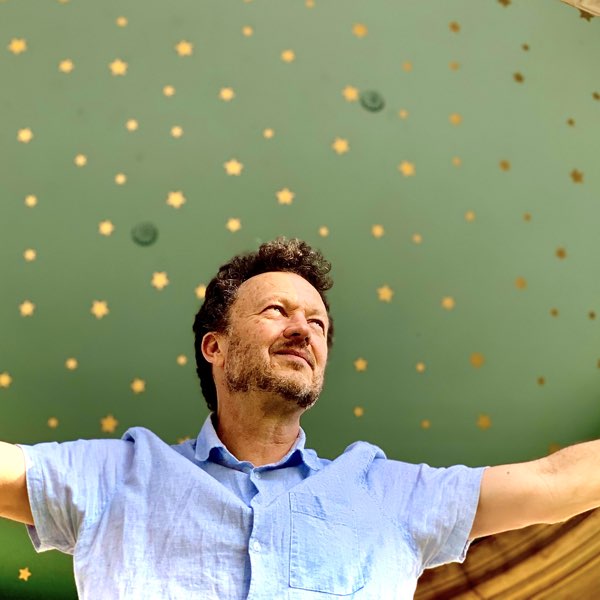 Hi, I'm Bradley Charbonneau
I've written 33 books, but it took me 9 years too write the first one--and I didn't even finish that one.
I'm here to save 9 years of your life.
Frequently Asked Questions
Can I get a refund if I'm unhappy with my purchase?
If you are unsatisfied with your coaching, reach out to us to see if your purchase is eligible for a refund.


Can I purchase coaching more than once?
Absolutely! But you don't need to. The group coaching is a one-time purchase and you can keep coming back as long as we're running it.