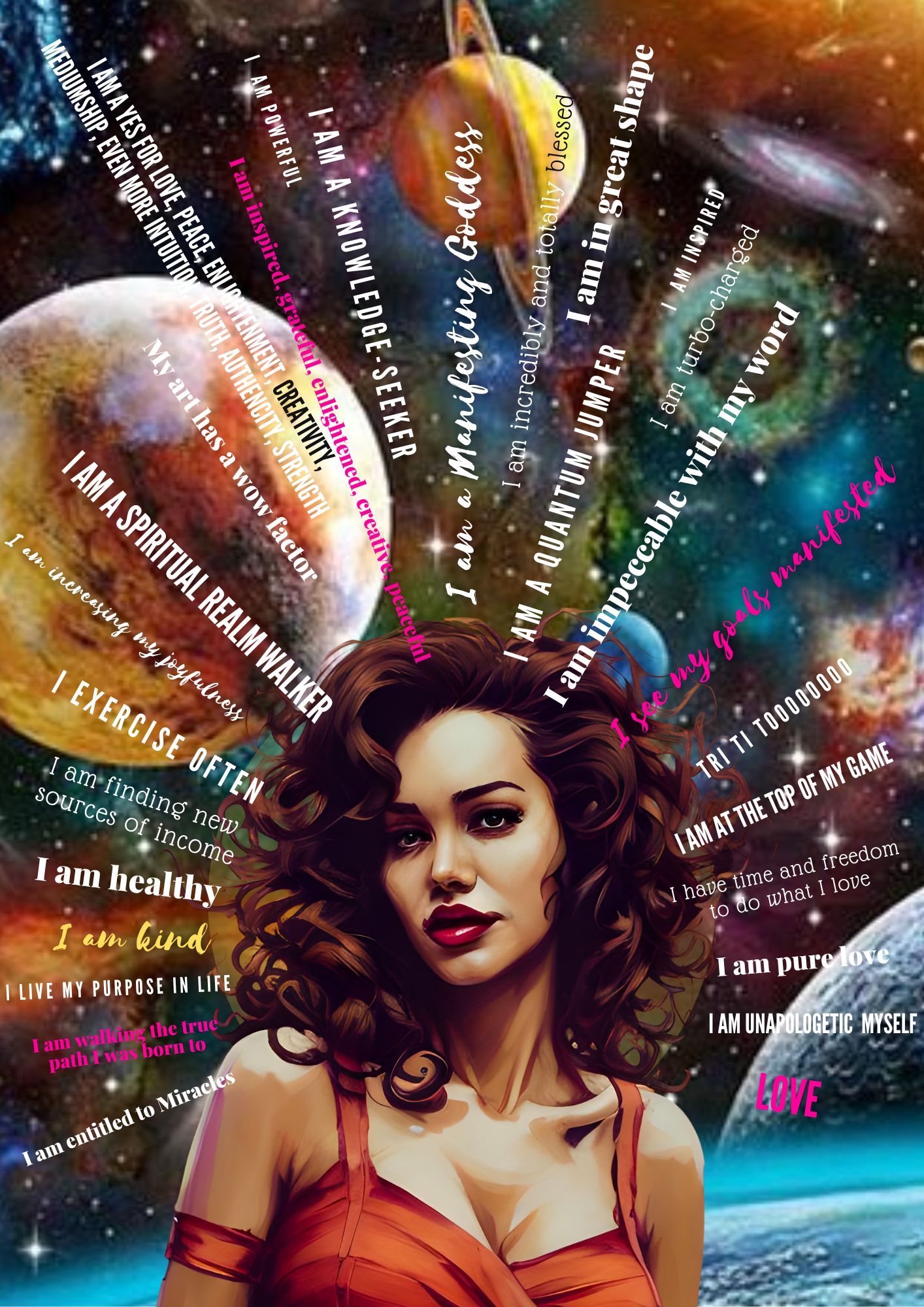 Ready to become Unstoppable?
By the end of this mini-course, you will have a CLEAR VISION of goals for the next year.
And have also created a stunning and powerful vision board.
What you will get:
I am gonna tell you why you will want to create a Vision Board.
I am gonna give you a powerful, yet simple toll, to calibrate your current situation and help you clarify your desires and dreams. 
You will have a bird's eye view of your life right now.
I am gonna teach you, step-by-step, how to create your digital and physical Phenomenal Vision Board. 
I am gonna give you some prompts, to clear up exactly what you wish.
I am gonna hold a sacred space for you, to be unapologetic with what you want. 
I am gonna help you tune in the right wavelength to receive, attract and manifest your dream life. 
This mini-course is for you if:
You want to confidently claim your desires.
You want to co-create the life of your dreams.
You want to understand where your true power lies.
You want to stay focussed in what matters the most.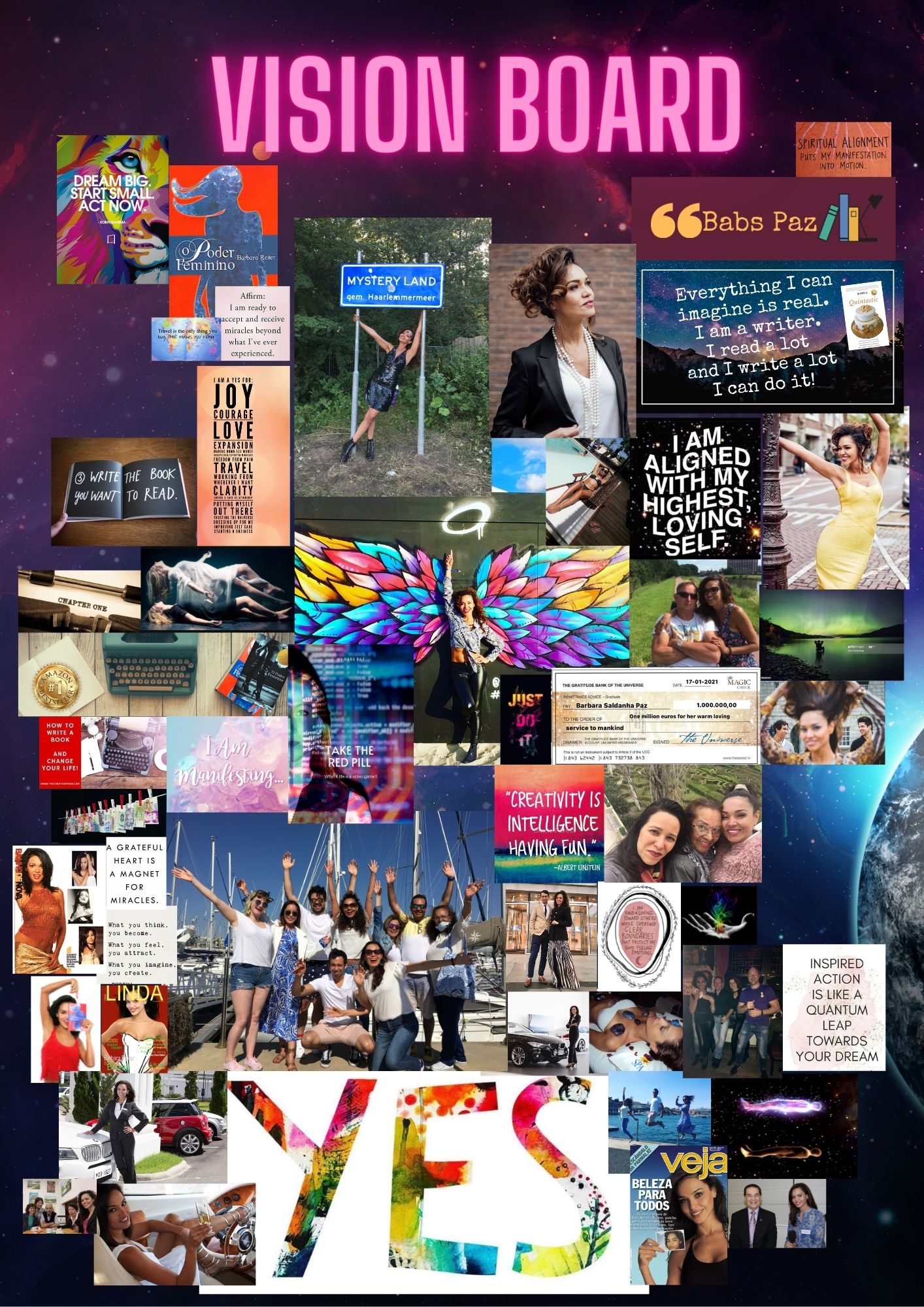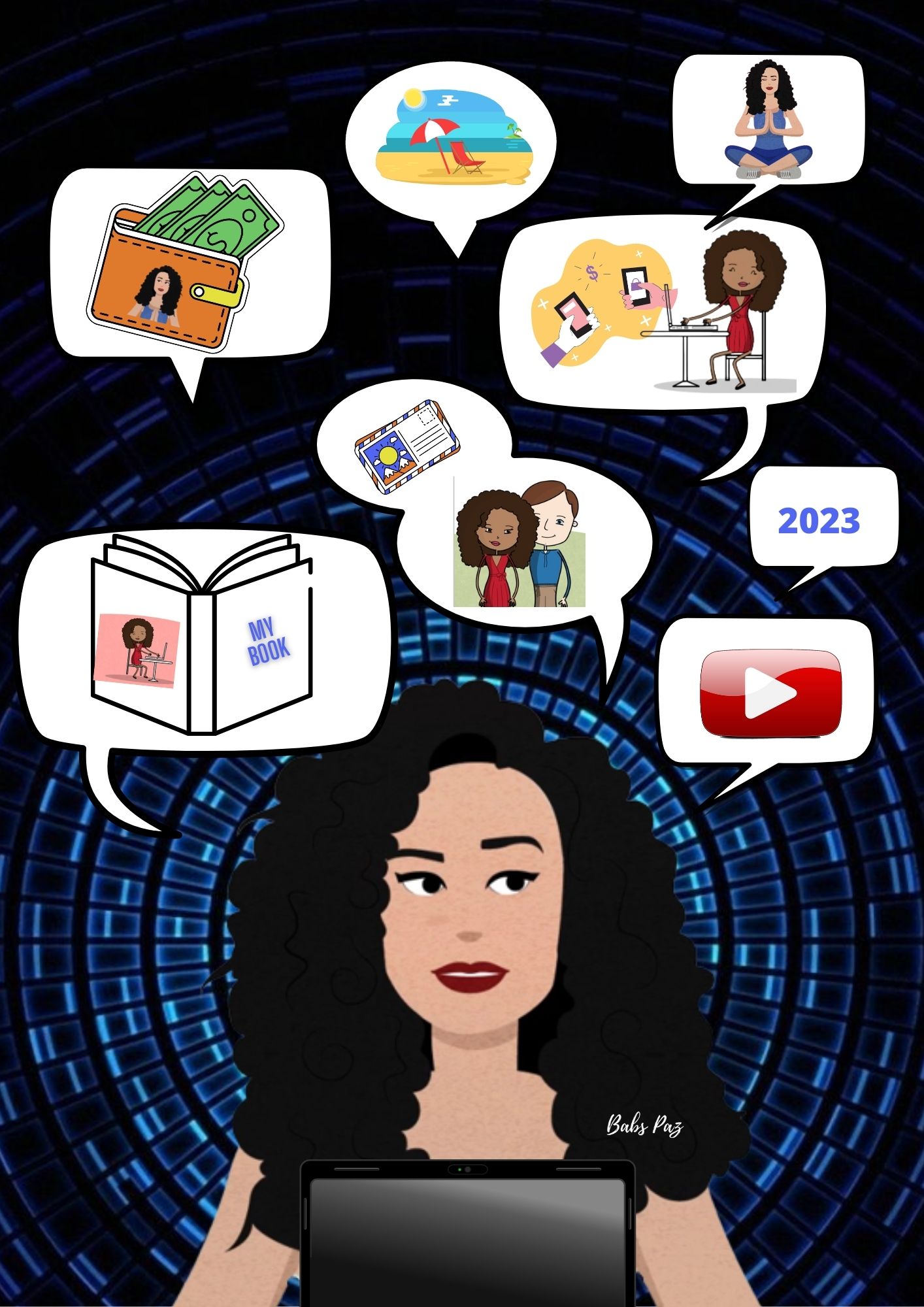 A desktop or laptop computer and access to the internet.
A mouse (vs. trackpad) is also recommended, but not required.
Basic computer skills (searching, saving files, etc.)
Willingness to sign up for a Canva account.

2 Purchasing options:
There are two options to select from below when purchasing this course.
Do-it-yourself is FREE.

Whaaaat? FREE?
Yes, but... for a limited time.
So, put your wallet down and don't think twice.
Sign up now.
This mini course includes all the instruction that you should need to complete your digital and physical vision board. It is designed to do on your own, at your own pace, but if you feel like you could benefit from some personalized support and accountability, the tailor-made coaching option is available to you at the time of purchase.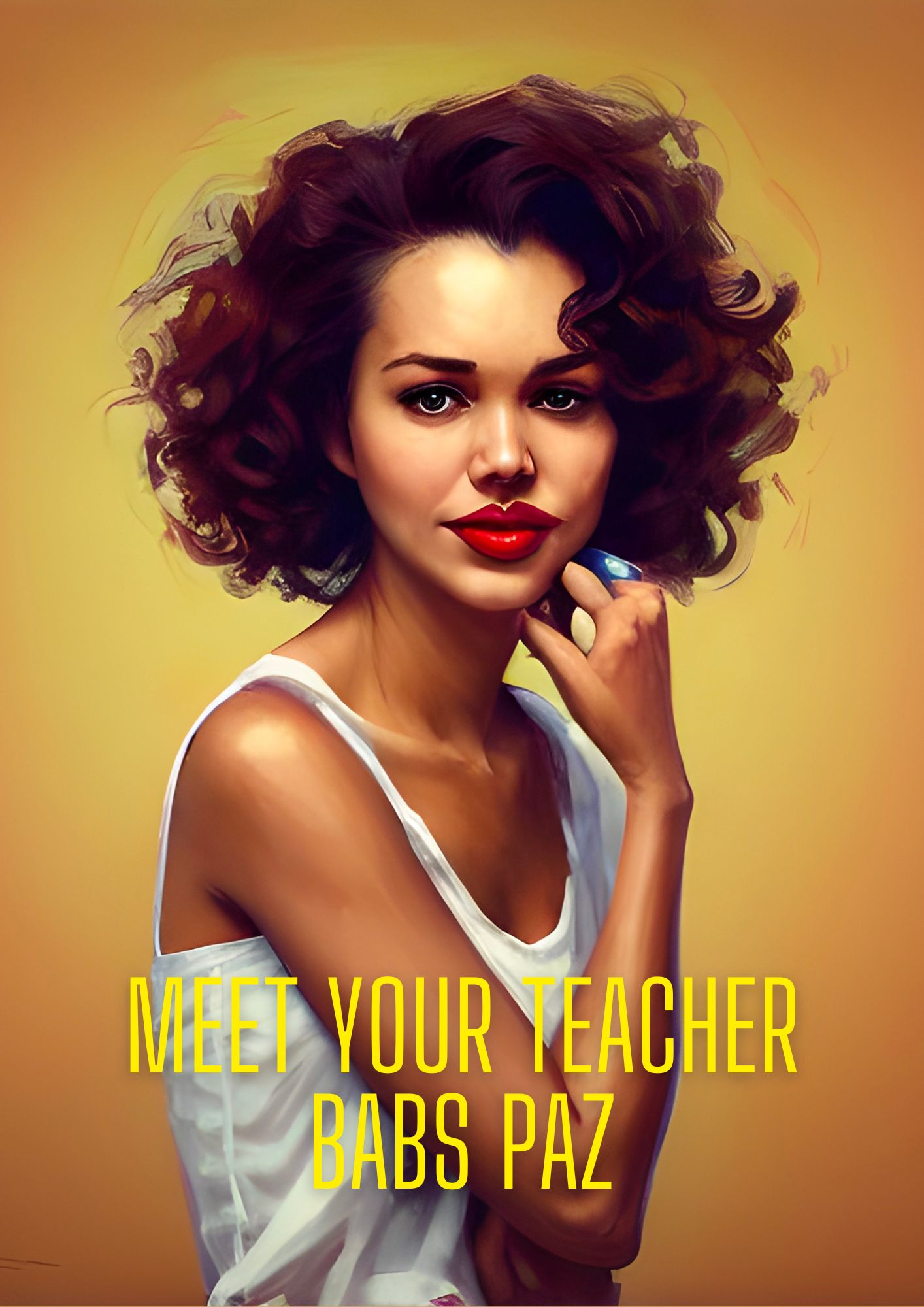 Hi, there, Gorgeous Soul!
I am a student of the Universe, an eternal knowledge seeker, a lifelong learner.
I am also an author, a Course Creator, a Spiritual- and Next Level Coach & Energy Healer.
In my YouTube channel about spirituality, self-development and how to take your life and dreams to the next level, I am Quantum Babs.






You would also want to check:
My other available courses, bundles, and coaching products

Check your inbox to confirm your subscription
*Results are individual and not guaranteed.