Confidence
That's what I'm offering.
In 90 days.
Sure, you might say, "Well, Bradley, I have plenty of confidence."
I'd reply, "Awesome possum. How's that latest dream/goal/project coming along?"
I get stuff done.
I help people get stuff done.
I get even more stuff done when I'm helping other people get stuff done.
We're going to spend 90 days hanging out.
And we're going to get stuff done.
Then you'll have even more confidence.
And you can do with that whatever you want.
Which is actually the secret goal.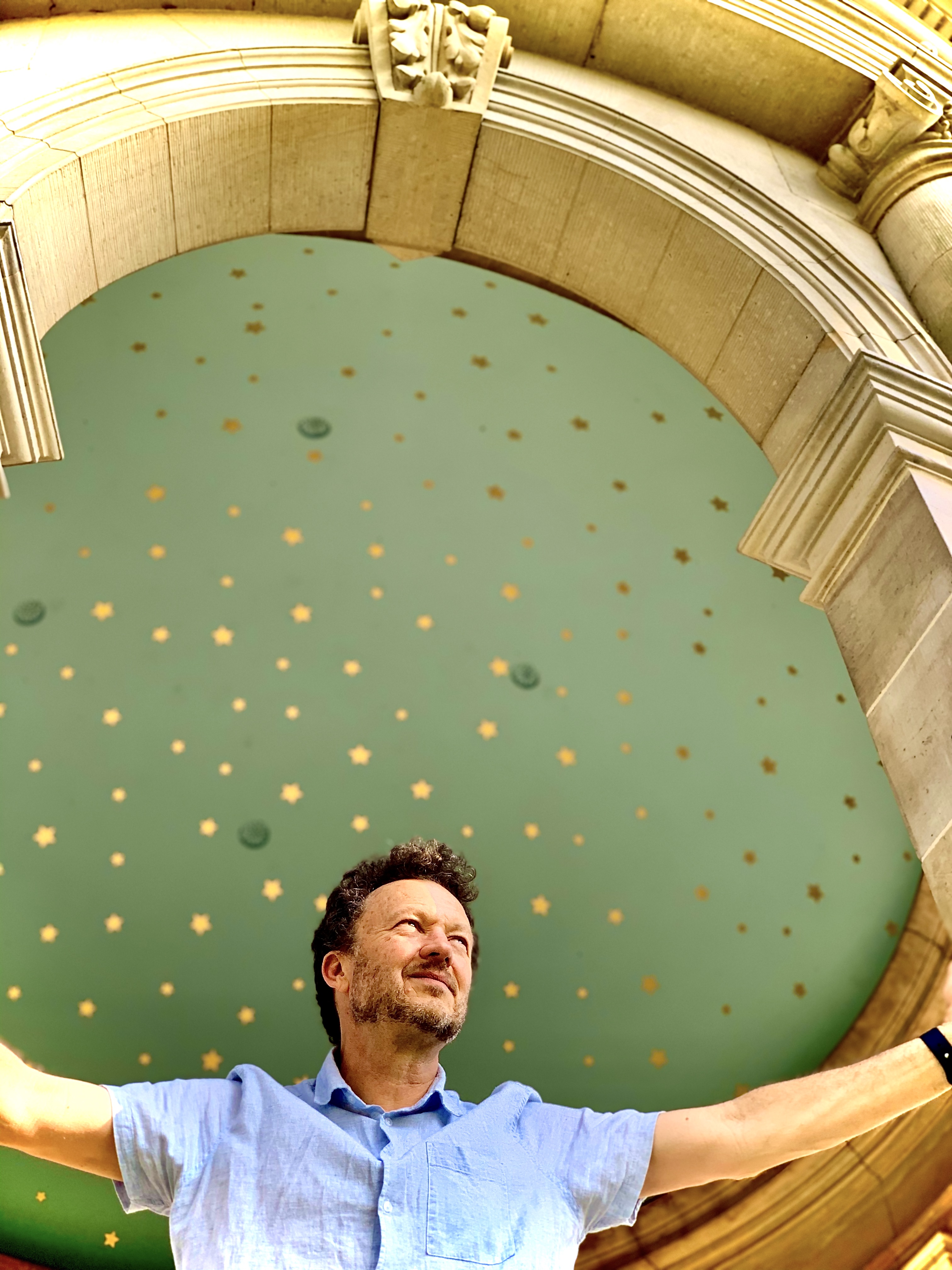 I'm Bradley Charbonneau
I could list all kinds of impressive accolades but I'm a bit of a fun mood.
I went to a town in northern Poland called "Hel" so that I could say I've been to Hel--and back. #silly
I choose my schooling and education based more on location than ... content. #priorities
I spent 9 years dreaming about writing 1 book. Then I spent 1 year writing 9 books. #everysingleday
I get stuff done.
You'll get stuff done working with me.
Oh, and it will be fun.
If it's not fun, we're not doing it.
Your intake form has been submitted. Check your email for a copy of your responses. If you're accepted, you'll receive an email with a link to checkout.
Frequently Asked Questions
Can I get a refund if I'm unhappy with my purchase?
If you are unsatisfied with your coaching, reach out to us to see if your purchase is eligible for a refund. But let's meet on Zoom before anyone signs anything or pays anyone.
How do I schedule my appointment?
Upon purchasing coaching, you'll receive further instructions on how to book a time for your appointment.
Can I purchase coaching more than once?
Absolutely! If you find yourself in need of coaching more than once, simply purchase the coaching again.
Nuts & Bolts
I'm going to keep this super short and sweet.
90 days (3 months)
6 phone calls (6 x 30 minutes, 2 per month)
Shared Asana workspace (communications, tasks, etc.)
No, you don't have to write a book.
Although don't be surprised if I suggest you do. ;-)