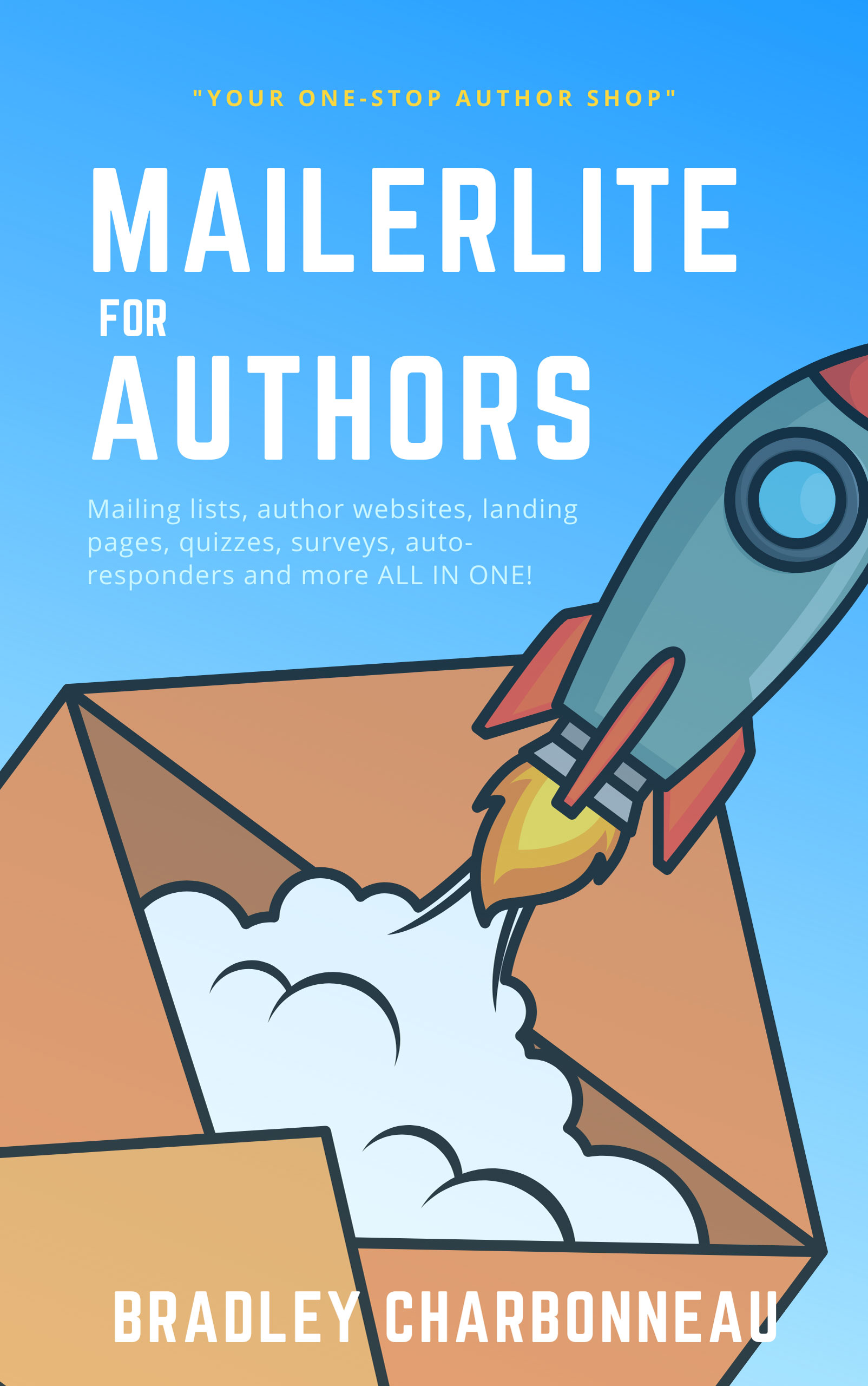 Get Ready for Easy
So, you're pretty sure your mailing list is connected to your website (if it hasn't been hacked) but you saw quiz software that looked cool but first you need to get that lead magnet onto your landing page.
Had enough?
Let's get to simple.
Let's get to easy.
"The author's friendly style and sense of humor won me over immediately."
-- Ada Marie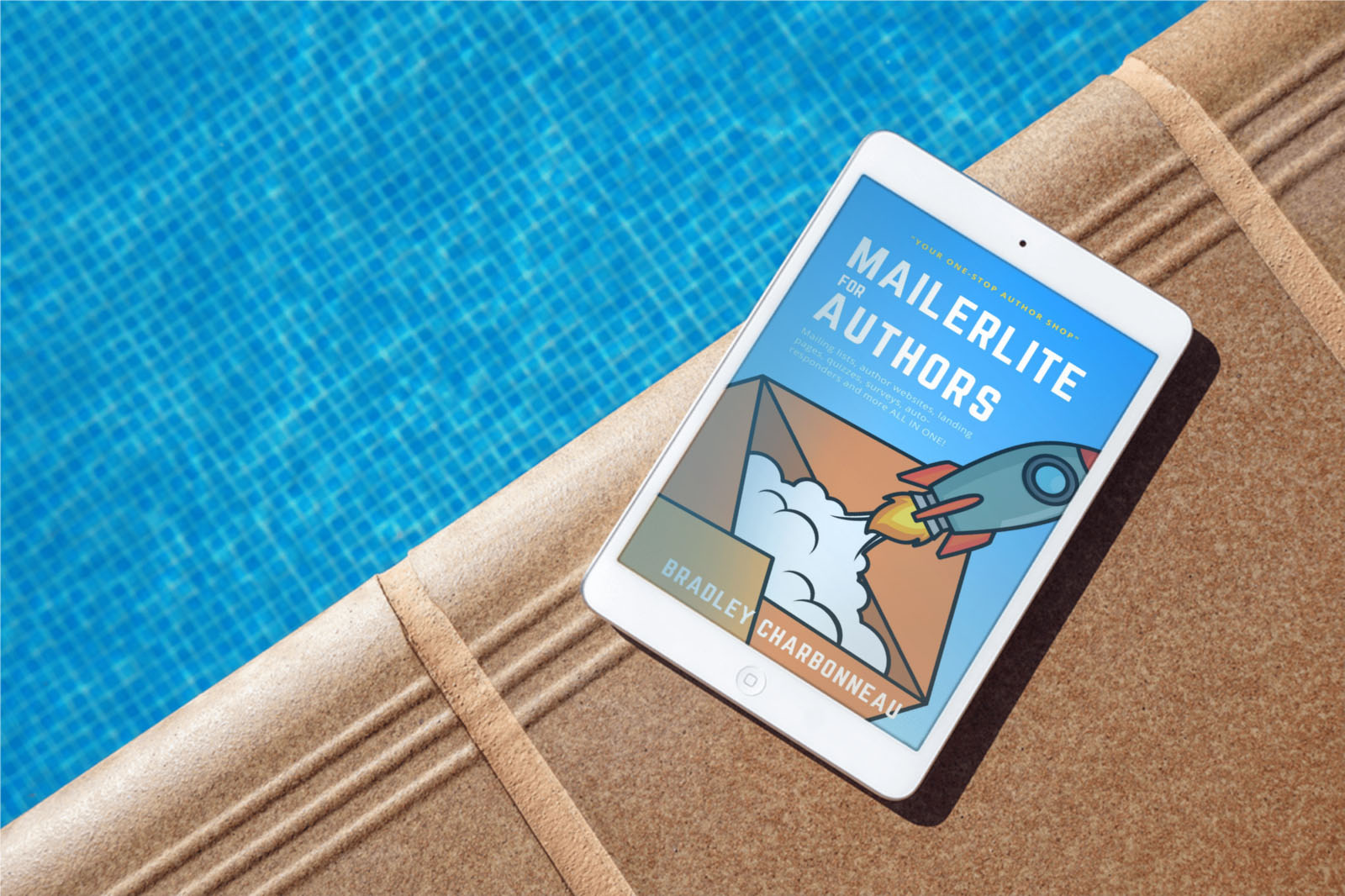 Chill
This is going to sound odd to some but if you have been struggling with your mailing list software, your website, your landing pages, and all of the other stuff in your author career, this is the image I want to get to.
Chillin' like a villain.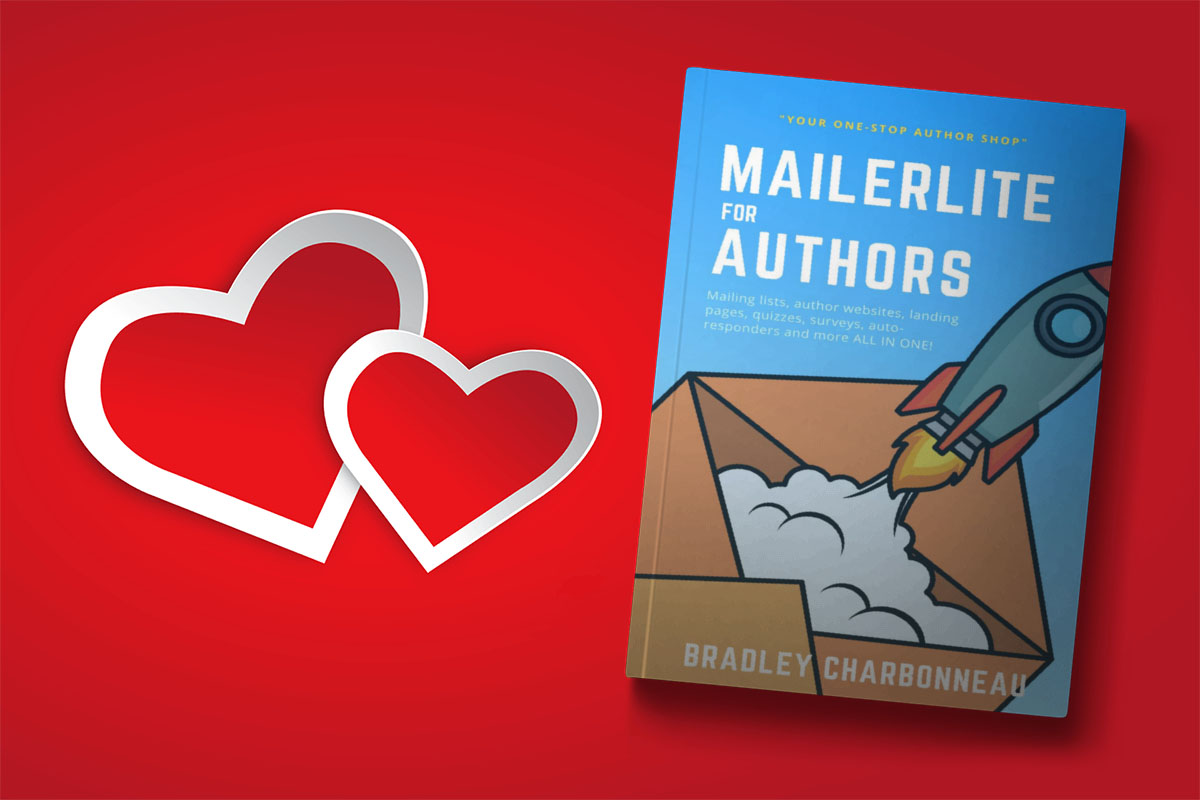 Love
I know, I should be talking about how how you're going to get a better clickthrough rate on your campaign but I'm not your average teacher.
I want you to love using this software.
I know, I'm a dork. Roll with me here for a minute.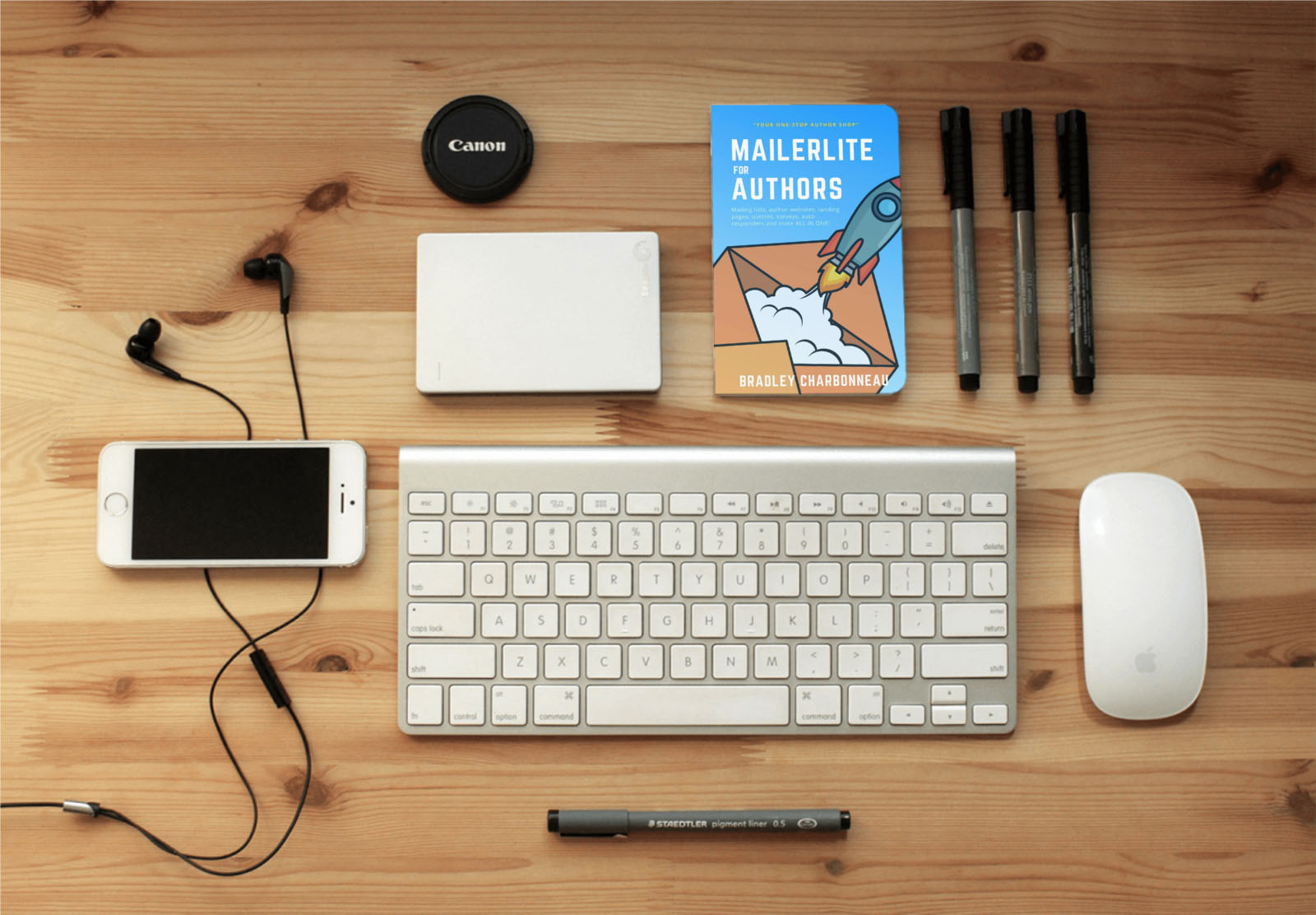 Order
I don't know about you but my desk doesn't look like this. It's a disaster.
In MailerLite, I'm organized. I know where what is and why.
Sound good?
I'm Bradley Charbonneau
I'm the author of 27 books.
I also ran a design agency in San Francisco for a decade.
I used to love technology and would geek out with WordPress.
Now I don't care anymore how it gets done.
As long as it's simple, easy, and I like using the software.
I love teaching and I especially love saving people time, money, and tech headaches. To get back to, you know, writing!? ;-)
In this mini-course, I'm going to show you how MailerLite can solve most of your author marketing needs in one place.
Simple, easy, low cost, and it's actually fun to use.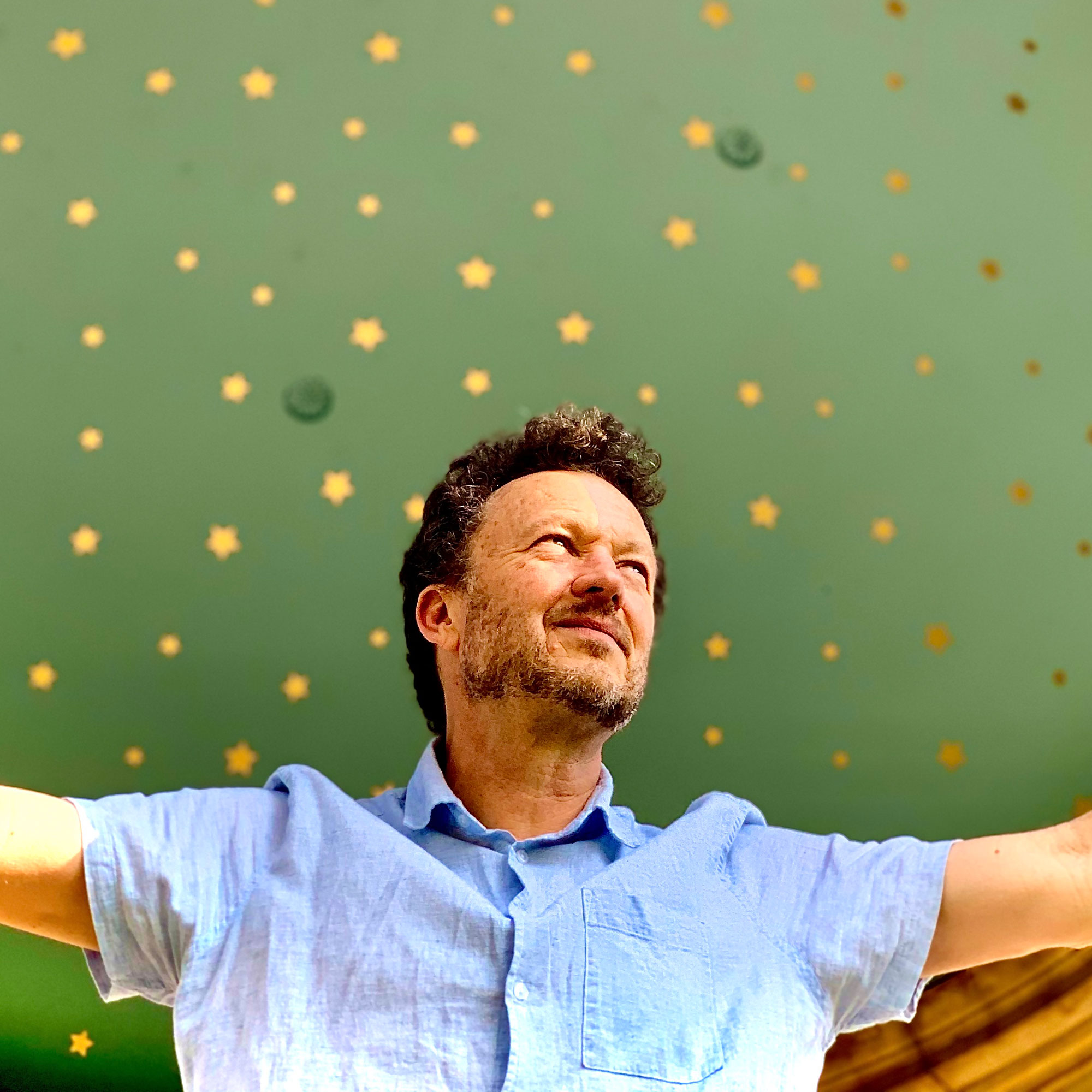 "But Bradley, you used to design websites with WordPress. What happened?"
"WordPress is absolutely a powerful website builder. But, frankly, it's overkill for most authors. Plus there's hosting, themes, plugins, and getting hacked. MailerLite can do most everything we need more simply, more easily, and more cost effectively."
-- Bradley Charbonneau
"He promises to motivate me and he did."
-- Belinda M., Author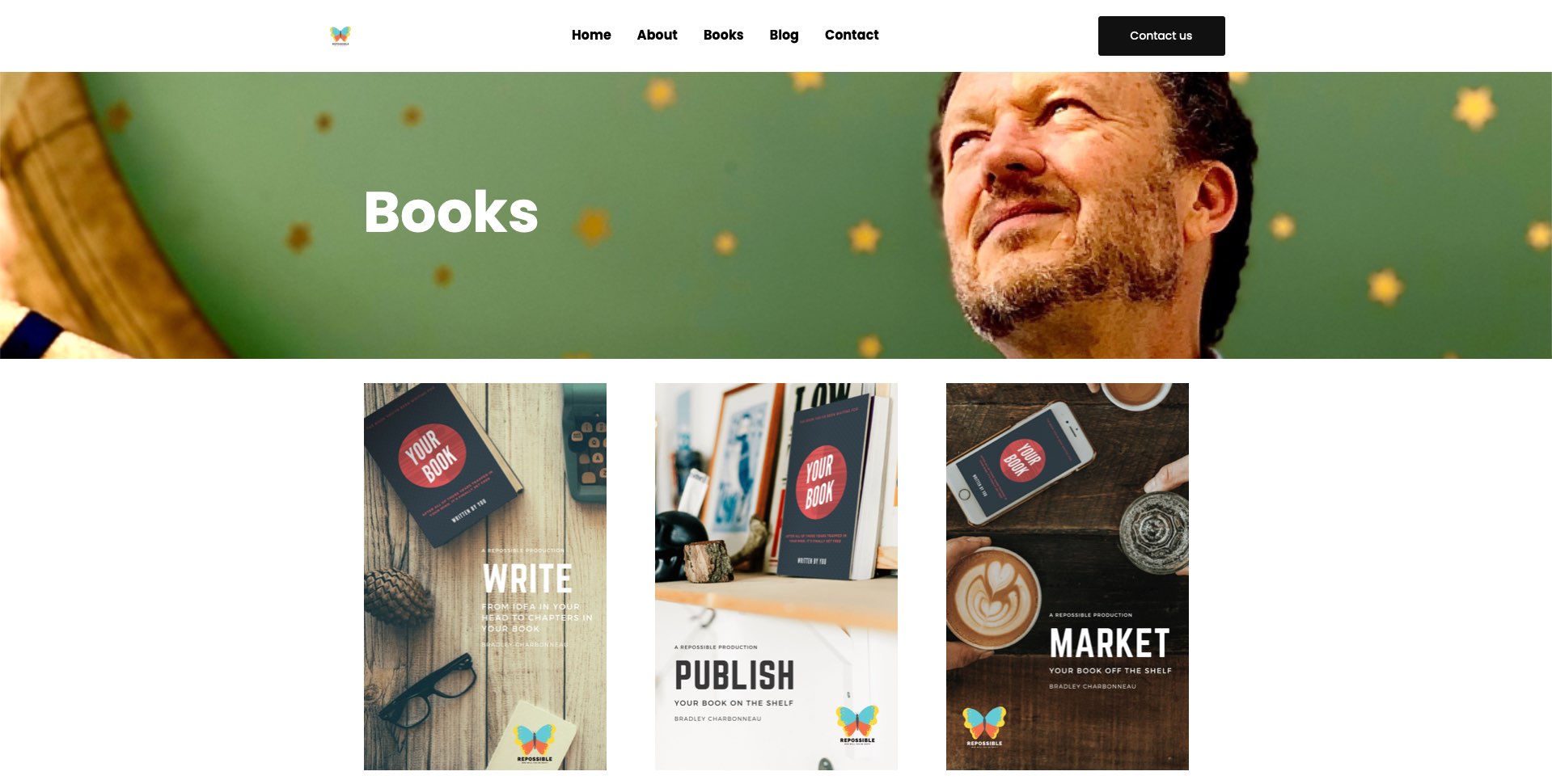 Websites
As authors, what do we *really* need in a website? Home, About, Books, Contact.
Seriously.
Let's get this done.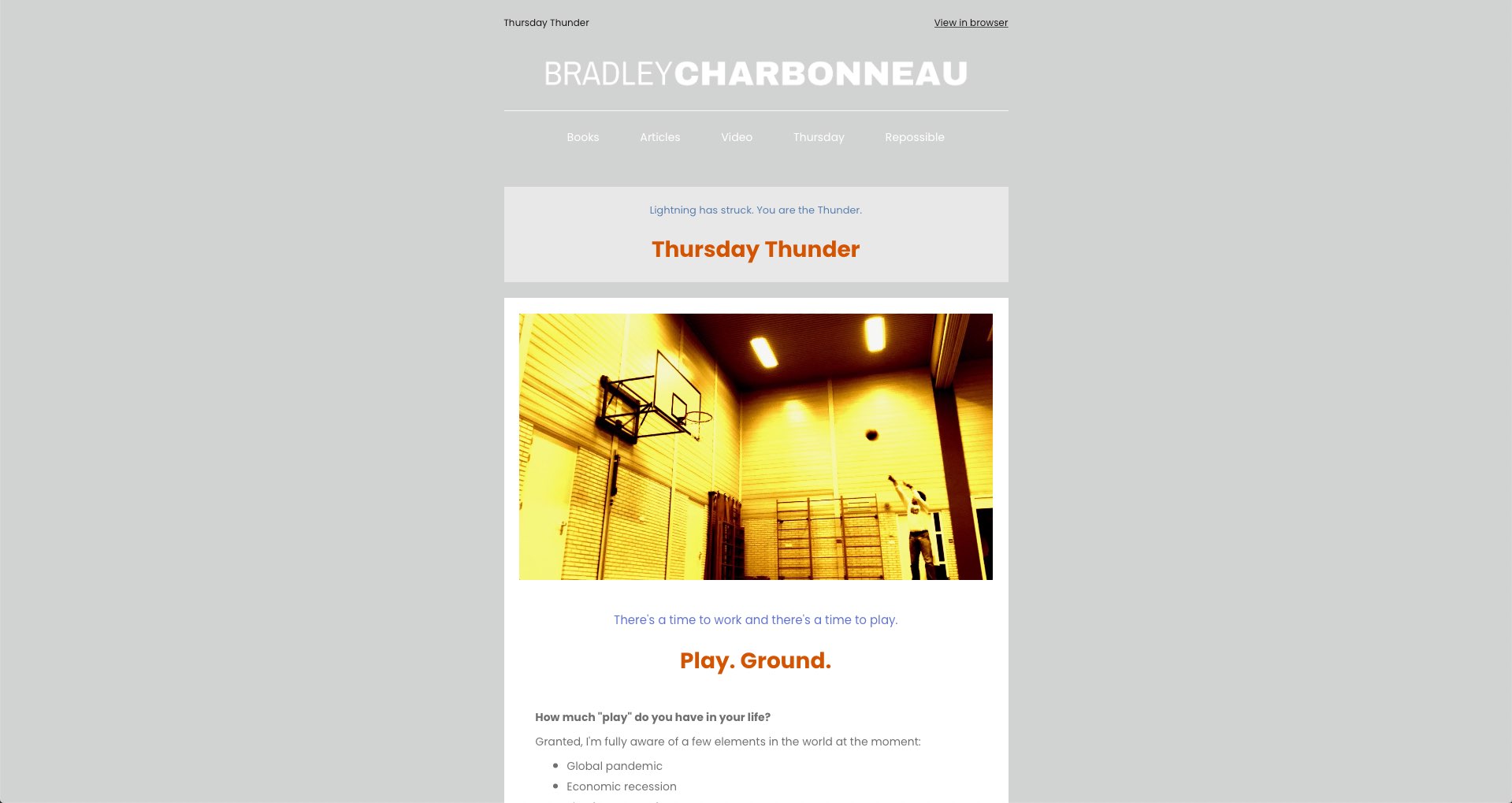 Mailing Lists
This is the core of MailerLite and they make it easy.
Oh, you want powerful? They got that, too.
Landing Pages
It's a one-page "site" with a single purpose. They're super easy to make in MailerLite.
(On Bradley's teaching style:)
"Among all self-development books I've read, this might be the most joyful to read, while delivering massive value and inspiration."
-- Malgorzata P.
"His easy, flowing, conversational style makes this book a great gift for anyone - especially yourself."
-- Sandi S.