30-Day Create Your Clarity Challenge
Make the impossible, repossible.
Dare to begin 2023 differently.
By the end of this 30-day Challenge you will have built your unique road map to your future self, with clear steps to your dream life, and have started the journey, so you're not just temporarily changing habits, but you are transforming.
When was the last time that you did something new for the first time?
What would you like to create? (A book/ YouTube/ Podcast/ write a song/ a painting)
Who would you love to become? (An author/ YouTuber/ artist/ …?)
Who will you be next?
Fill the gap between where you are right now and a refreshing, joyful life.
With proven methods, tune in the right frequency to all that's new.

I can't wait! When?
February 1st, 2023

For 30 days in a roll, you'll get the daily support you need to begin a brand-new year with methods that will serve you for a lifetime!
But if you are as excited as we are, once you enroll in, you can begin with the bonus content. Scroll down.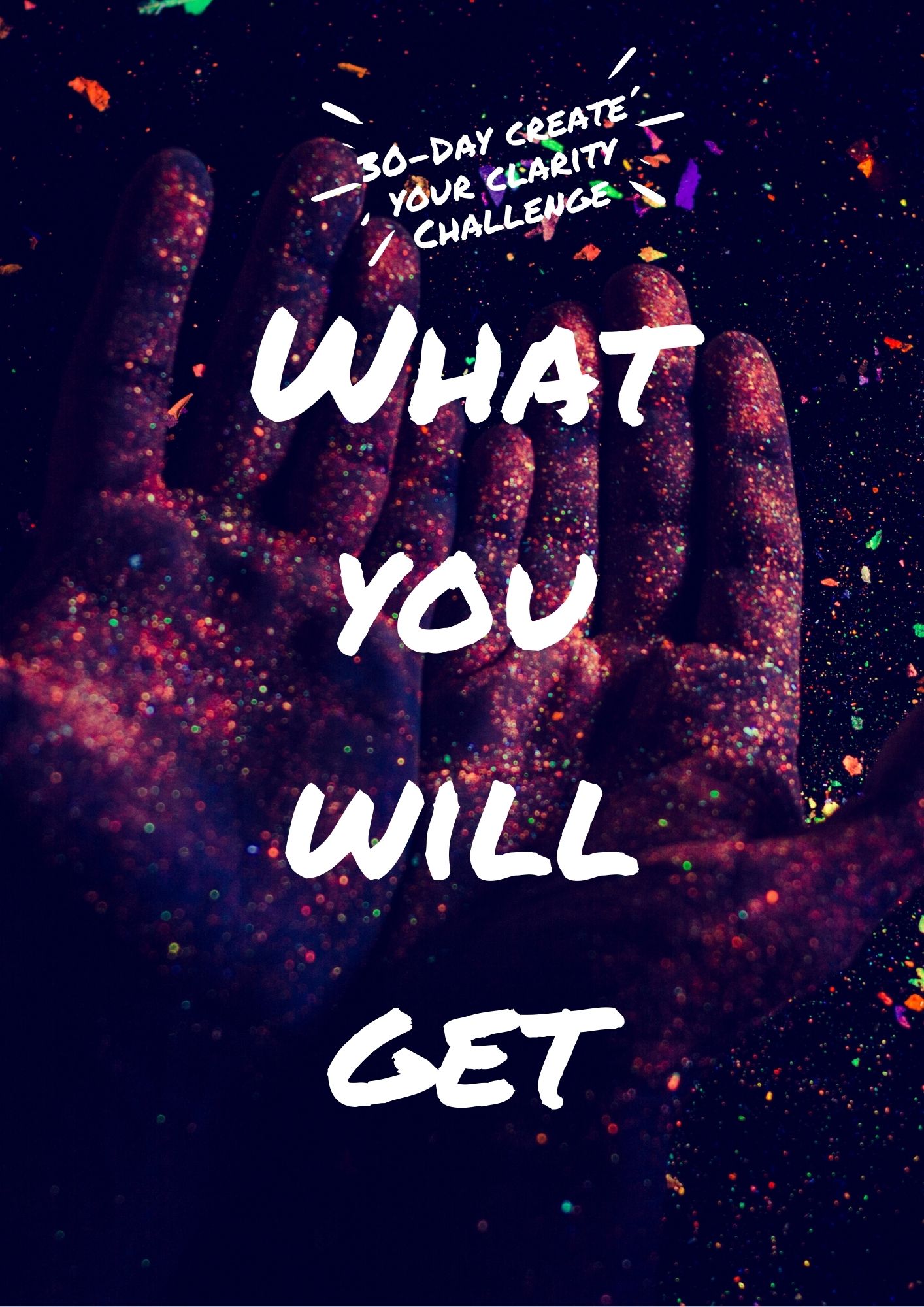 Inside this 30-Day Challenge:

Beginning on February 1, 2023, you will receive every single day instructions, easy-to-follow tasks, and short lessons on how to co-create with the Universe the life you came to Earth to live.
You will double your energy and become a turbocharged magnet to your desires and dreams.
You will see a crystal clear path and be able to take divine guided steps to a happier life.
You will have the support of like-minded (and kind-hearted) people, and use the power of group intention to manifest your goals.
30 daily doses of fun.

You are in the right place if:

You want to know how to unleash your creativity to write a book, record a podcast, shoot a video, mix colors on a painting or write a song to ask your fiancé's hand.

You want to learn how to get into the flow state and give yourself permission to create your disasterpiece (and maybe, even a Masterpiece).

You've been feeling "bored" or "stuck", with a "foggy mind", and don't know how to change.
You are curious and willing to try new things.
You wish to find your life's purpose and build a new life.
You wish to find your limiting beliefs and replace them for more empowering ones.
You are not sure where to go or what to do to stop procrastinating and start making it happen.
You are a perfectionist, a control freak, trying to manipulate your manifestations. You have a hard time to trust the Universe and allow your inner child come out to play.
You wish to learn how to trust your higher-self to guide you through your intuition.
You don't have much expectation besides having a great time.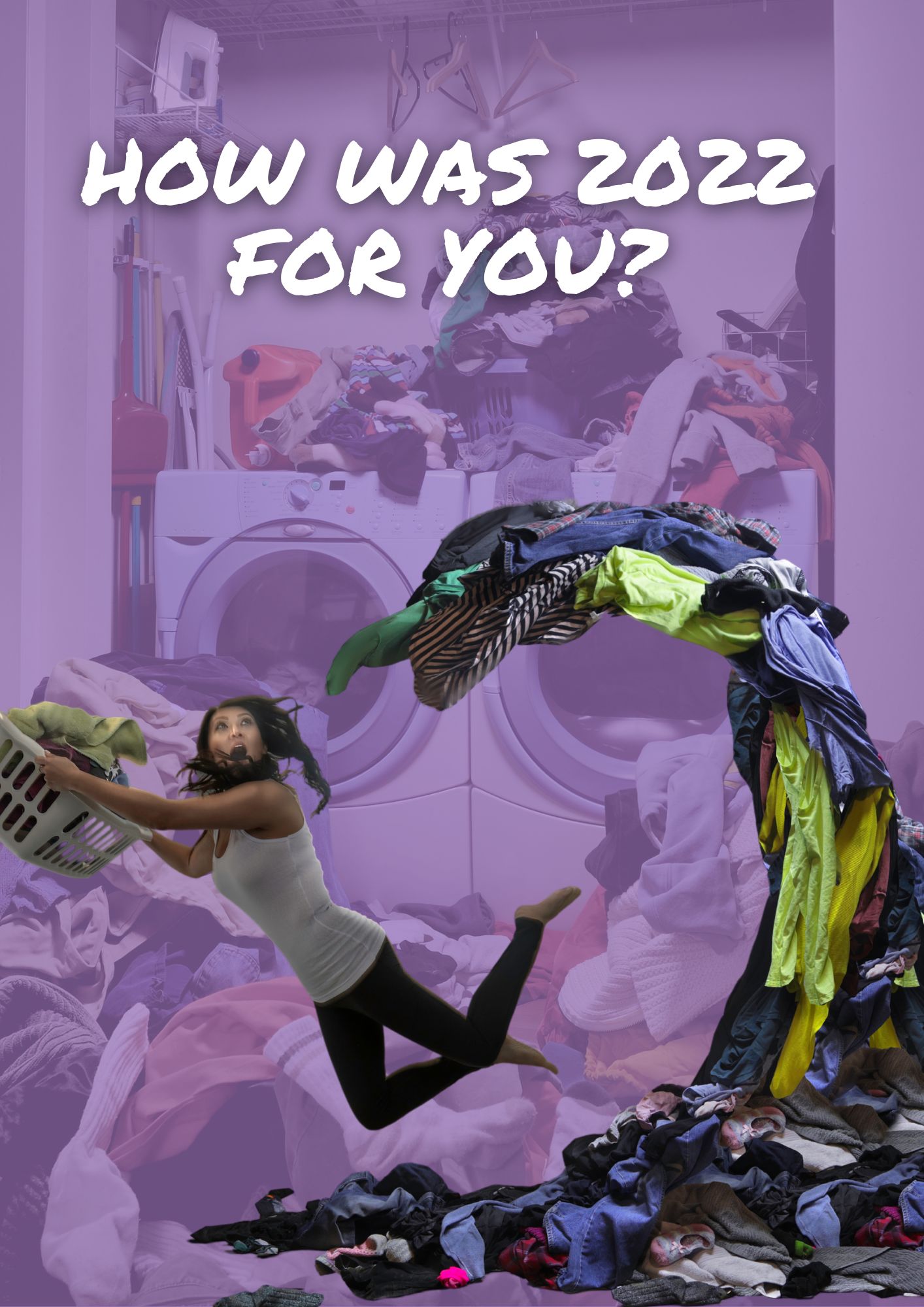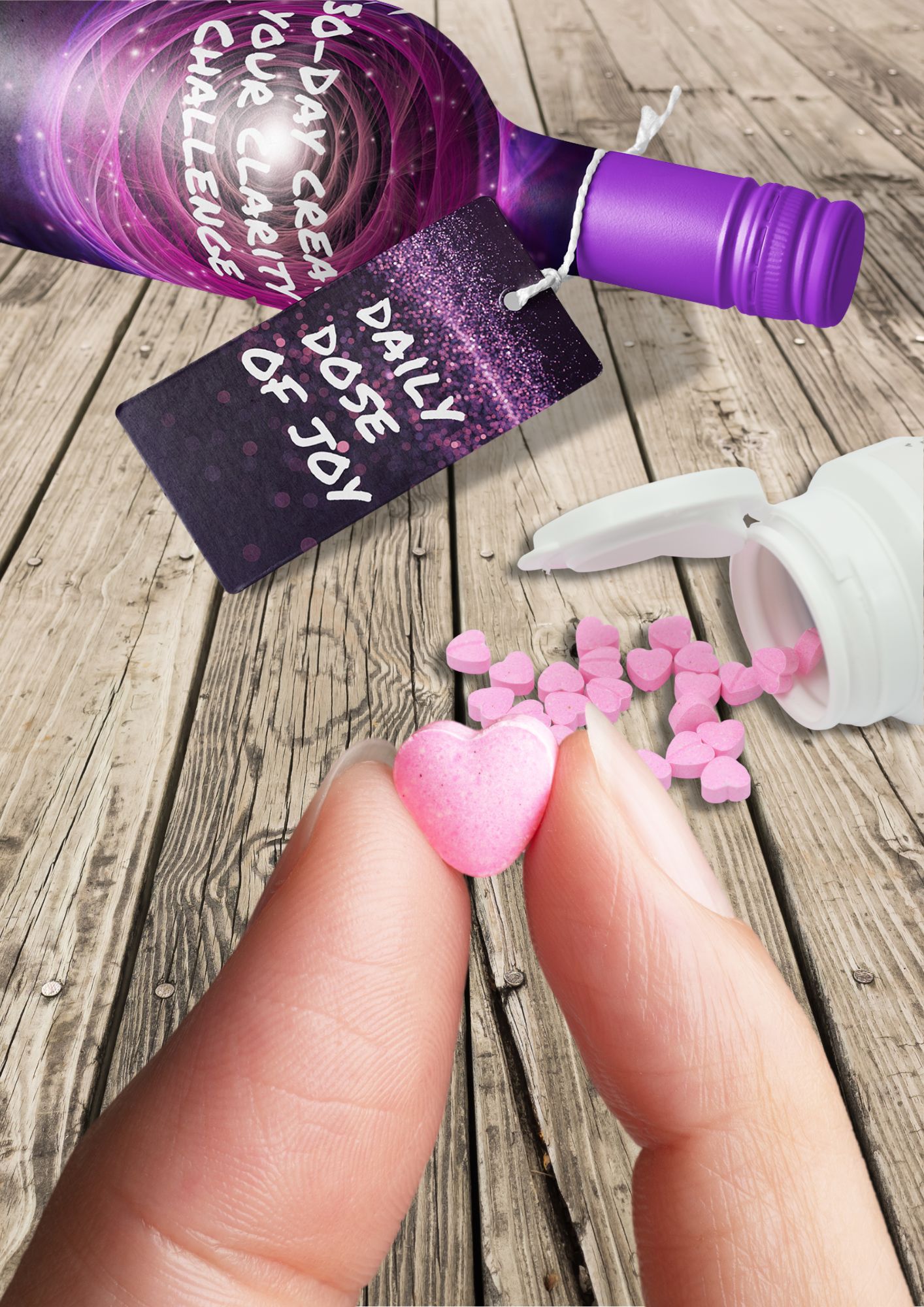 30 Daily doses of Fun
We all know that transformation is not a passive process…
It requires a sincere intent to look within and conduct an honest audit. 

Are you committed?
Will you be engaged in the process?
Ready to take action?
Receptive?
Broad-minded and ready to develop new skills and try new things?
Are you living the life you've dreamed about?
Join us to get 30 daily doses of transformation & fun.


Your best spin around the Sun is about to begin!
How does it work?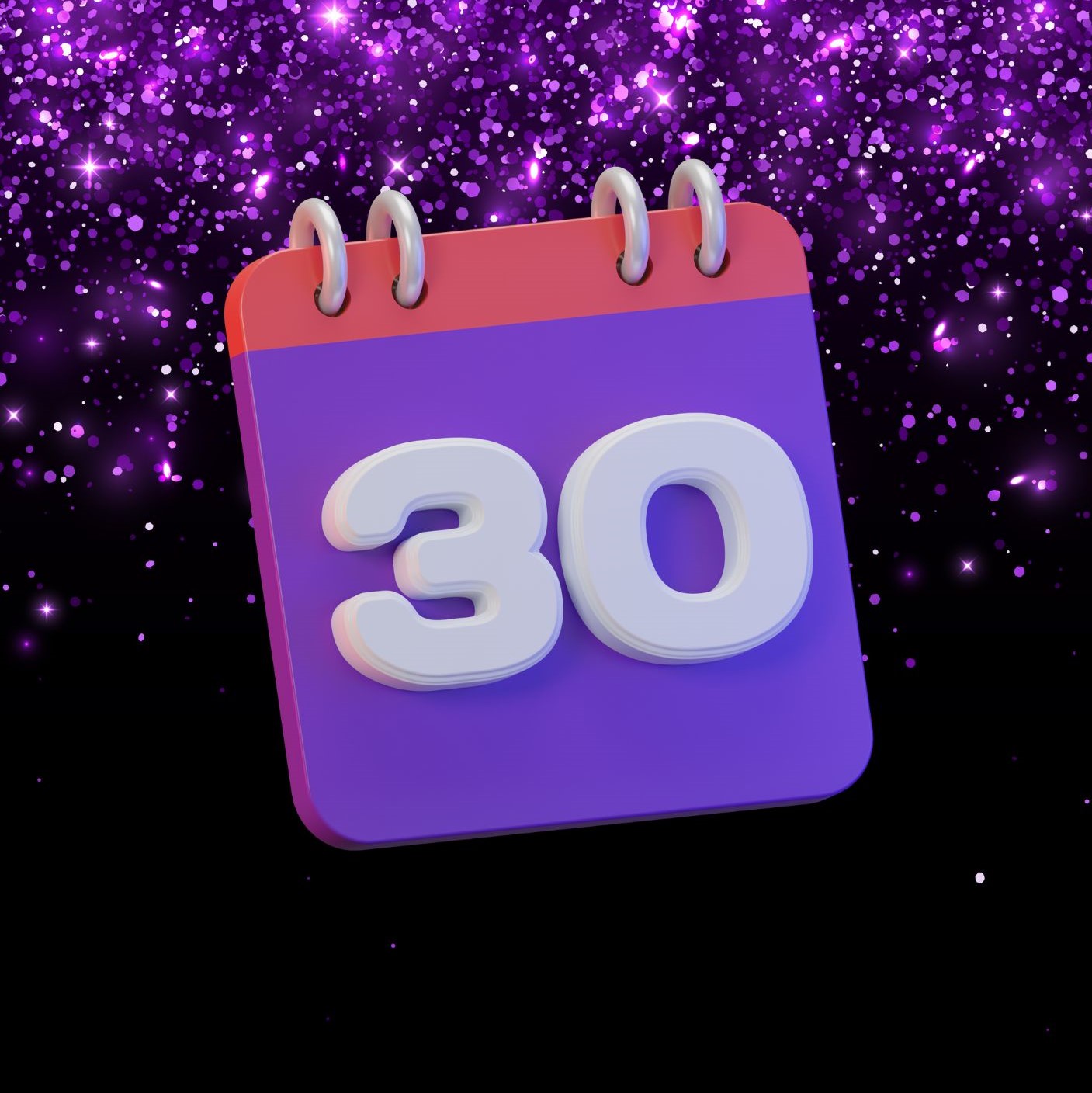 Starting February 1, 2023, you'll get a new email every day with an audio or video lesson with the instructions and or a printable journal. Every day, a new task on how to have clarity & master manifesting. Each lesson builds on the last to help you master the skills. You will exercise daily the "creating muscle". One simple step at a time. By the end, will get together LIVE for a closing Ritual and Q&A to get the momentum going.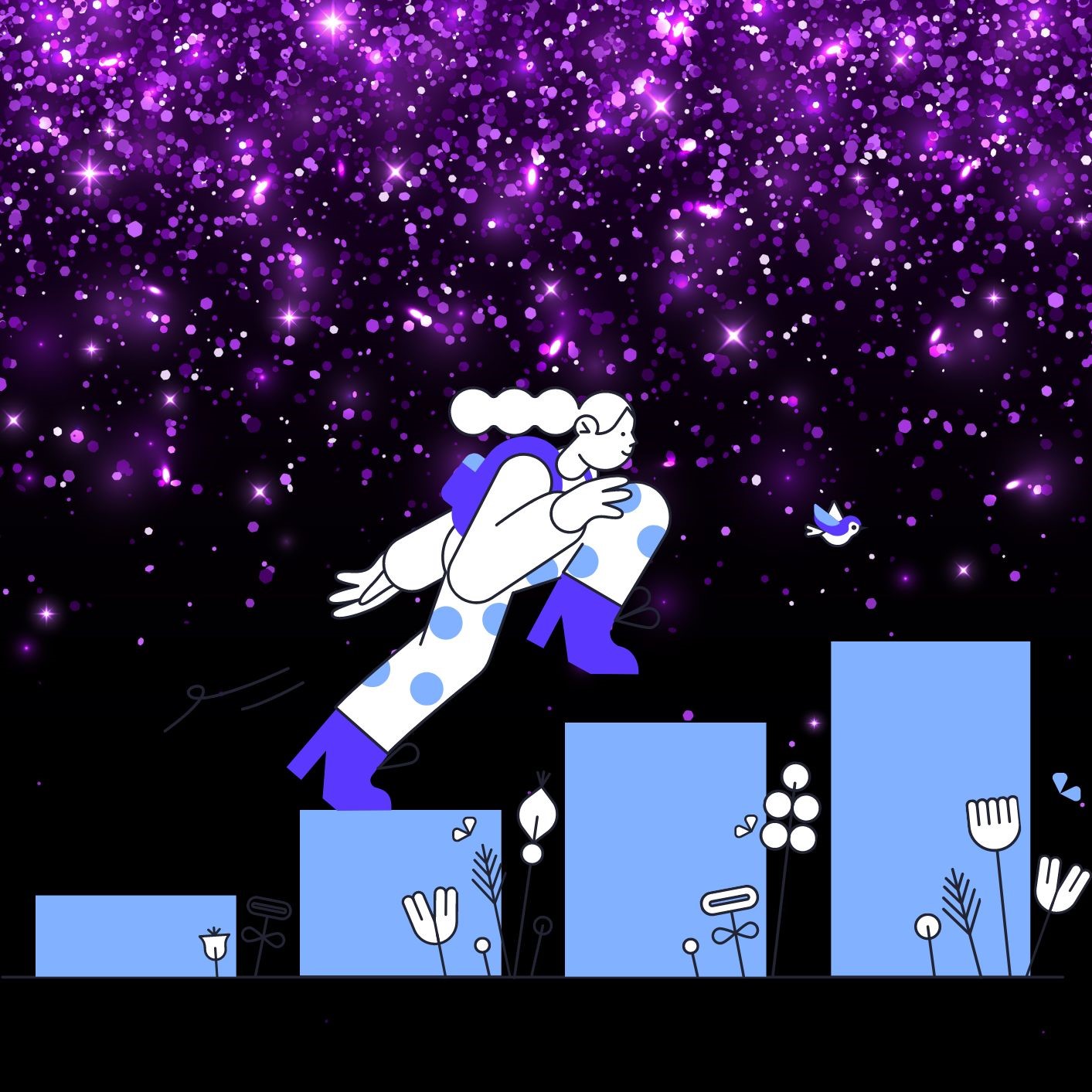 Master your habits, master your life. This is the challenging part of this game. Along with each instruction, you will get a short exercise to help each day's lesson fully sink in. The marathon is not the goal. The daily practice is. Intentionally creating habits that make it easier for you to be more present, energized, happy or whatever else you want to be. You will use curiosity, habit gravity and escape velocity to create a new life.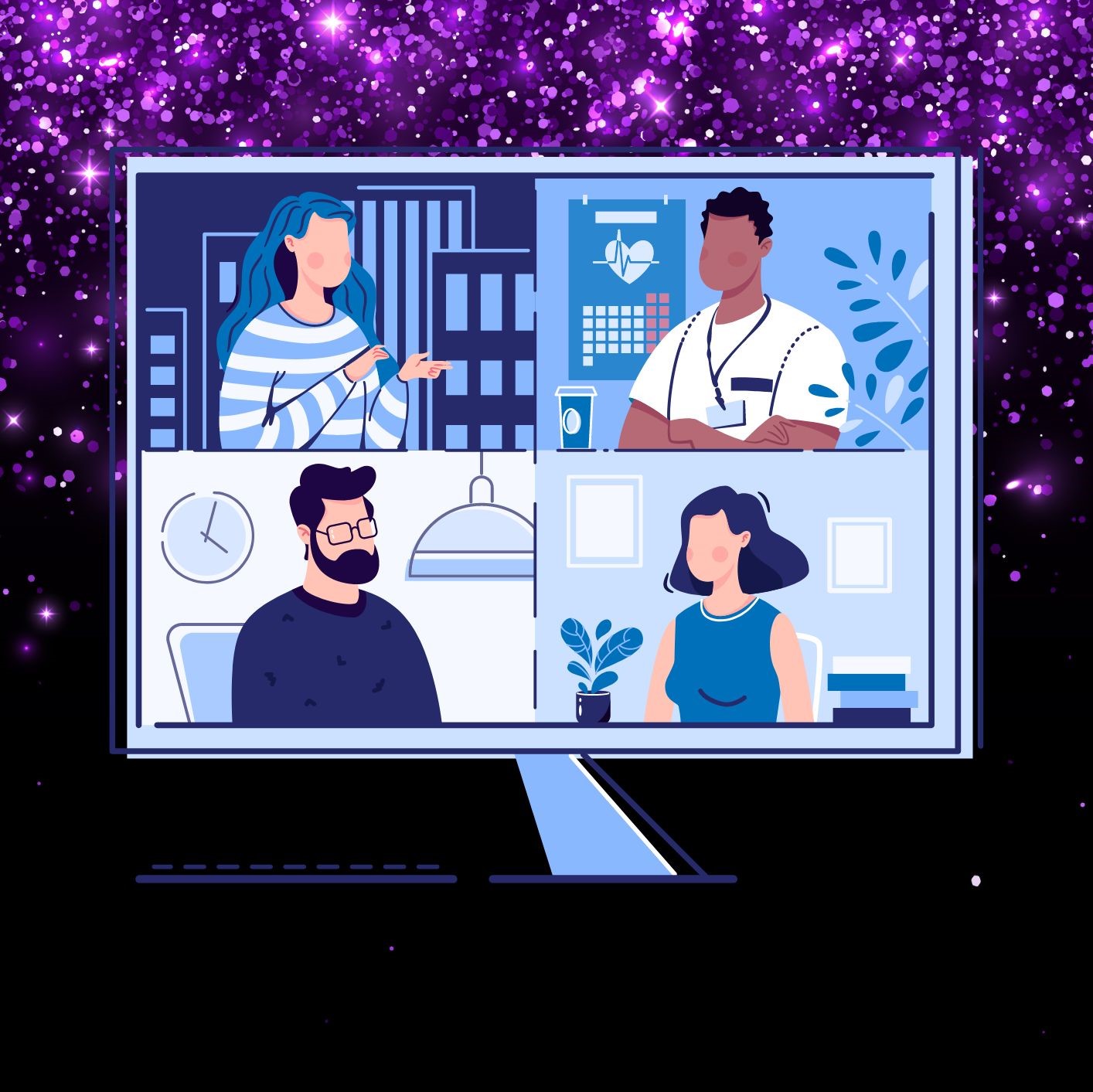 High Vibes Community Support
You will be part of an exclusive Facebook group of people who are committed to create clarity and build the best year of their lives. Tri-Ti-To! Trigger time together is our motto. The magic happens with the group intention. Group intention creates, in essence, a sacred circle that magnifies the effect. Every member will help motivate and build one another up to achieve our goals. You'll have access to the Facebook group 30 days after the group program has finished.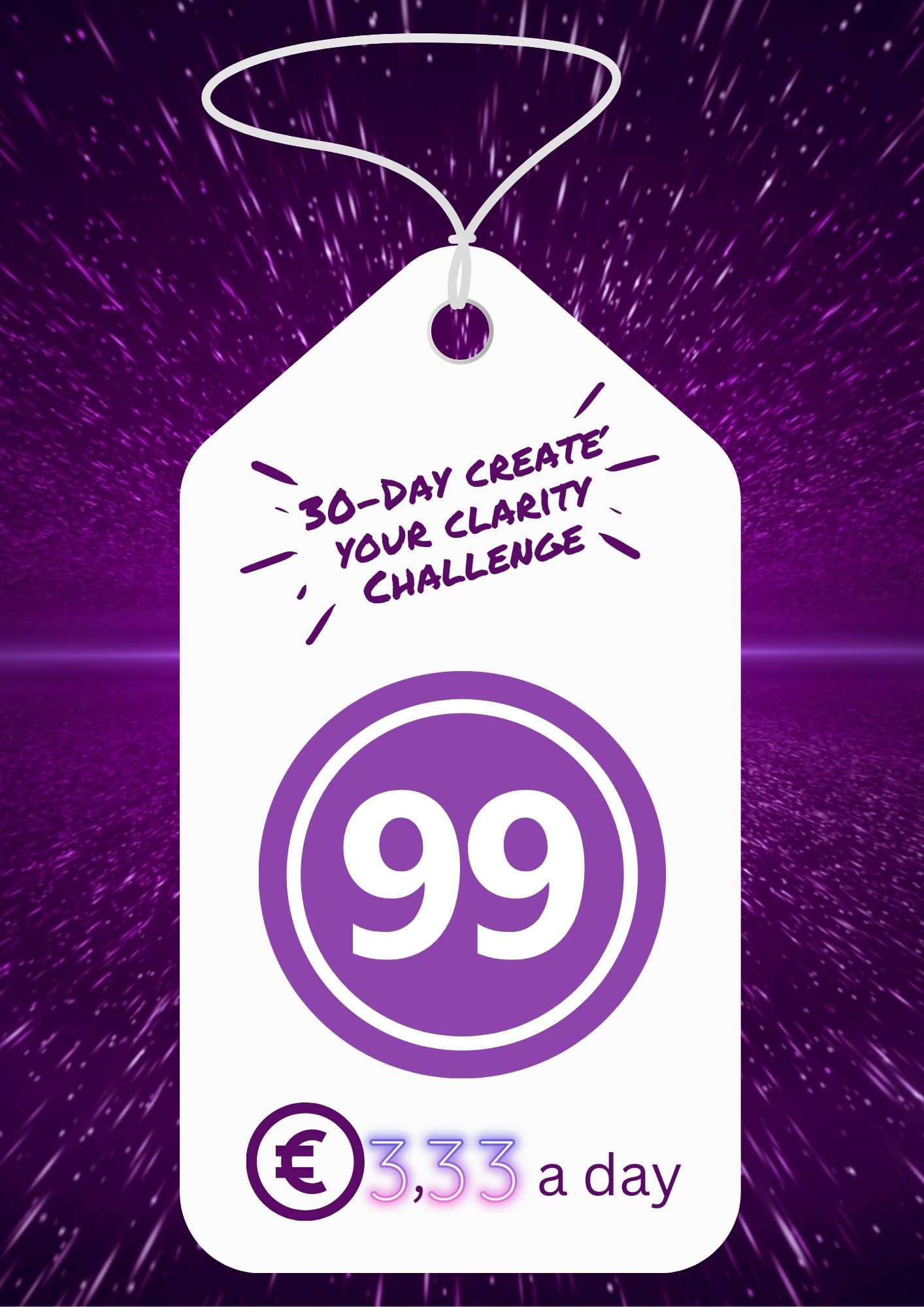 JOIN NOW FOR ONLY 99 EUROS

For a cup of coffee or $3.33 a day, you will receive structured action steps to develop your CREATING MUSCLE.
You'll get:
⭐ Clarify your top outcomes for 2023
⭐ Build an identity map, so you will not only change your habits, but become a better version of yourself, transformed, in the process. Release the imposter syndrome, the need to control, the perfectionism.
⭐ Gain the confidence to trust your intuition, let go of expectations, and release the limiting beliefs that block your manifesting power.
⭐ See clear the next steps. Do less and attract more. Take the right actions.
⭐ Feel joyful, inspired and guided: by building a connection with the Universe and trusting in the guidance, signs, and synchronicity that you receive.
⭐ Start before you are ready and learn during the path.
⭐ For extra fun, bring a friend to manifest together for only $145 (for two logins).




Sign up early for an amazing bonus

Q+A Zoom call with your coaches.
The audiobook CREATE.
Create Your Clarity Vision Board Mini-course.
Special guests participation.
A closing ritual at the end of the 30 days.
Those who arrive early drink clean water.
Once you sign up, you will already have access to the audiobook CREATE and Create Your Clarity Vision Board Mini-course, both awesome tools to prime you and lay a foundation for the challenge to come.
The early bird catches the worm.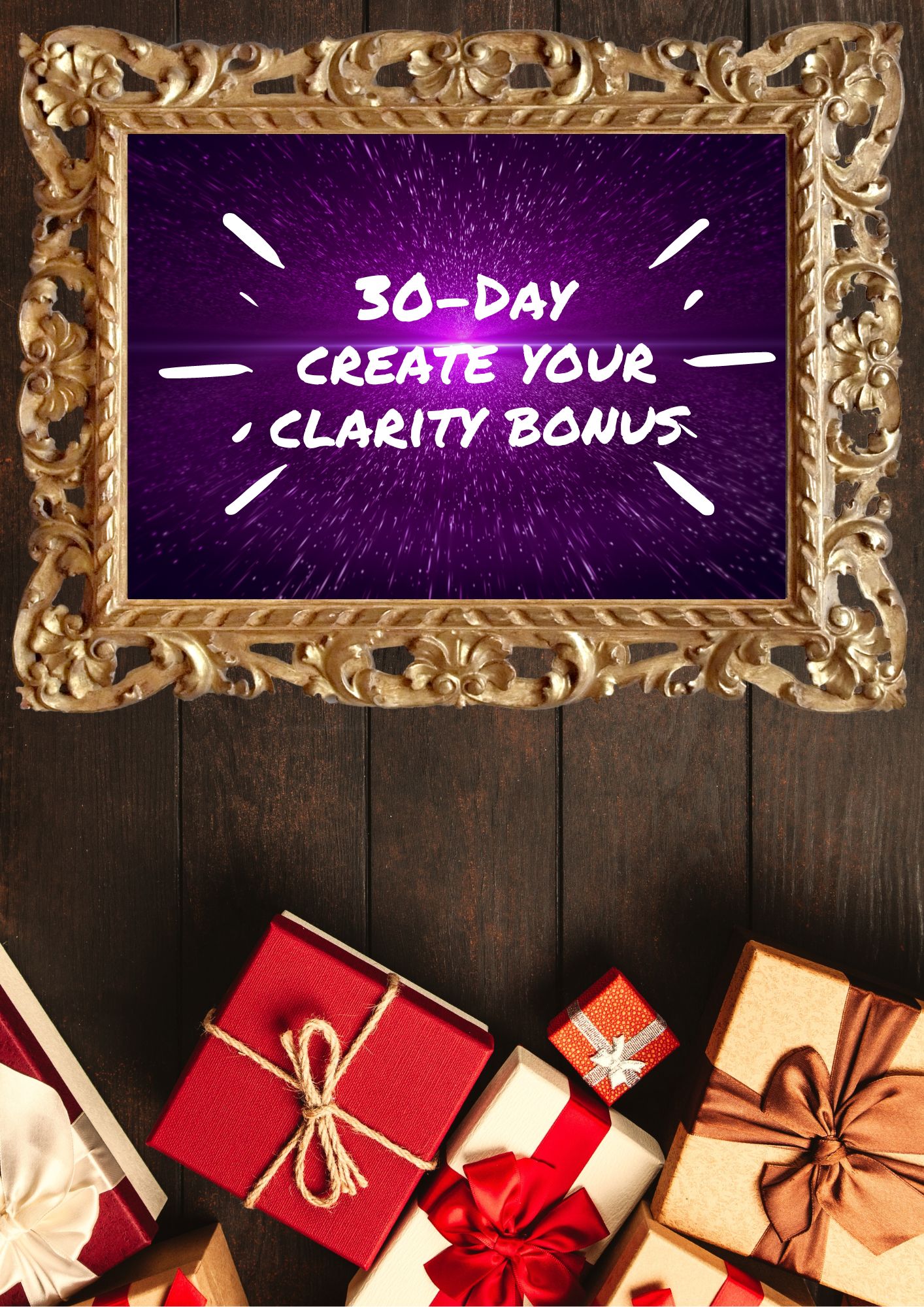 Meet Your Guides:

Bradley Charbonneau has written 34 books and held a write-every-single-day streak of 2,808 days in a row. Yeah, whatever. Who cares, right?

Do you know what Bradley's best numbers are? 

Zero and One.

Zero is the number of books he had before he started writing even One day in a row. 

One is the number of books (and days in a row) he wrote once he finally got over his imposter syndrome, his perfectionism, doubt, fear, anxiety, and last but not least: procrastination. 

The problem was that he started out trying to write his Best Book Ever. (PRO TIP: impossible)

It would have made things a whole lot easier, faster, and a ton more fun had he only started with his Worst Book Ever. 
Babs Paz is a Spiritual Coach, an author, a YouTuber, and a course creator. She is an eternal knowledge seeker, a lifelong learner, and above all, a stargazer. Whether in her YouTube channels or in personal sessions, Babs helps people to reach the goals that they want. She supports people through transition. She hosts her coachées consciousness, their emotions, feelings, and thoughts. Furthermore, she helps them see clarity in a situation and envision a pathway onwards to future goals. 
This 30-Day Challenge is powered by B&B. You'll get our personal instruction and guidance for 30 days! Let's laser-focus in areas that matter the most to you. We will share the methods we've been using for years that are guaranteed to get you into the right frequency, feeling great, and co-creating a life of creativity, clarity, confidence & courage.
Let us be your guides in this exciting journey. 
B&B are both into meditation, fasting, and creating more than consuming.

Click the button below and join the Manifesting Club now.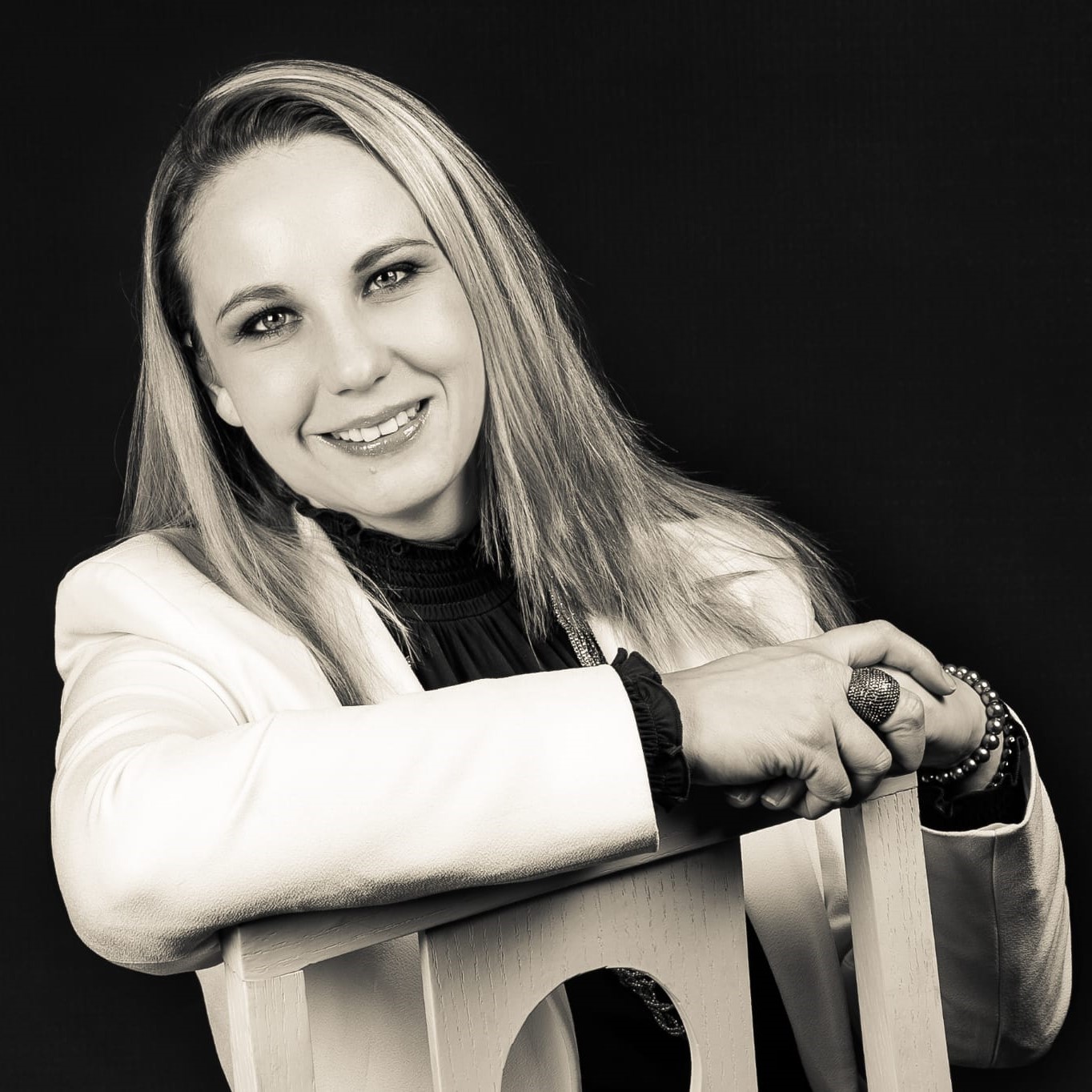 Monique de Klerk Rookie, Author and Empathic Healer

Babs Paz is one of the most beautiful souls I know. She has an exceptional ability to make you see the hidden beauty in yourself. She gave me so much encouragement and patience in helping me grow and strive to be the person I want to be. Babs' knowledge and her spiritual awareness are evident in her approach to coaching and writing. Babs is a treasure, and I am grateful for her. Contact Babs to start your journey of self-discovery and achieve all you wish to achieve.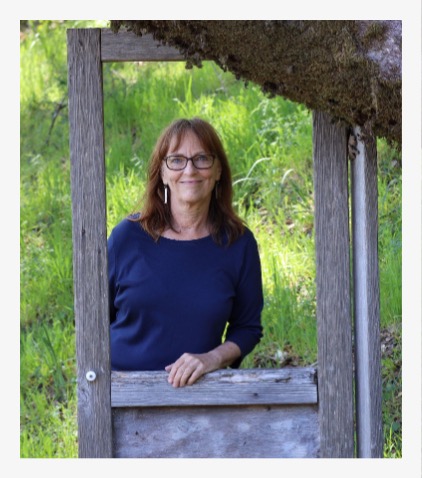 Laurie King
If you're ready to live your dream (as compared with simply dreaming your dream), this book will help you do it.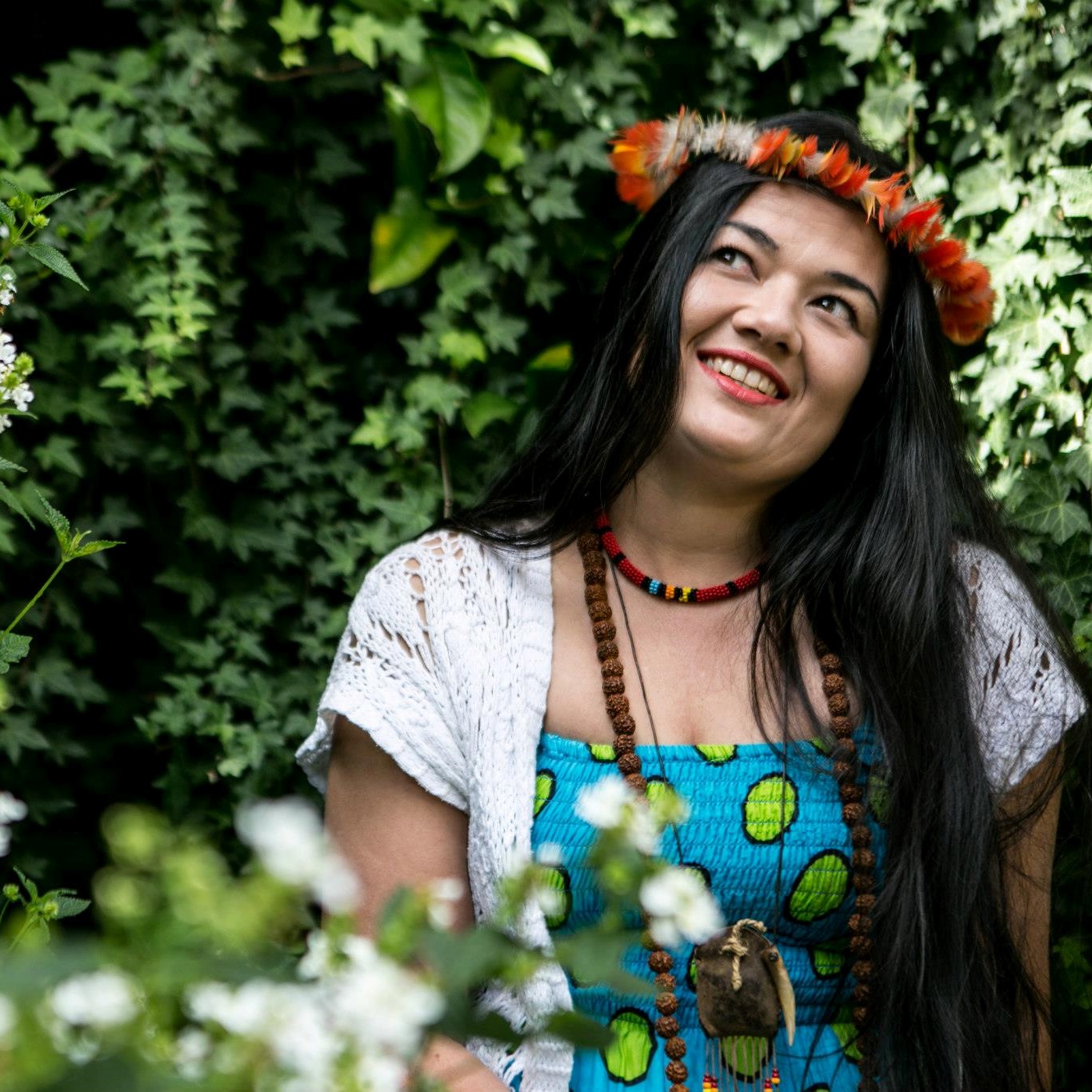 Mirue Pequena Lontra Que Dança, Shamanic Healer

Babs Paz helps coachees acknowledge the best side they have. She has always been a great influence on me, a role model. She is creative, a go-getter, and consistent with her goals. Babs constantly creates value. She is also great in digging. As a human being, she is bold and adventurous, never afraid of failure or trying new things, she is detached from the outcomes and dares to go for what she wants. Babs is got all that it takes to be a wonderful healer and influencer.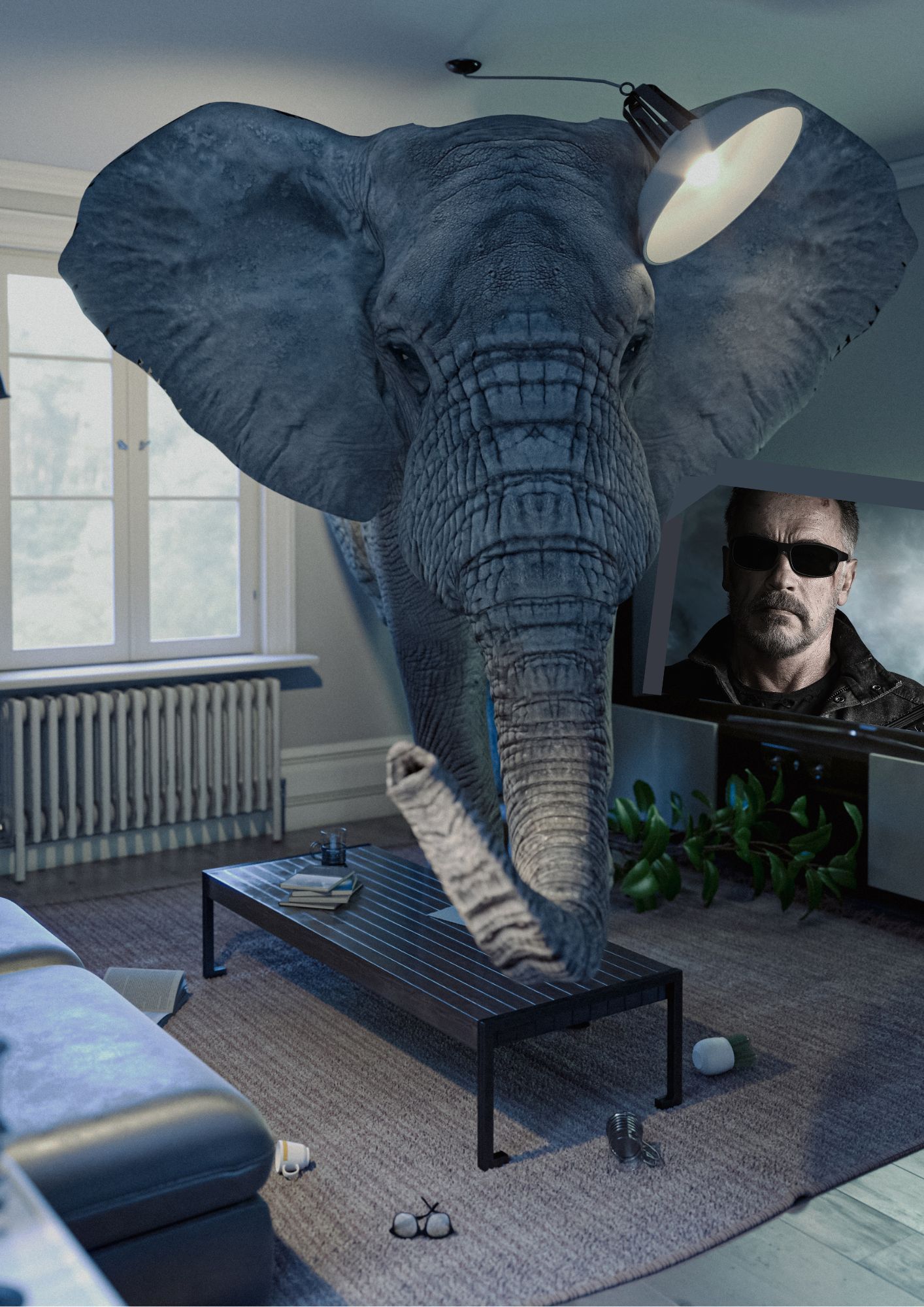 What if you wish to accomplish something that not even you believe to be possible? Let's say you wish to become… A world champion bodybuilder? A Hollywood action hero? A best-selling author? California's Governor? I don't know. You name it.
Well, I think everyone has to dream BIG and play BIG. But also set goals that are achievable from where we are right now.
And if I believe I can, or if I believe I can't, both ways, I will be right.
That said, with an almost unpronounceable surname and a thick Austrian accent, Mr. Schwarzenegger believed all that above and did it.
I'll be back.

Check your inbox to confirm your subscription
*W

e cannot and do not make guarantees about your ability to get results or earn money with our ideas, information, programs, or strategies. We don't know you, and besides, your results in life are up to you. Agreed? We're here to help by giving you our greatest strategies to move you forward, faster, feel happier and more creative.

Results are individual and not guaranteed.