Welcome to CREATE !
"I measure my life by what I create in the world that is new." -- Joanna Penn
Fun Fact: "CREATE" has the same letters as "REACT."
Creating is doing, making, taking action. It's not about waiting, "thinking about it for a while longer," or procrastinating.
To put it succinctly, we at the CREATE Summit believe through creating regular, tiny actions, we can "create" our future.
Did you catch that?
It's not the "REACT Summit" and let's wait and see what might happen to you later in your life--and if it coincides with what you had hoped.
We're going to CREATE your future.
What we create is who we become.
9 speakers, 3 days, 1 new version of you.
Tuesday, October 13, 2020 to Oct. 15th.
Summit Topics
Available in days

days after you enroll

Welcome
Available in days

days after you enroll

Day 1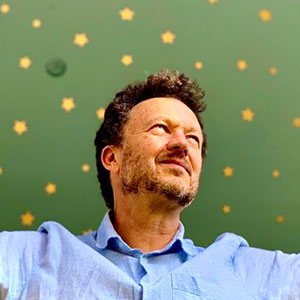 Bradley Charbonneau
"I can't not create." 26 books published and "I'm just getting warmed up."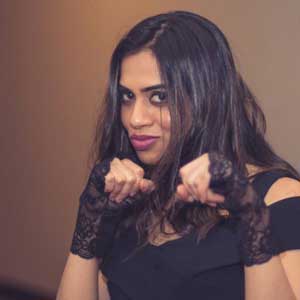 Sudhanya Mallik
Corporate Coach | Public Speaker | Data Architect | Author | Artist.
Pick one.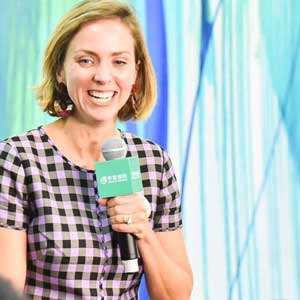 Emily Roblin
Creating spaces where people feel valued, seen, and heard for their unique contribution.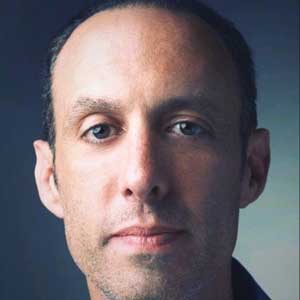 Richard Robinson
Creating connection through comedy.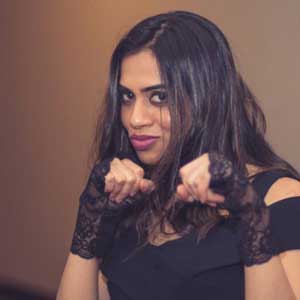 Sudhanya Mallick
Creating coherence in a corporate environment through Emotional Intelligence.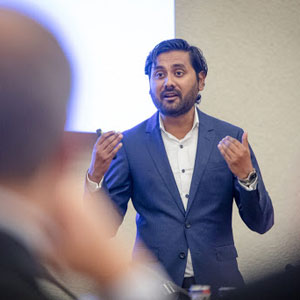 Sabyasachi Sengupta
We all have a Plan A--that's what we're currently doing. How's that going? Do you have a Plan B?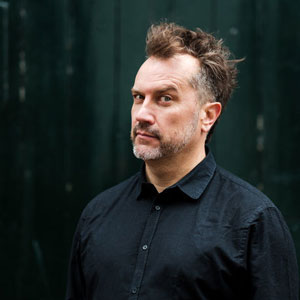 David Chislett
Reclaim your humanity, escape the assembly line: Rebel, Reject, Create!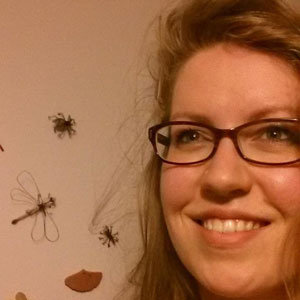 Cora Hollander
Creating a new (more creative) life out of an old (less creative) one.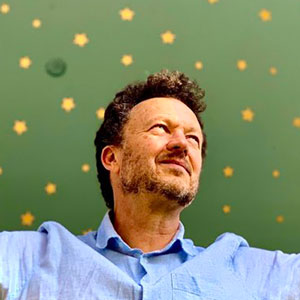 Bradley Charbonneau
Creating a summit instead of NOT creating a summit to reap the rewards we are yet to see.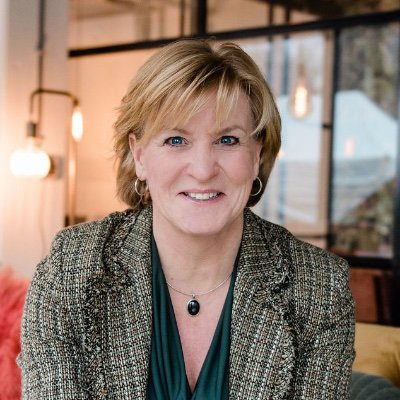 Nicoline Huizinga
Nicoline brings her clients confidence, courage and content that attracts clients like a magnet that attracts paper clips.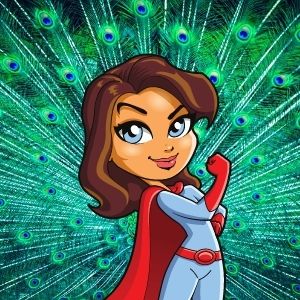 Som Won Else
Do you know of Sum Won Else who might be a good fit for a conference about CREATING? Send them over here.