Personal Writing Coach
Do you have a (big?!) book idea but you can't seem to get your idea onto pages? #author
Do you envision your idea becoming more than a book? Maybe a workshop or a talk or a course? #entrepreneur
Are you overwhelmed with the zillion paths out there to even get started with writing and publishing a book? #authorpreneur

Accountability.
It's the one thing that's really, really difficult to do on your own. #bettertogether
We now have a simple system to take you from idea to finished book. You can use the system alone or we can work together and #getitdone #faster #better
Fun and done.

"From Writer's Block to Two Finished Books"

From one big mountain (overwhelming idea) to smaller hills (accomplishable tasks).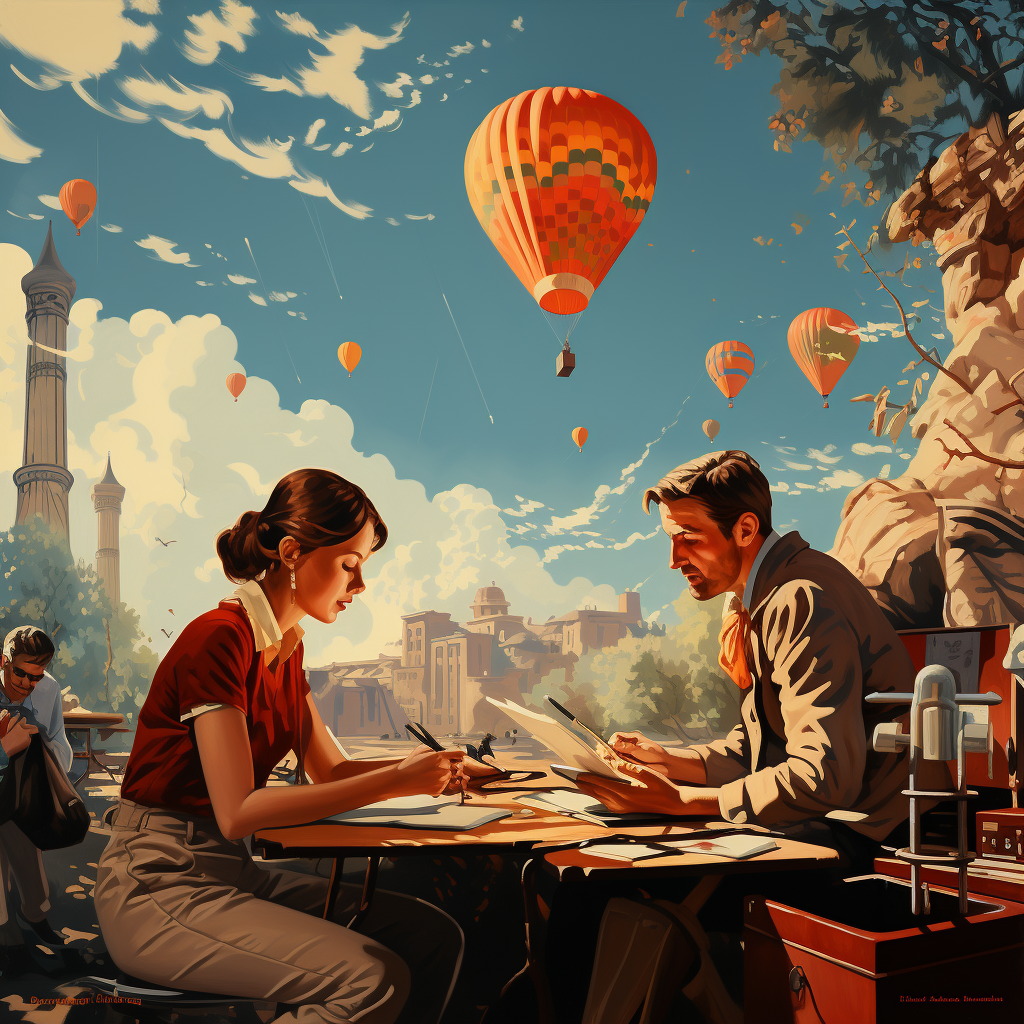 1 Hour

Writing Coaching Strategy Session
Breakthrough
Let's jumpstart your idea, your book, and your future--in an hour.

With the 1-hour non-fiction book strategy session, we will quickly determine the feasibility of your book idea, create a solid plan of action, and even some quick ideas about pre-selling it.
Here's what to expect:
A solid plan for the outline of your book
A writing routine you can achieve
A publishing roadmap
$ € 100

It's a conversation with an experience author of 35 books who has been there and done that.
Book your first hour below.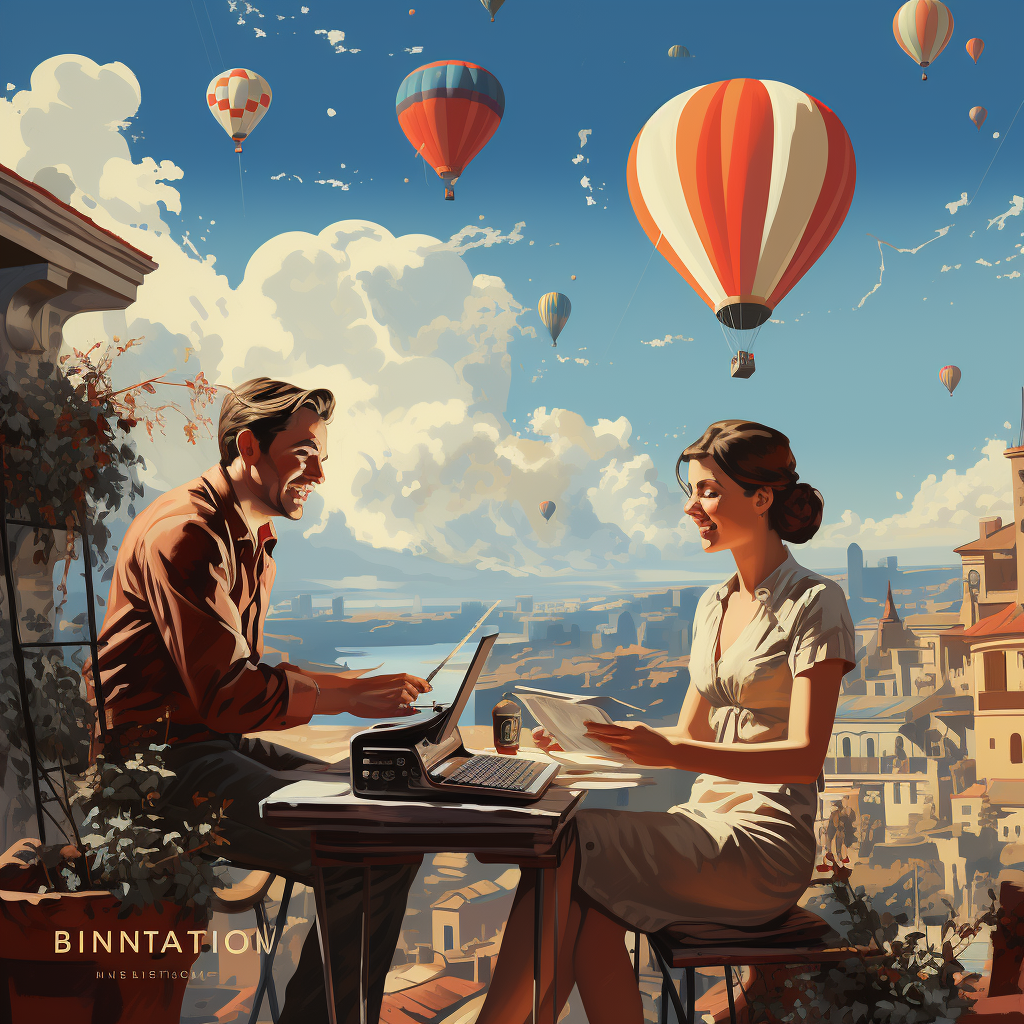 3 Months
1-on-1 Coaching for 3 Months
Accountability
You won't be alone--we'll get this done together. I'll be right there.

From idea to published (short, non-fiction) book in 3 months. I've done it 35 times, let's get yours done.
Here's what to expect:
A finished non-fiction book
A custom-designed cover
A user license to structural software to organize your book--and create marketing material
1-hour Zoom call each week (= 12 weeks, 12 calls)
Shared accountability workspace where we can assign tasks and check off progress
Full access to all relevant Repossible courses (how to walkthroughs of tools and services)
Unexpected surprises and delights and guaranteed laughs
$ € 3,000
Book Your 3-Month Non-Fiction "Authorpreneur" Coaching Package below.
Quick note: I'm not an editor--and don't want to be--but we can outsource editing if desired.


Who Is This For (and not!)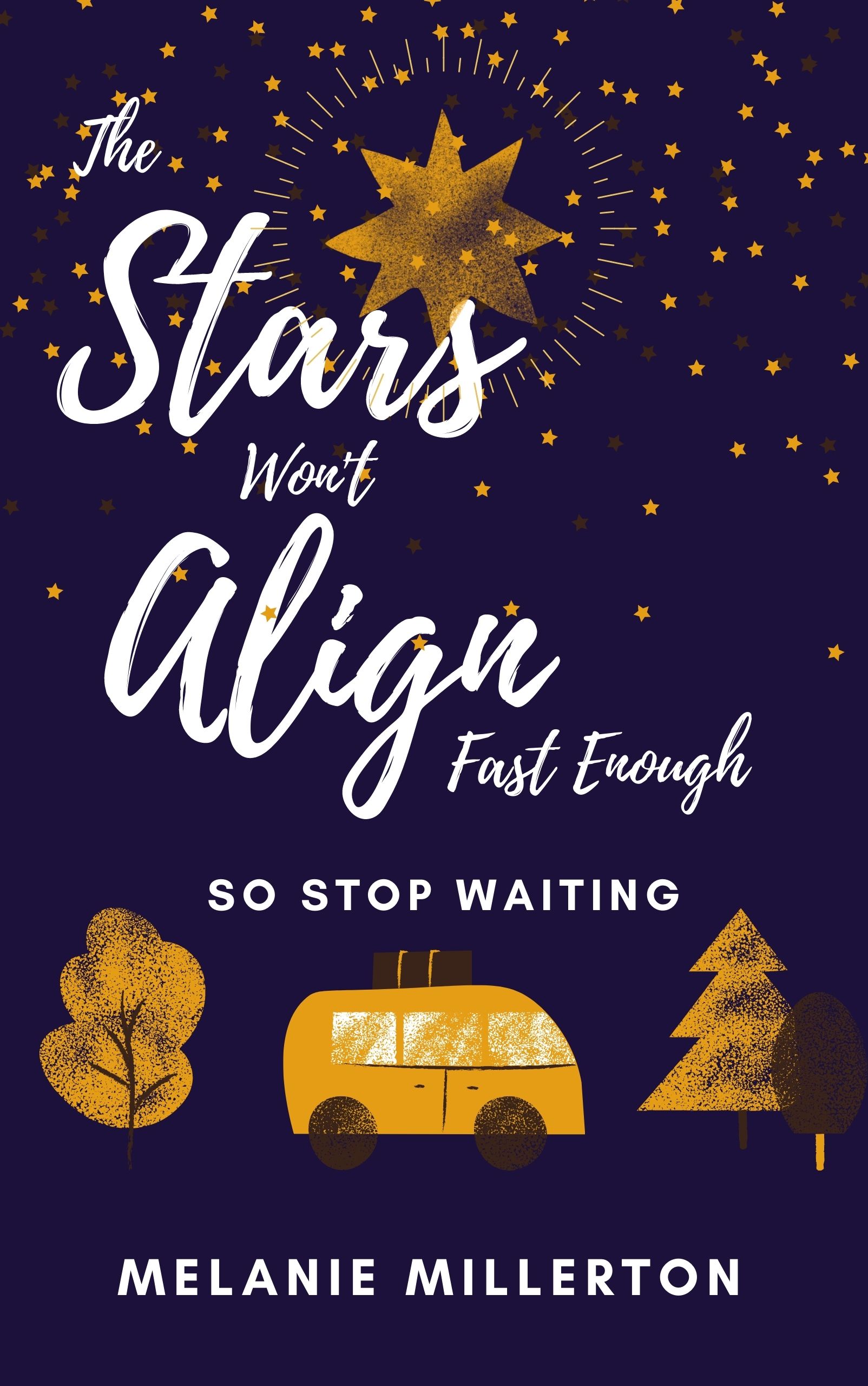 Too Cold

"I might have an idea I'd one day like to write a non-fiction book about."

I'm thinking of sometime soon. Like next year.
I have no clients, no business.
I don't work well with others.
I really know how to do it all, I just don't really want to do the work.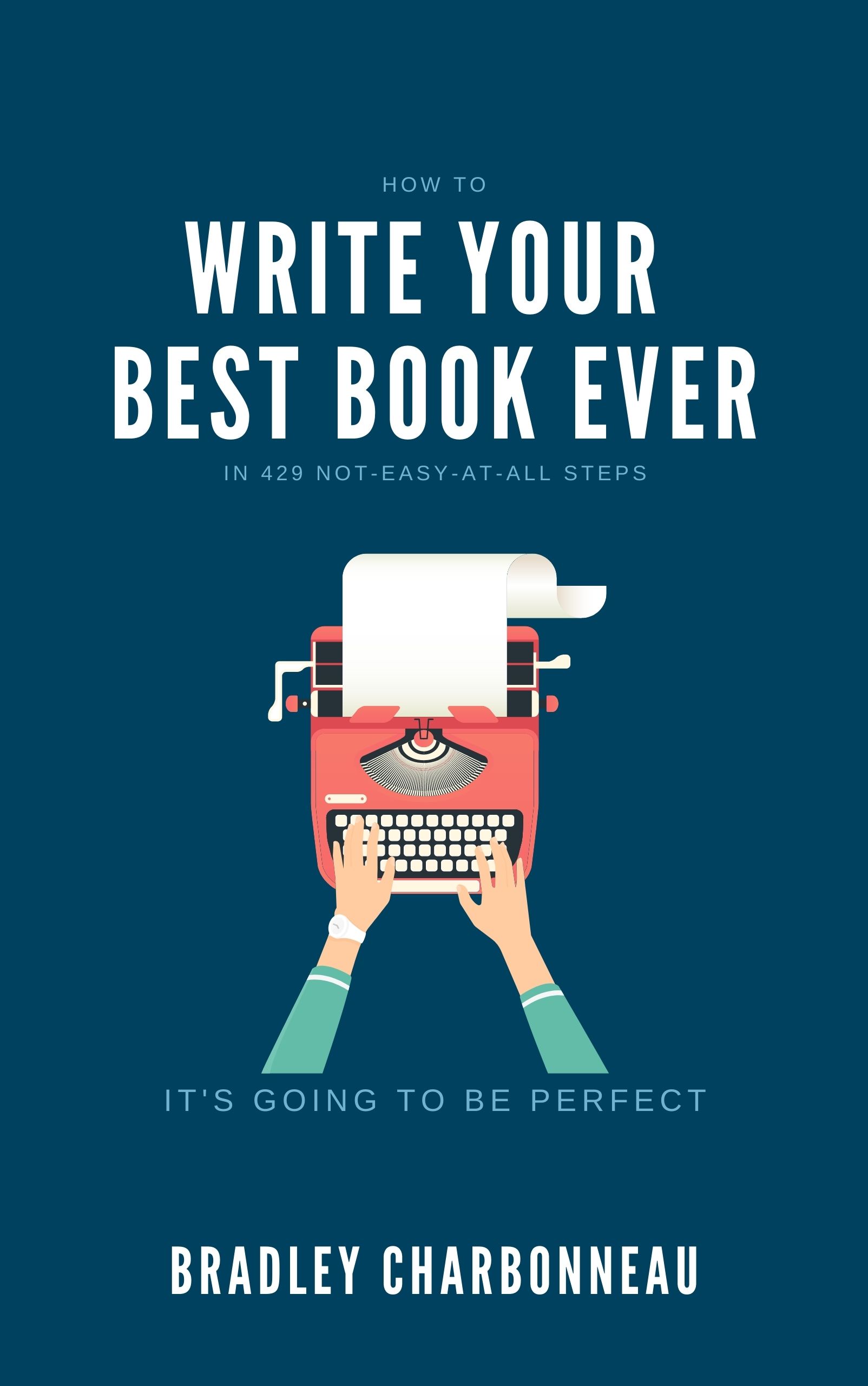 Too Hot

"I have 14 non-fiction books, a podcast, and a YouTube channel and I'm looking for partners."
Forget the coaching, let's talk collaboration!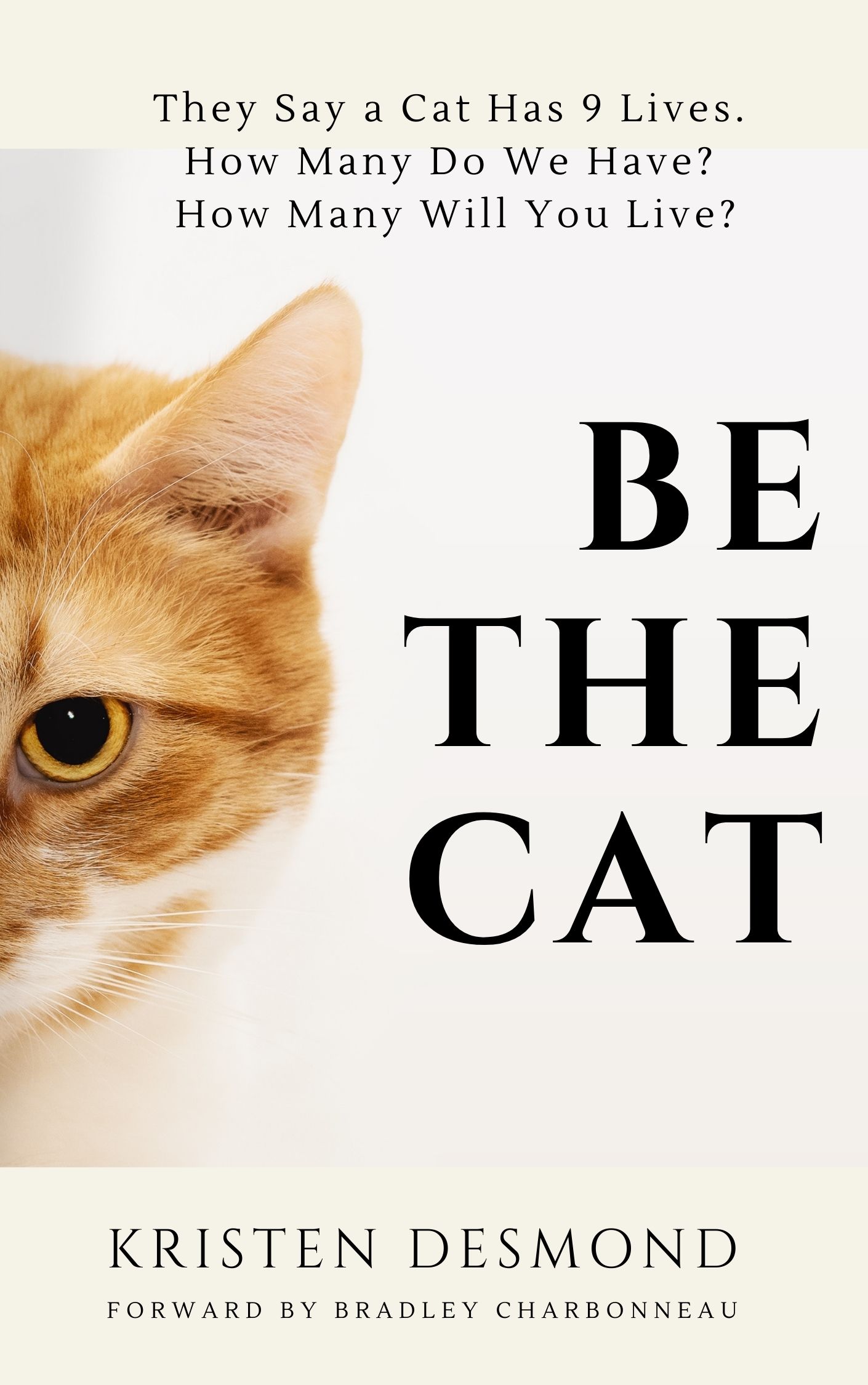 Just Right

"I'm a coach (or entrepreneur or professional) who has some clients and would like more and I have a message to share."
I'm ready to go NOW.
I have a good idea of my message.
I have an audience (even if tiny).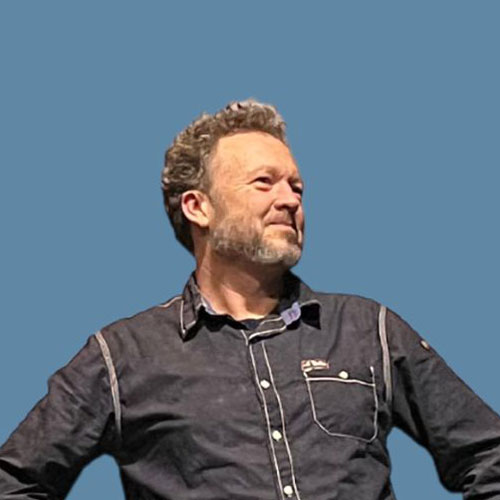 Bradley Charbonneau

I'm a light-hearted, fun-filled kind of guy.
I'm also a guy who gets things done.
(See how fun and done rhyme?)
I've written and published 35 books but there's a number I also want you to remember: 0.
0 is the number of books I had written before I broke through my limiting beliefs who were screaming that I wasn't good enough to do this--and I was invited to take action.
I did this.
You can do this.
I'm inviting you to take action.


Case Studies
With humor, strategy, and focus, we got these books done.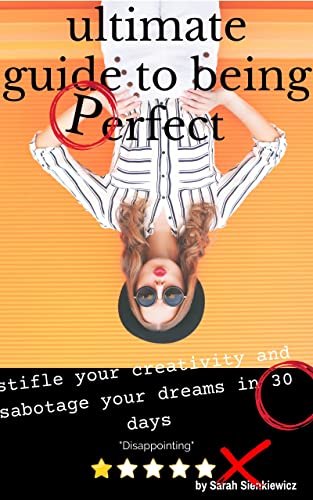 Breakthrough

We busted through her challenge with perfectionism by ... taking it on with humor.
See it here.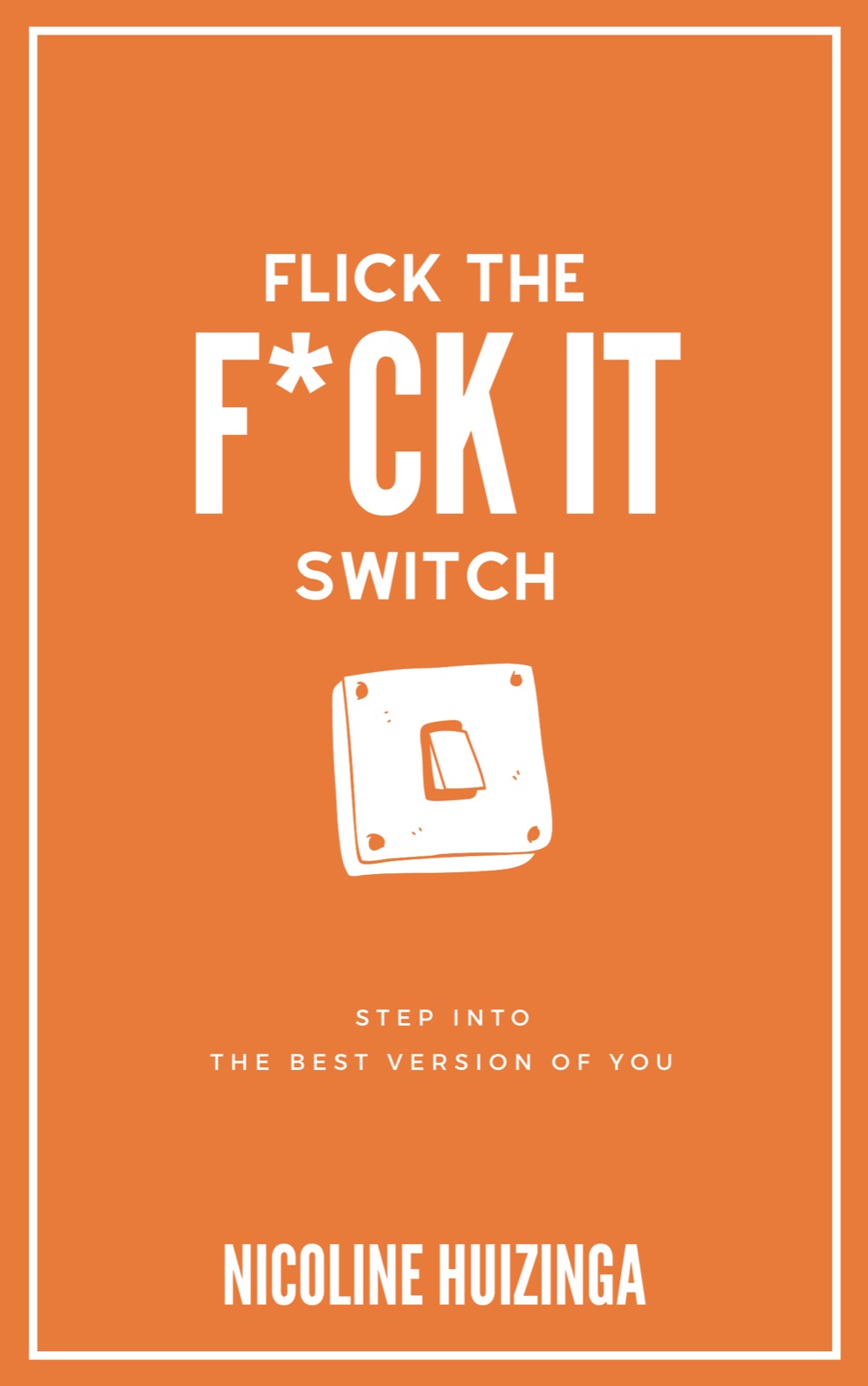 Strategy

She had one big mountain to ascend. We chopped it up into 4 finish-able hills (books!)
See it here.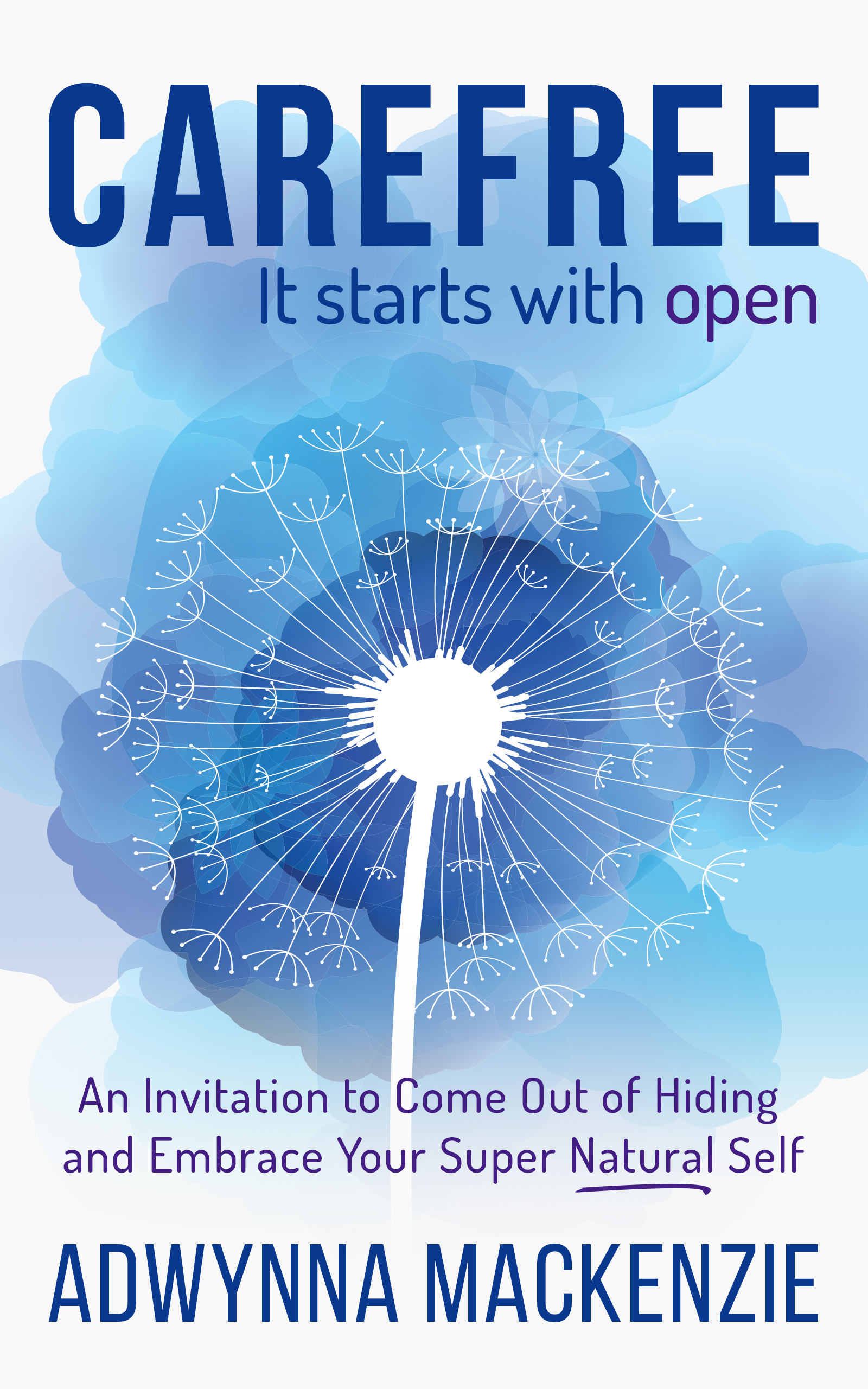 Done

Cheerleading, strategy sessions, and tiny marketing tactics, and it's done.
See it here.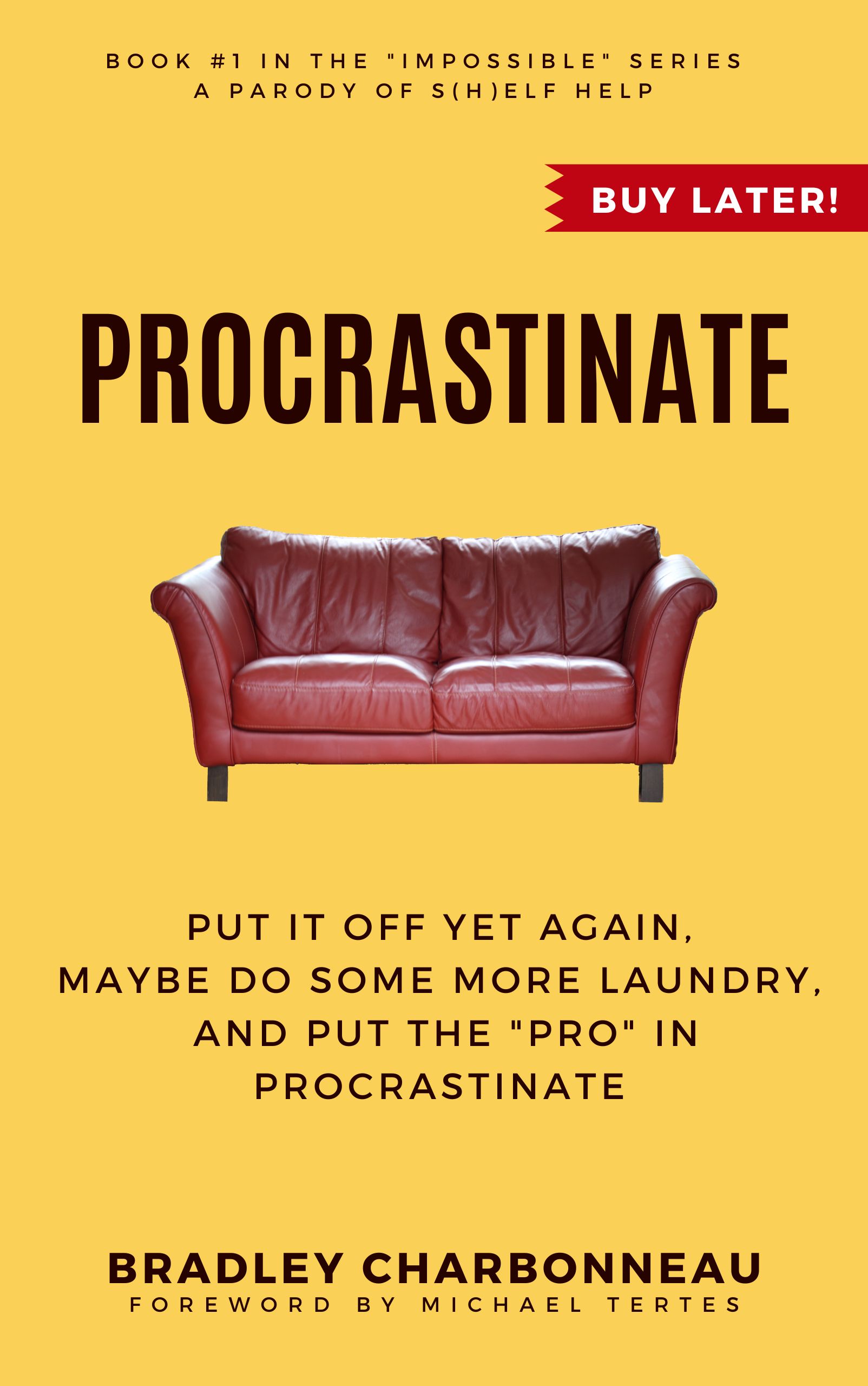 Walking the Talk
Here's My Own Book in a Weekend (that I wrote in 2 hours)

I love humor.
I also love getting things done.
We can do both.
If you haven't already, check out my "Book in a Weekend" program.

We can do an hour of 1-on-1 coaching and chances are good I'm going to send you to this program as one of your first tasks.
Just saying ...
The book on the left was my own answer to the challenge. It's available everywhere.
Frequently Asked Questions
Can I get a refund if I'm unhappy with my purchase?
If you are unsatisfied with your coaching, reach out to us to see if your purchase is eligible for a refund.
As stated in Teachable's Terms of Use, Coaching IS NOT covered by Teachable's 30-day student refund policy. As such, we highly recommend that you add your own refund policy here.
How do I schedule my appointment?
Upon purchasing coaching, you'll receive further instructions on how to book a time for your appointment.
Can I purchase coaching more than once?
Absolutely! If you find yourself in need of coaching more than once, simply purchase the coaching again.