Let's Cut to the Chase
Writing a book is not "difficult." Here, I'll tell you how:
Get an idea or story
Write book
Hit publish
There you have it, 3 easy-to-follow steps.
So why are you here on this page? Looking to potentially hire some guy to help you do what's so simple?
IMHO, it's a whole lot like why we hire a trainer at the gym:
Time: they have strategies and tactics that you don't have to figure out so you don't waste your time.
Money: yep, it's going to cost you, but ideally, you'll get back more than you spend.
Experience: they've been there and done that and can guide you accordingly.
Accountability: "Oh man, I have to meet my trainer tomorrow, I better get prepared." It's really that simple.
Partnership: your trainer wants you to succeed.
Sound about right?
Keep scrolling.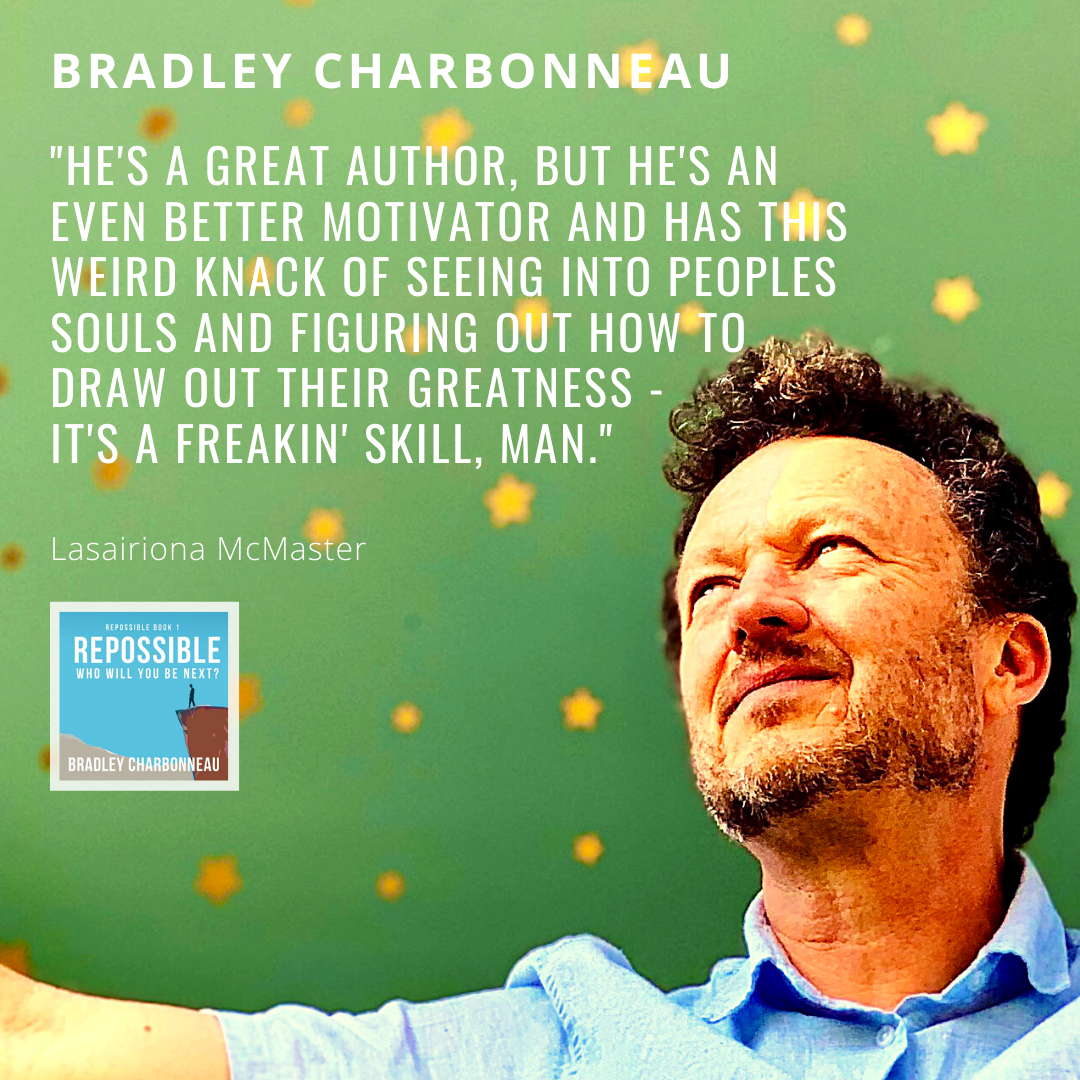 Bradley Charbonneau
Do you want to know how many books I had written before my first book?
(Had to think about that one, didn't you?) ;-)
I'm SO funny, I know.
As of this writing, I'm working on my 27th book. It's easy for me now. But it wasn't always.
Let's get you from not-quite-there-yet to easy.
Frequently Asked Questions
Can I get a refund if I'm unhappy with my purchase?
If you are unsatisfied with your coaching, reach out to us to see if your purchase is eligible for a refund.
As stated in Teachable's Terms of Use, Coaching IS NOT covered by Teachable's 30-day student refund policy. As such, we highly recommend that you add your own refund policy here.
How do I schedule my appointment?
Upon purchasing coaching, you'll receive further instructions on how to book a time for your appointment.
Can I purchase coaching more than once?
Absolutely! If you find yourself in need of coaching more than once, simply purchase the coaching again.
We're Creating Authors
Although the people below existed before their books, they didn't call themselves authors until their books existed. It's a bit like then chicken and the egg but then again, it's not at all.
You have to write your book.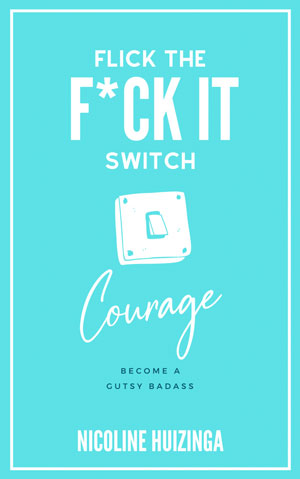 Mountains to Molehills
She was stuck on her "big" book for years. We chopped up that big mountain into little do-able, finish-able hills and she got them done.
It exists.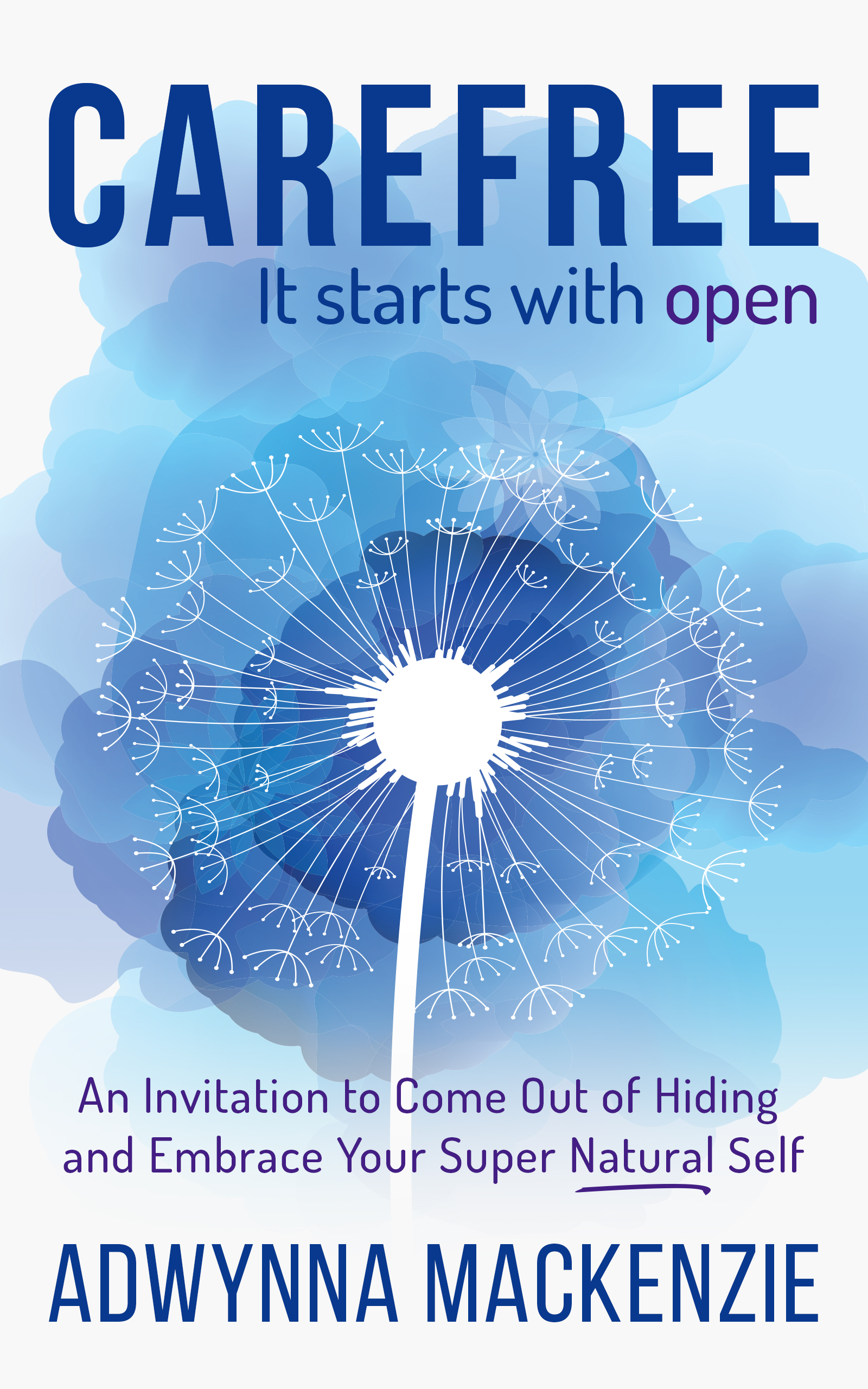 It Starts with ... Book One
She had so much to tell. Sometimes, you need to get to the end before you see the beginning. "Write from the scab not from the wound."
This is the first of many.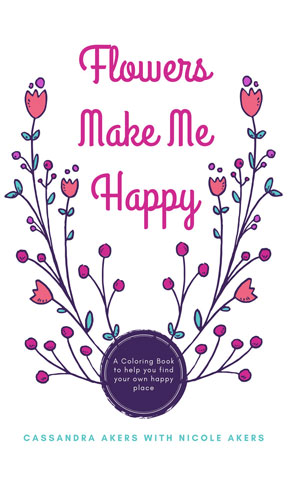 The author is 8-years-old.
Seriously? If she can do it, you can do it.
She did it.
Here's the Deal
There's a little form below I need you to fill out before we connect. I just need to know a few things.
When I receive your answers, I'll reply and let you know if we're ready for a 15-minute chat.
Once we do that, we can get rolling.
P.S. If you're searching for pricing, at this time, it's super simple: €200 (or $200) per hour split up into 2 half-hour Zoom or phone sessions per month.
Your intake form has been submitted. Check your email for a copy of your responses. If you're accepted, you'll receive an email with a link to checkout.